Silly Saturday....duckie!
I love the cat tails by the pond.
This is the last of the "day of the week" designs....get all the rest by viewing all the others posts this week.
----------------------------------------------------------
I wanted to share today....my first real design that I got money from and published in a magazine.
I submitted a couple of designs to Country Marketplace magazine....they declined them and then I sent this pic.
They loved it and it was in a special Halloween magazine.
They are made from paper grocery sacks.
It is my first design and I was through the moon with happiness.
From then on I submitted designs to magazines...most being accepted.
After a while I decided I could make more money by making patterns.
Then I made my first one.....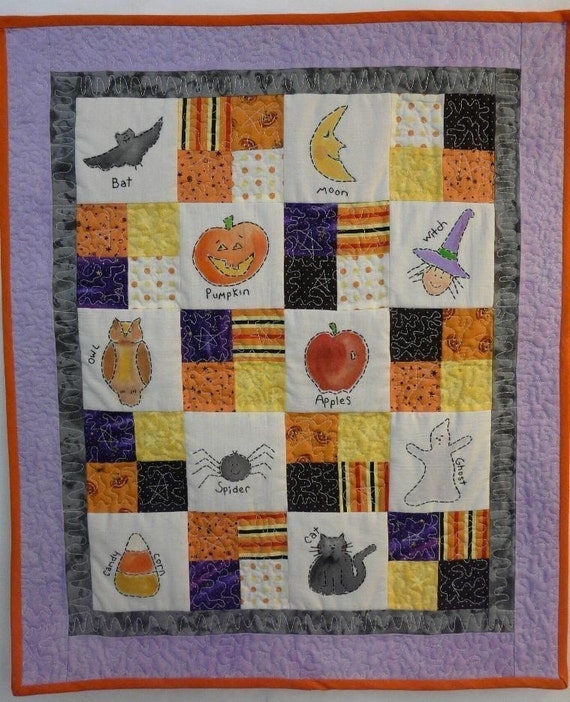 This was my first pattern.....and it still sells!
From then on I was hooked.
----------------------------------------------------
If you create your own crafts/designs/art....consider submitting them to your favorite magazines.
It is amazing how it makes you feel to see your item in print.
Don't take any "No"s to heart......sometimes its just not the right time, the magazine is full, or they are looking for something in particular.
Other magazines might want it.
Magazines most often pay you for a one time publishing and give you a plug or advertisement.
Give it a try....the worst they can say is no.......but they could say
YES!