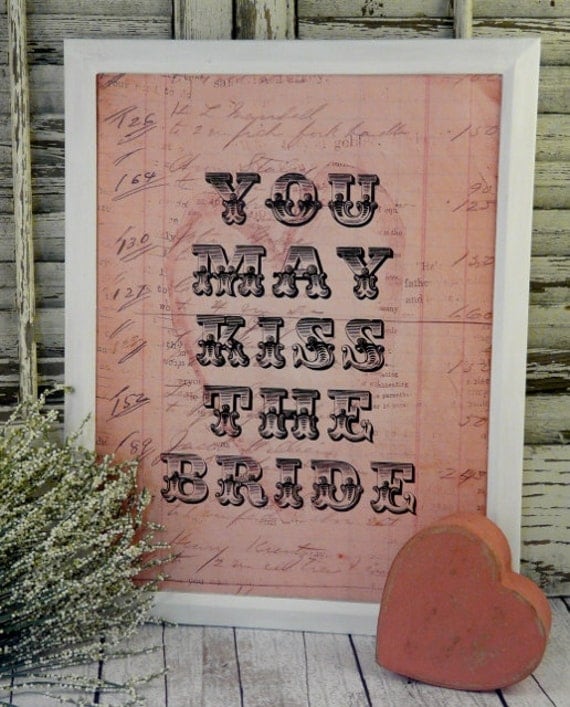 These are just some of them...You may kiss the bride sign...brand new!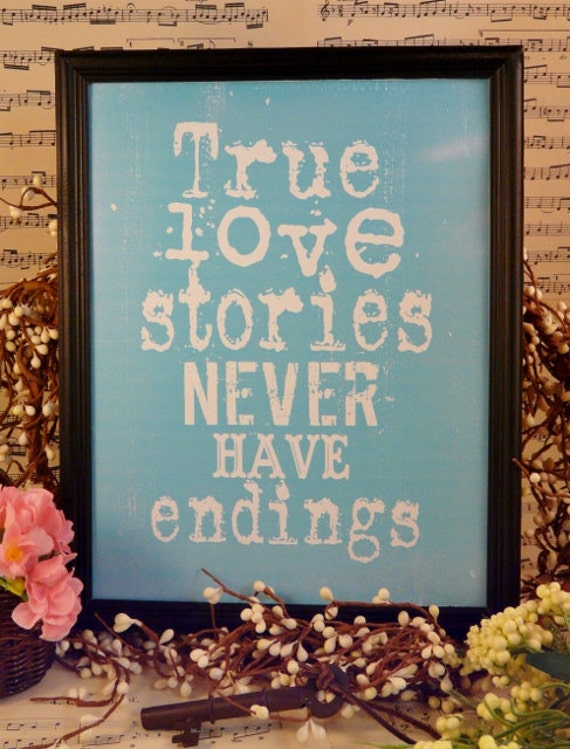 True love stories never have endings sign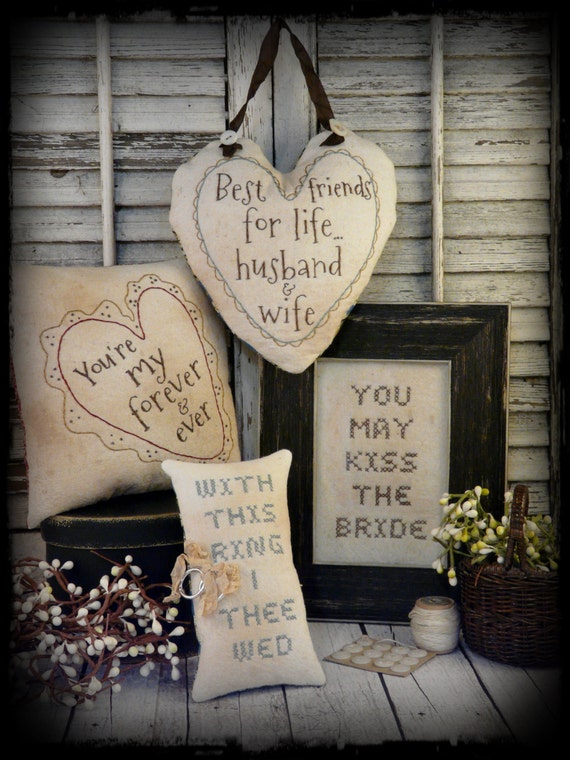 My prim wedding embroidery pattern
This features faux cross stitch...no counting threads ...so easy.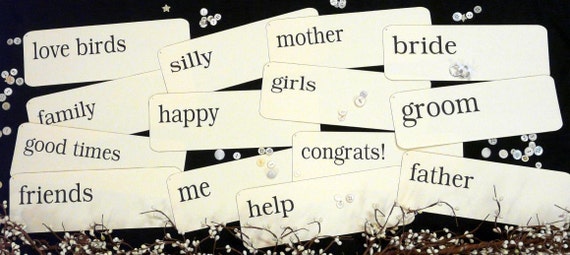 Fun wedding flash cards....great for photo time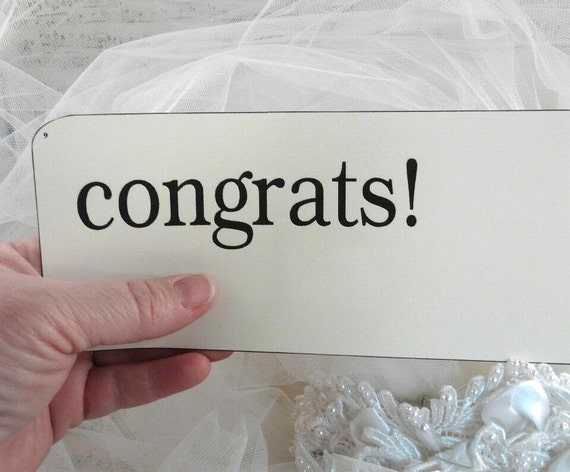 also great for wedding decor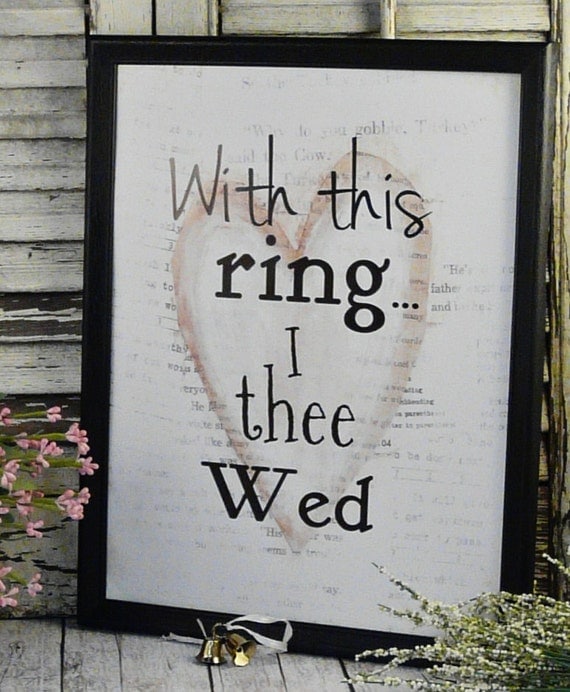 With this ring I thee wed sign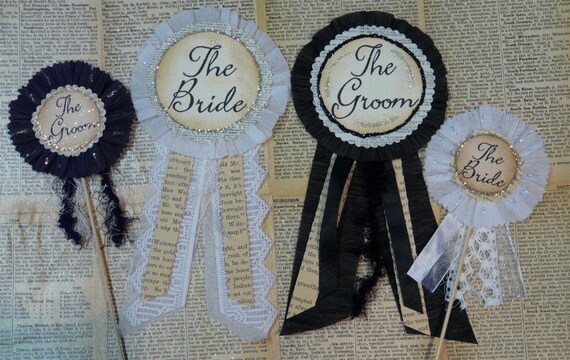 Badges and cake pokes patter...that come with lots of other badge designs.
Seems like there is just tons of weddings going on...Love conquers all!
Come to the
Pin me linky party
and
the Party Bunch!