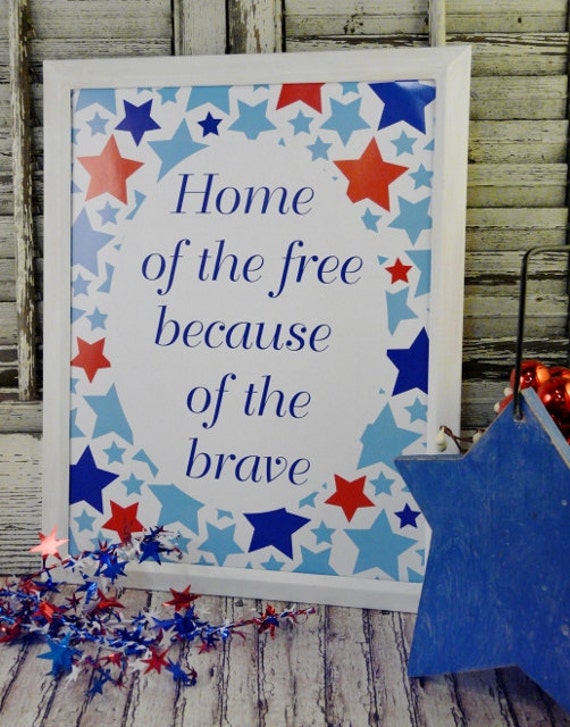 Memorial day is upon us....I have been thinking a lot of the men and women who did so much for our country.
We have the greatest nation on the planet....
I wish for one day that all political parties could just be happy about what a wonderful country we have!
Above is my newest sign ...."Home of the free because of the brave".
It is part of this lovely treasury on Etsy!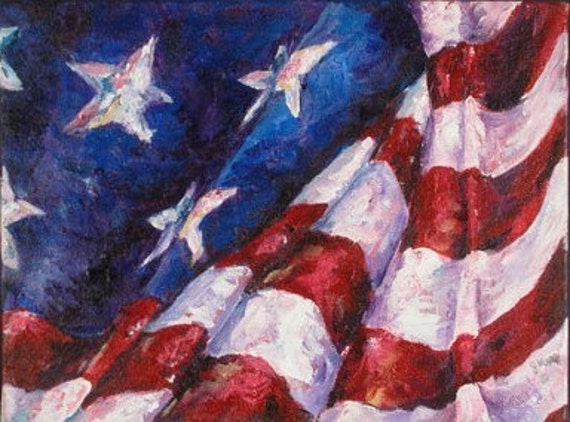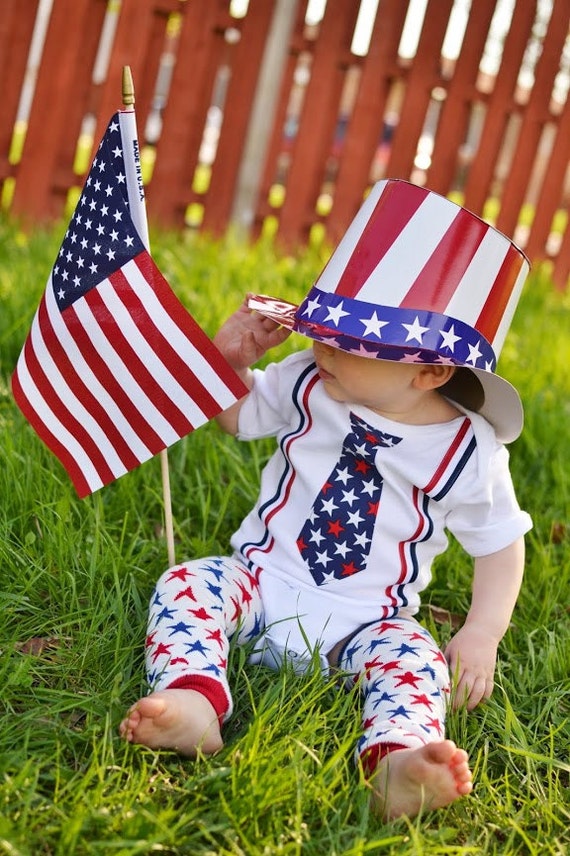 The cutest outfit ever!!!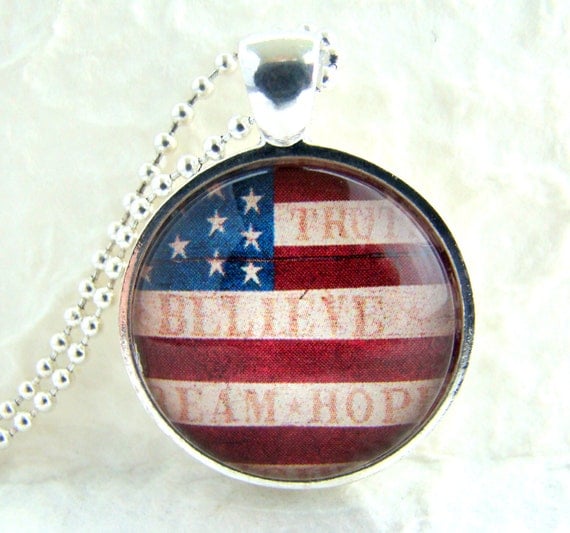 Pretty pendant....this would be great for the fourth of July too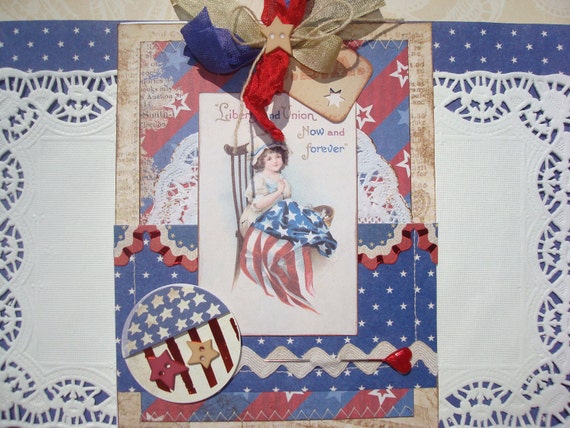 Cool card...I wouldn't want to give it away...lol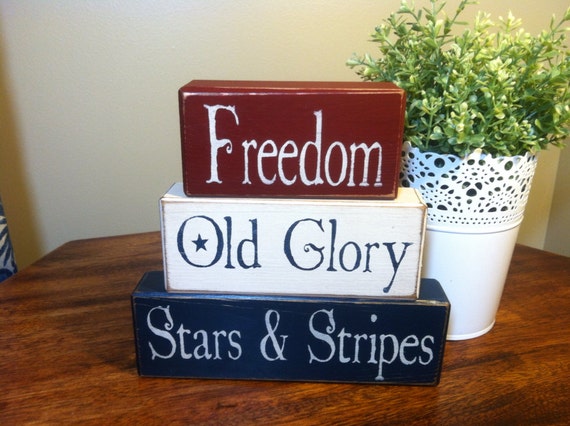 Great home decor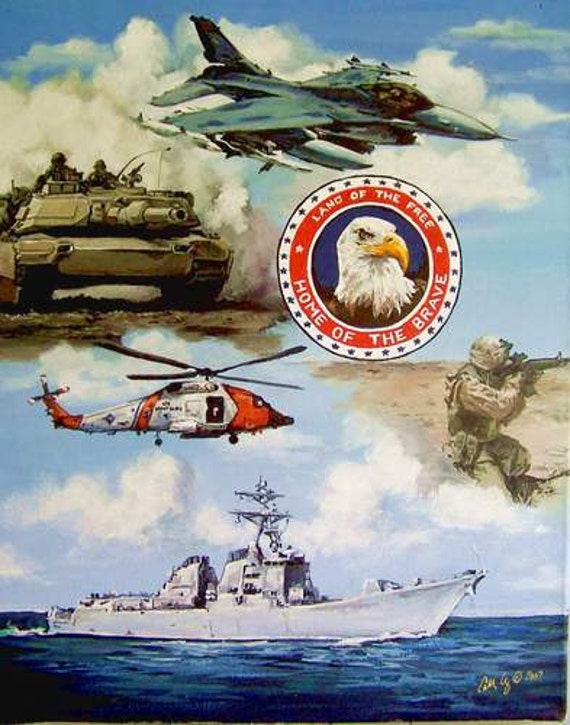 Americana prints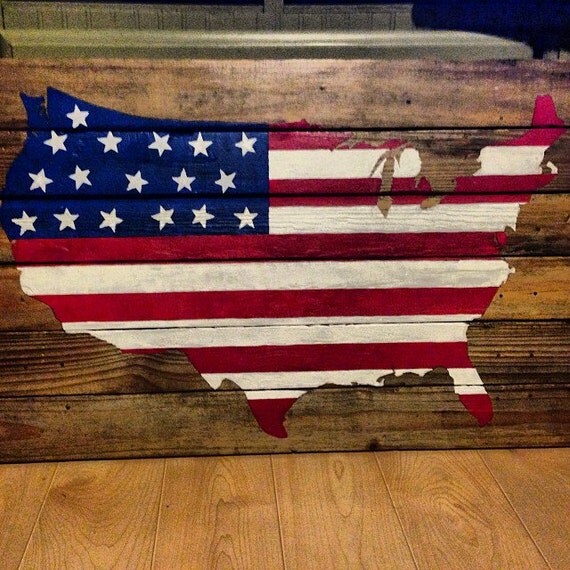 Wonderful wood pallet art....classic!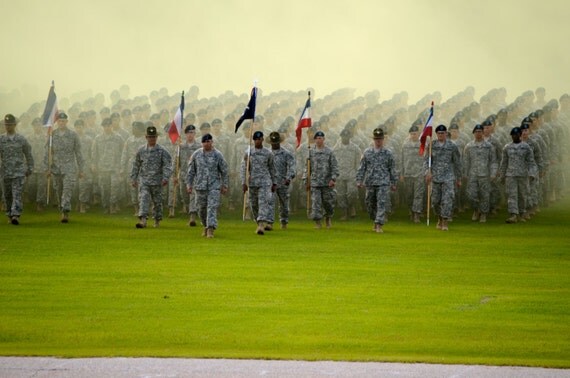 Awesome photography!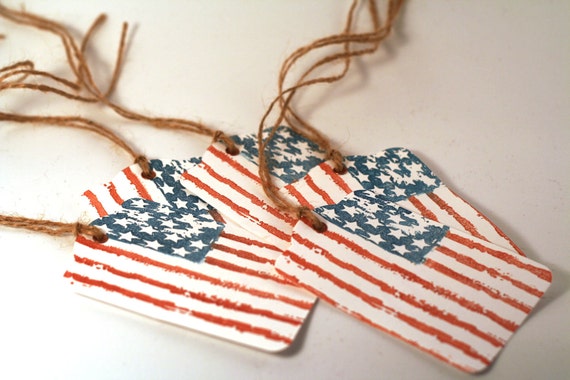 Love these tags!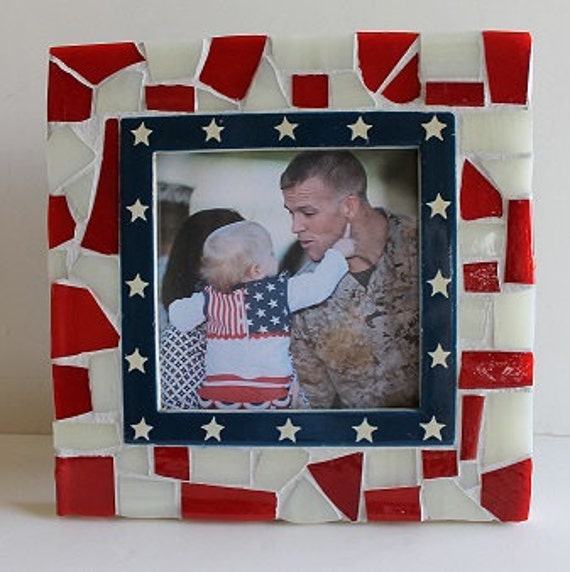 Fabulous frame...perfect for your military photos
These are just some of the great items in this Etsy treasury.
Please check these artists out...support these wonderful items!
----------------------------------------------
All gave some, some gave all!
Come to the
Pin me linky party
and
the Party Bunch!