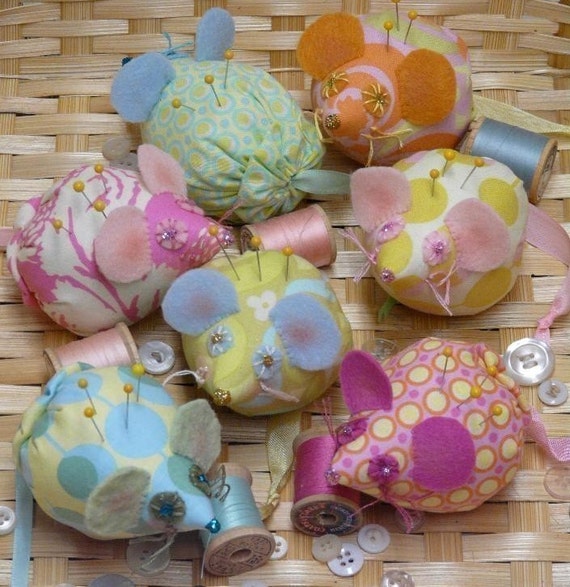 40% off everything!
SORRY...THE SALE IS OVER :(
If you need some gift ideas...that are super easy....you have come to the right place!
These mice are easy to make...take simple supplies...mainly scraps.
By the way ...they look super cute tucked on a tree branch as an ornament!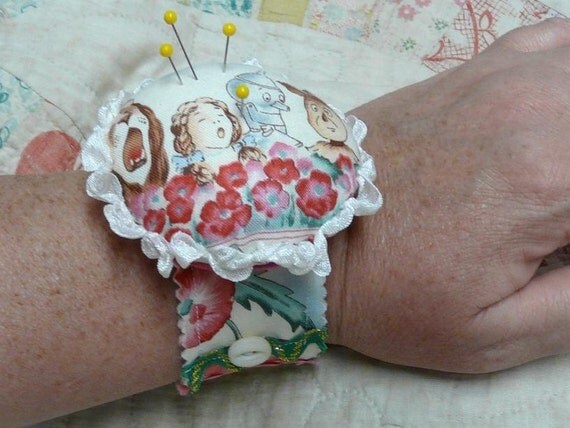 These are super handy for sewing and quilting...very easy and makes great gifts.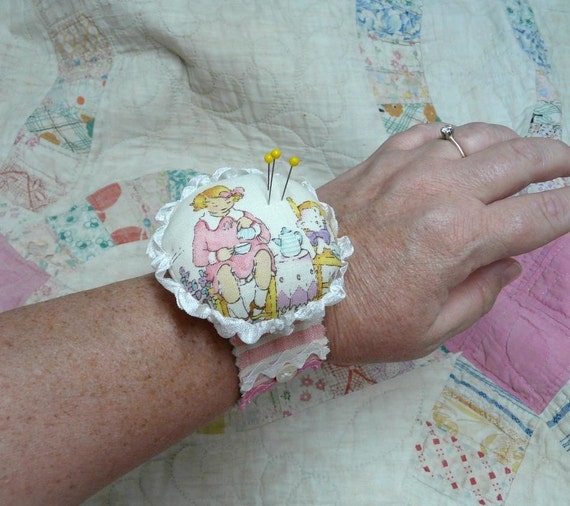 You can use any of those pretty scraps you have laying around!
I like to center the cutest prints in the center of the pincushion.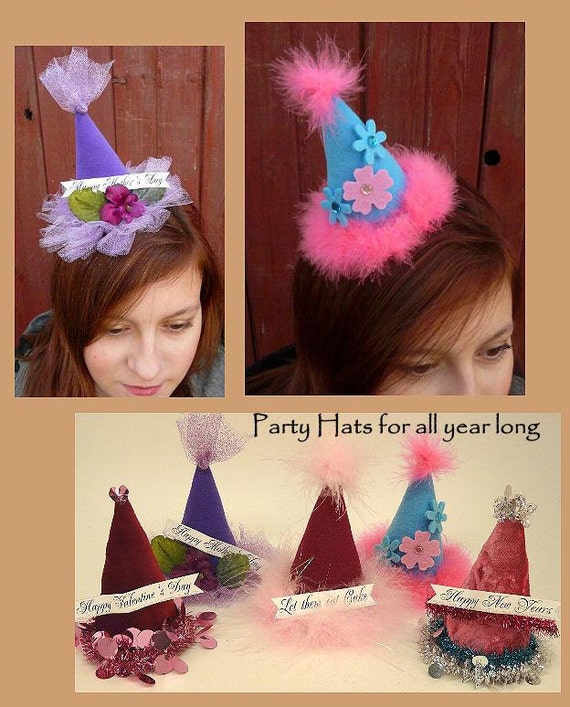 Girls of all ages love these hats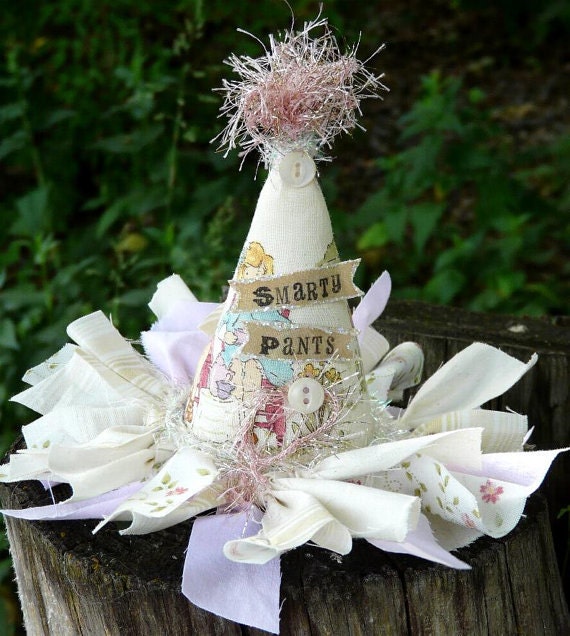 They can be made from all kinds of fabrics....with all kinds of sayings.
It is fun to match everything up to the friend you will give it to....colors, theme, glittery, the combinations are endless.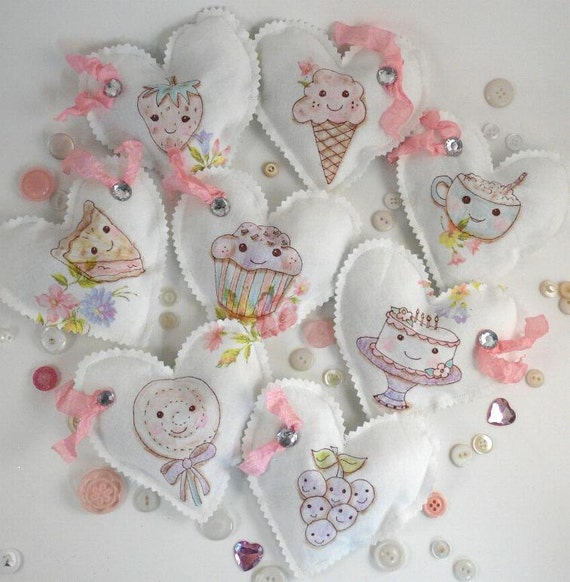 These are sooooo easy and fast.....fill with lavender.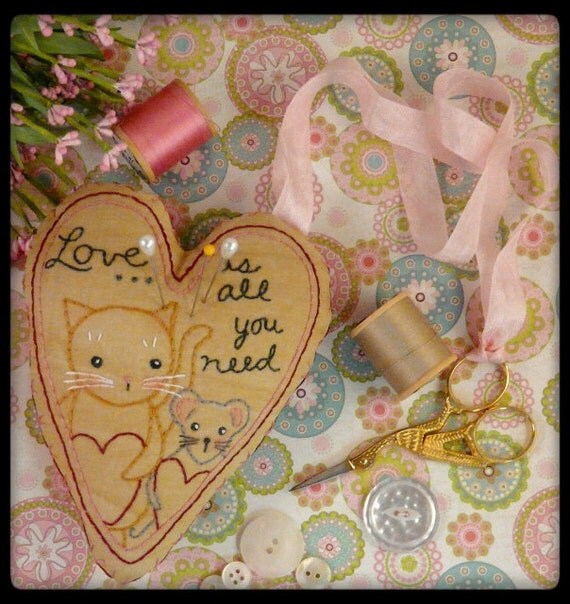 I love this one...it is easy to bring from sewing table, to coffee table...to a class.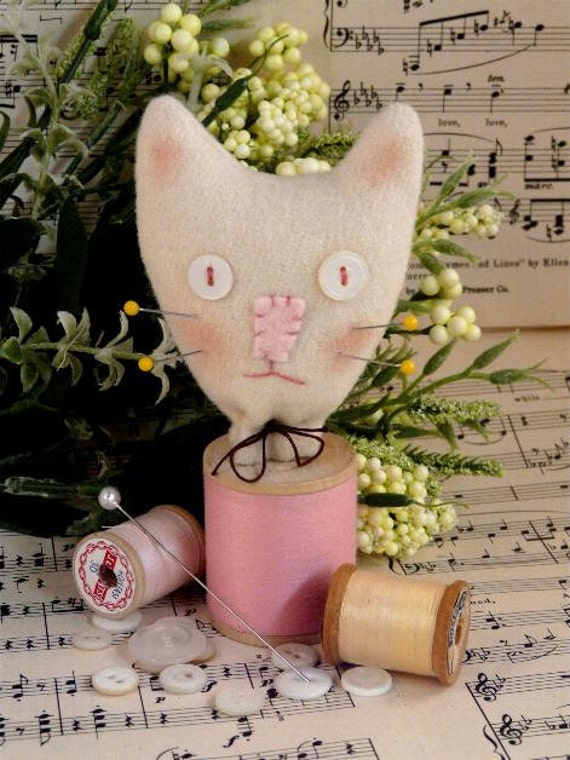 These too are very easy....and as a cat lover...I just smile seeing it!
Great for a friendship swap.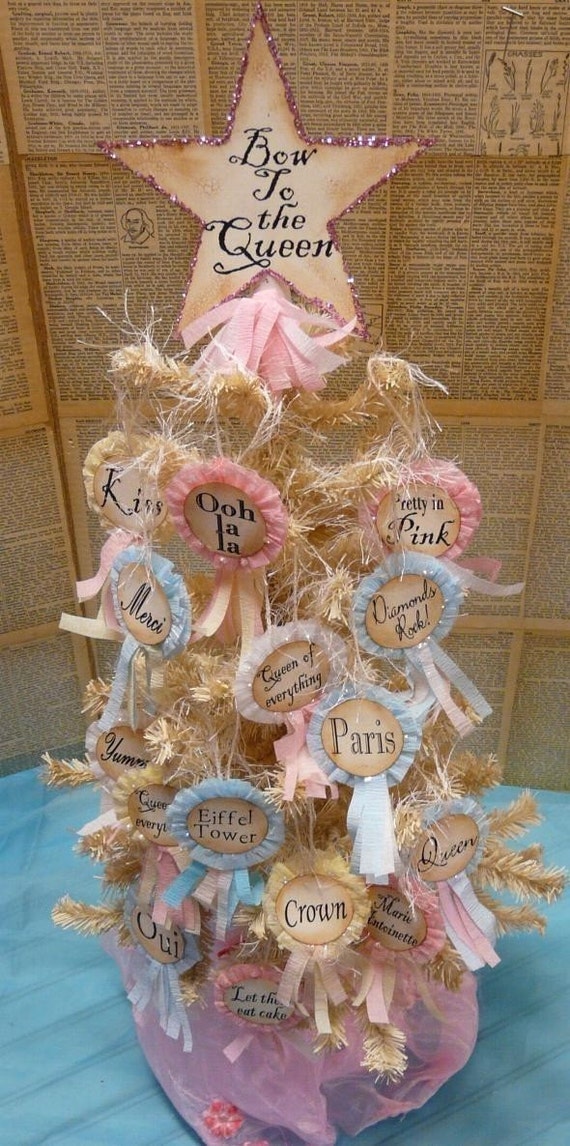 Do you have theme trees?
These are fun for the girly girl.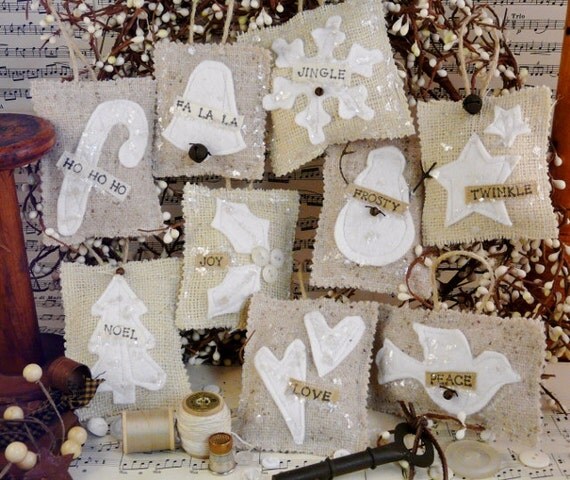 This design is super popular! And again...so easy!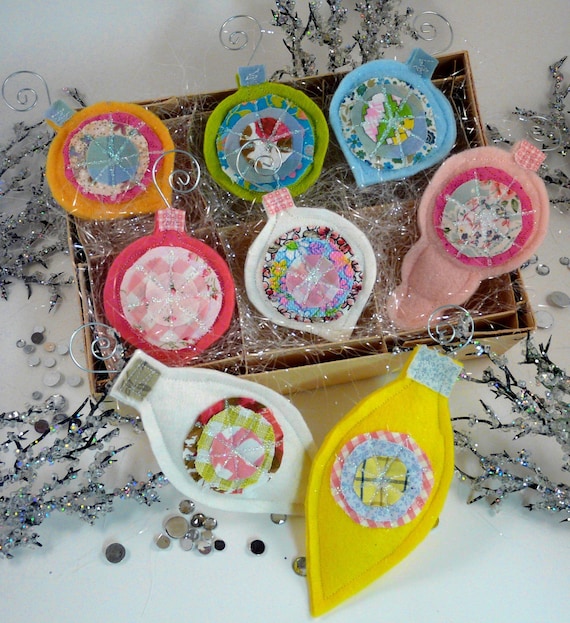 I grew up in the 70's...this reminds me of that time....bright fun colors and felt everywhere!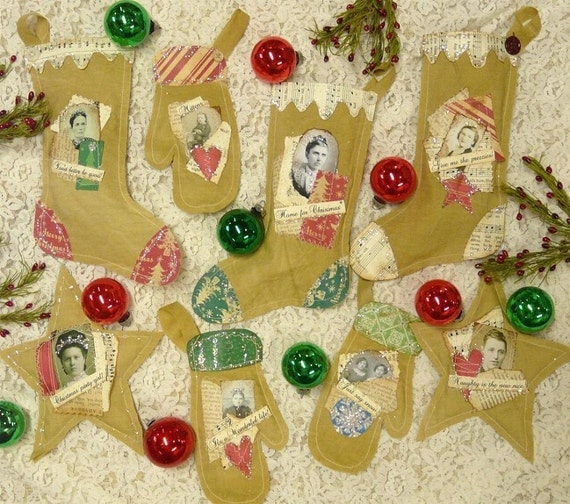 This patterns comes with patterns for mittens, stars, and stockings.
To get 40% off...just use the coupon code