Yesterday we rode around the countryside ....hitting small and tiny towns outside of Spokane.
We enjoyed Rosalia ....it had lots of photo opportunities.
Here is my daughter Selina....with a Greek goddess painter...she has a palette and paint brush.
She will soon have her new pictures up....including the creepiest old abandoned church....we were kinda scared!
It felt like a ghost could have gotten us.
I love this...near the town main street.
It has a big flag in the rock.
I wish I could reveal more, but my daughter will be making cool prints of our adventures.
-------------------------
Summer is almost here.....some say summer begins right after Memorial day.
This is a brand new sign in my etsy shop....simple and sweet.
The color is an orange and light orange/yellow.....feels warm like summer.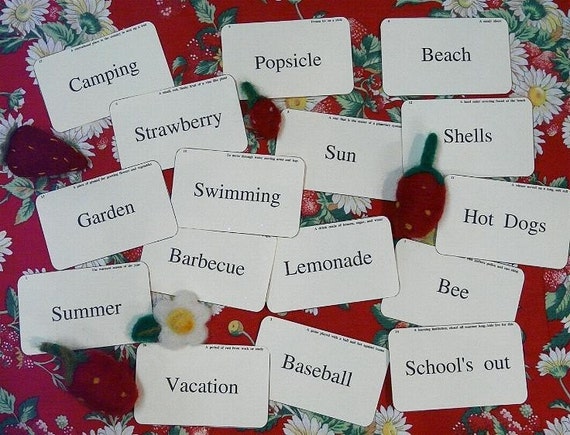 Summer time flash cards
They are fun to put out among shells on shelves....in scrapbooking pages....and on a barbecue table display.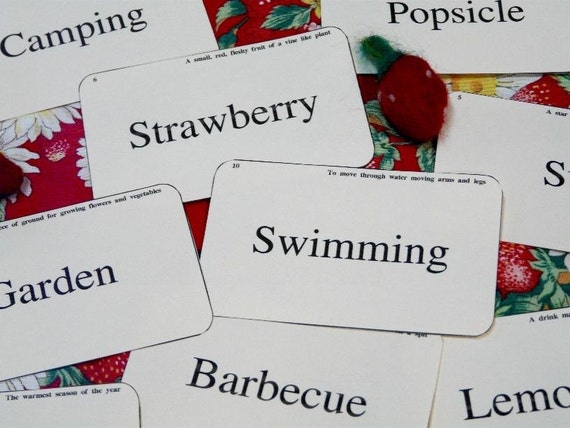 I am so excited to be sitting under the patio and relaxing....feeling warm instead of freezing.
I just need to keep the darned Prairie dogs away.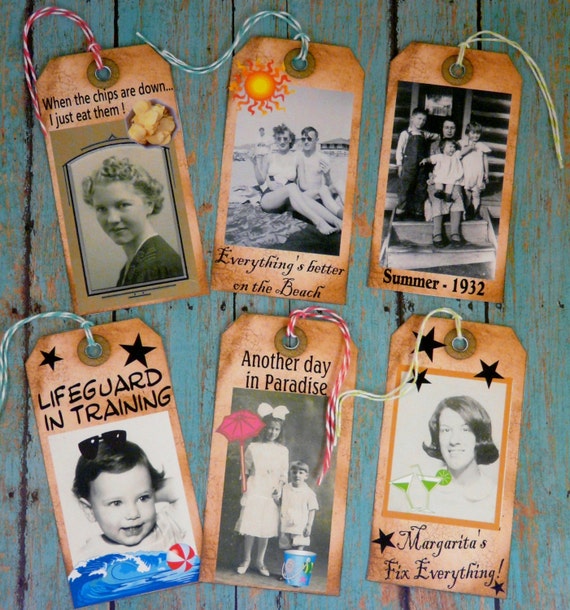 Summery Tags...that crack me up!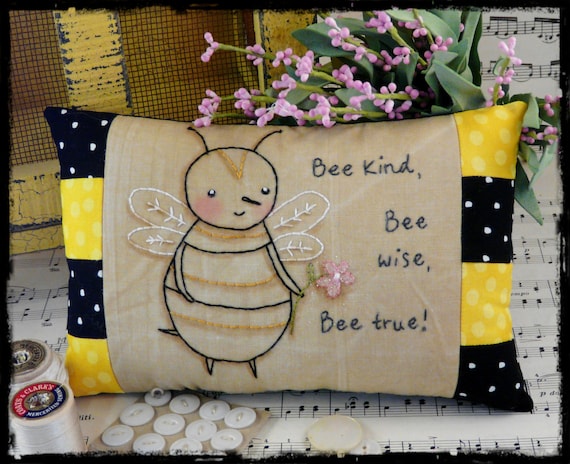 Sweet bee...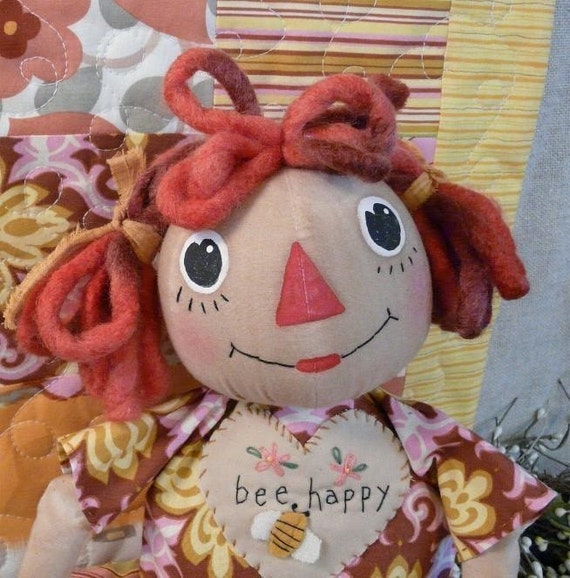 Bee happy Raggedy Ann doll with bee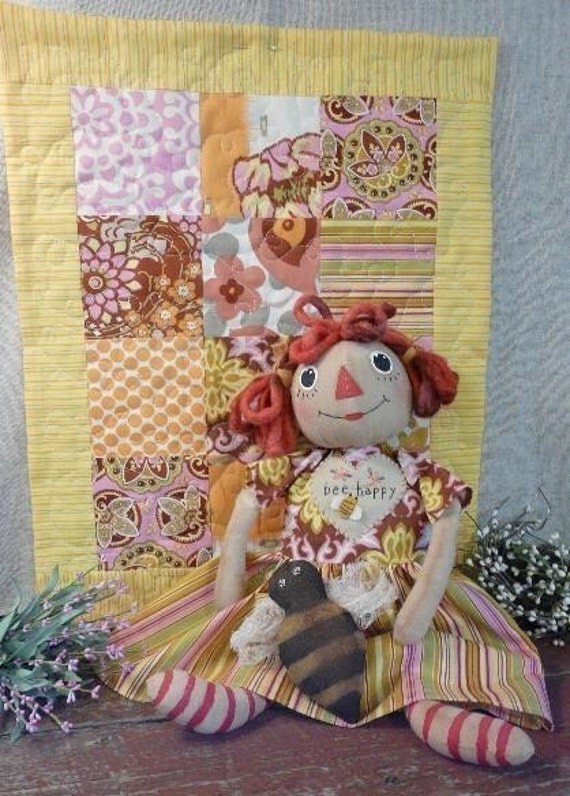 She is a sweetie. Every time I bring her to a quilt show...everyone wants to buy her.
-----------------------------------------
My next pattern has to do with strawberries....should be out tomorrow!
-----------------------------------------------
How beautiful a day can be
when kindness touches it!