Have you ever seen a mermaid dancing?
Now you have...her partner is a lovely flounder...ha ha.
I love how her top is concealed.
This would be cute stitched up and hung in a bathroom!
------------------------------------------------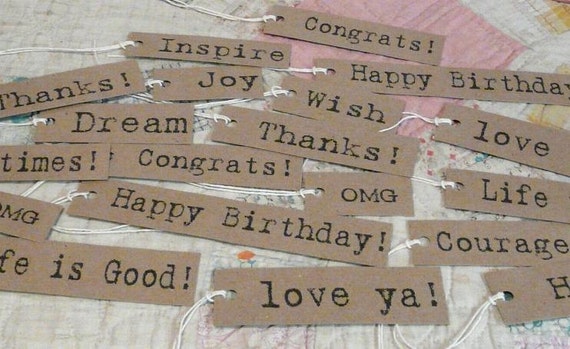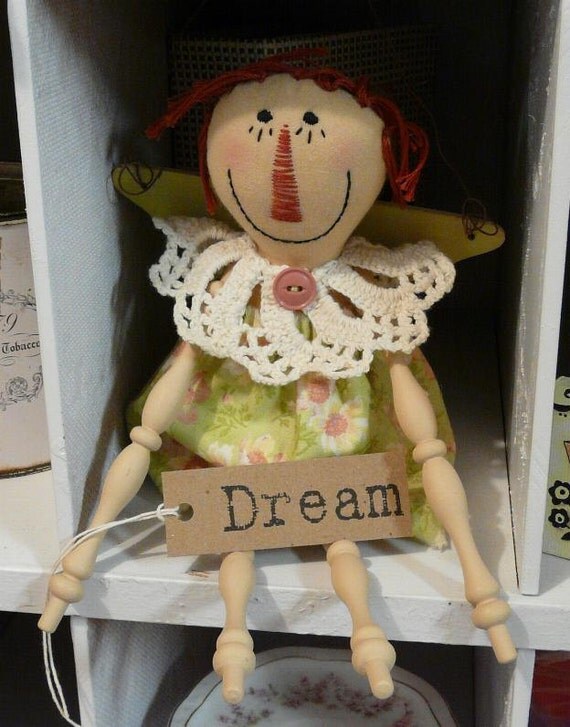 Just print on BROWN card stock or CREAM colored card stock(1 sheet is all that is needed for one set) when you need them, AND CUT OUT...punch a hole onto the end...string a lil string through the hole. Use any color paper you want ....think pink, white...or your favorite color.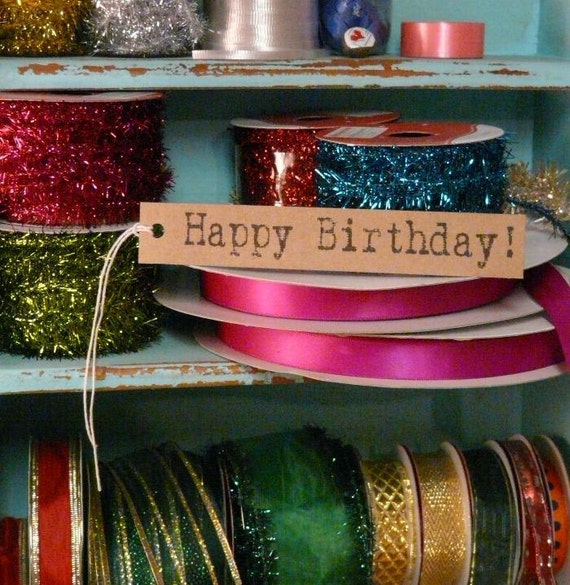 The words you get are: 2 Thanks, 2 congrats, 2 Happy Birthdays, 2 OMG, 2 love ya, 2 life is good, courage, hope, joy, dream, wish, inspire, and Good times. They measure between 6 3/8" x 1 1/8" to 2 1/2" x 1 1/8".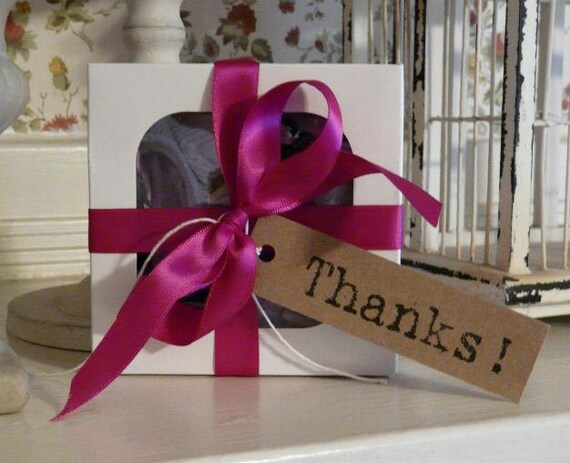 ***These are great for your decor, tuck in a card, attach to jars and baskets, great for scrap booking , sweet in a dolls hands, use in altered art or collage art, bookmarks, and much more.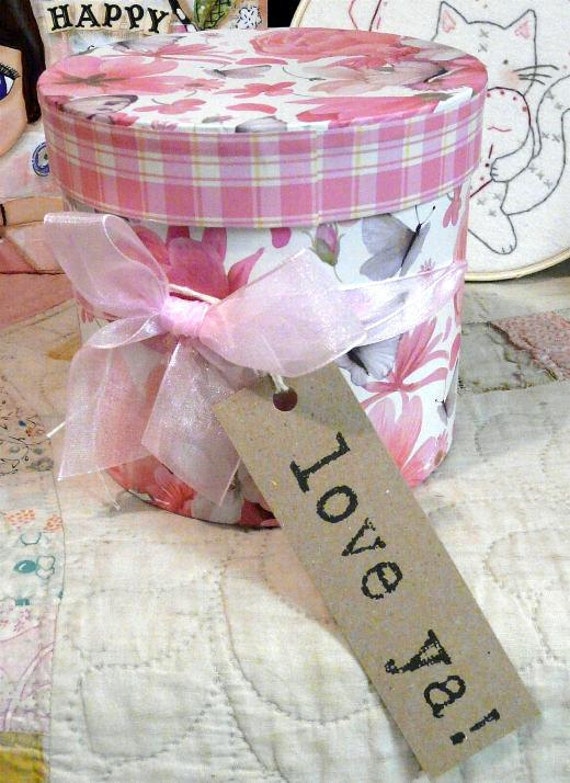 I often tuck one or two in a box I am mailing to a customer.
They are handy to have around when it's time to wrap a gift.