I have so much to say about my friend Marilyn...that I must continue with this post.
My last post tells you how we know each other and a little about her.
One thing I think I forgot to say is... that we both wanted to stay home and raise our daughters.
Even when it meant money was tight or we had to sacrifice things....it was soooo worth it.
I would do it again in a heartbeat and I know Marilyn would too!
We both decided to help bring in income with designing/crafting/work from home.
I want to jump to her
Etsy shop
called Stuff and Things & co.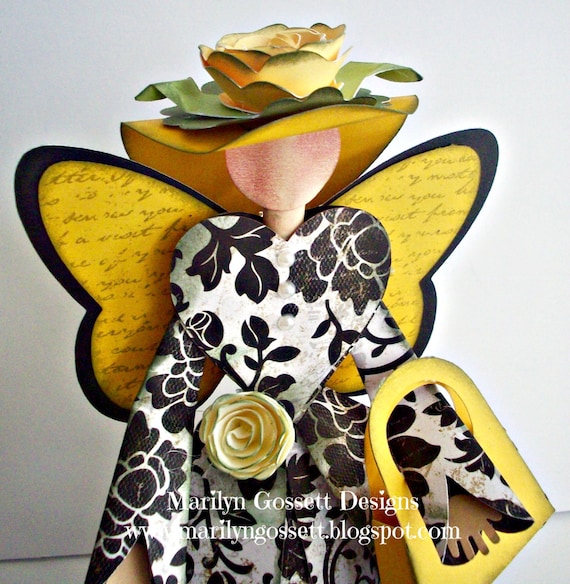 Country Angel
Marilyn loves working with paper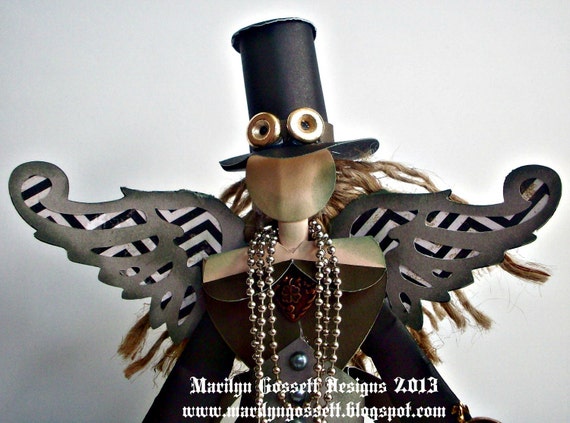 Steampunk angel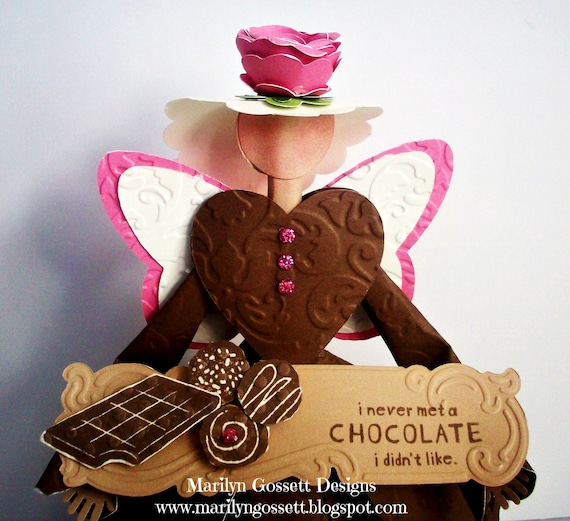 Chocolate lovers angel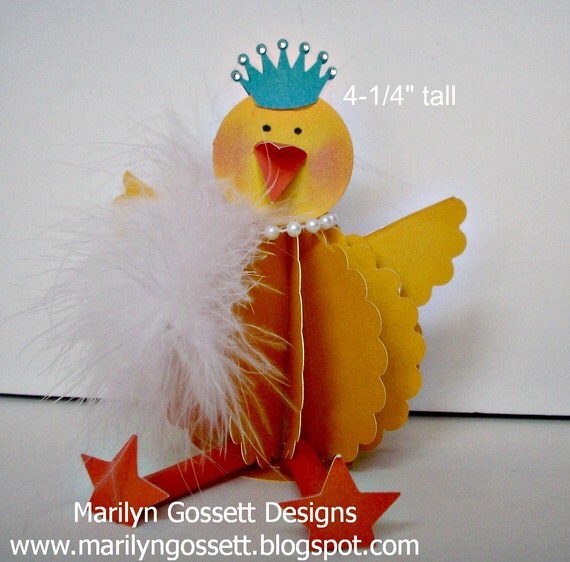 Chick party favor
Steampunk style tags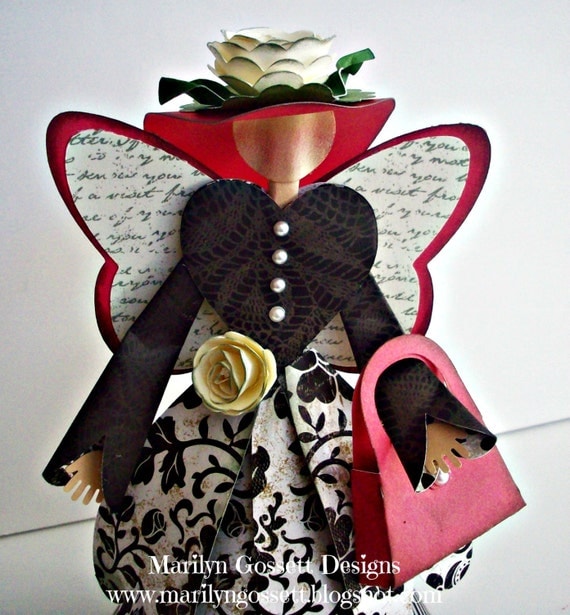 Romantic country angel
Click on the link above to see her segment!
She shows how to make the cool Paris board....with Crazy tacks.
Sweet flowers on this memory board/organizer!