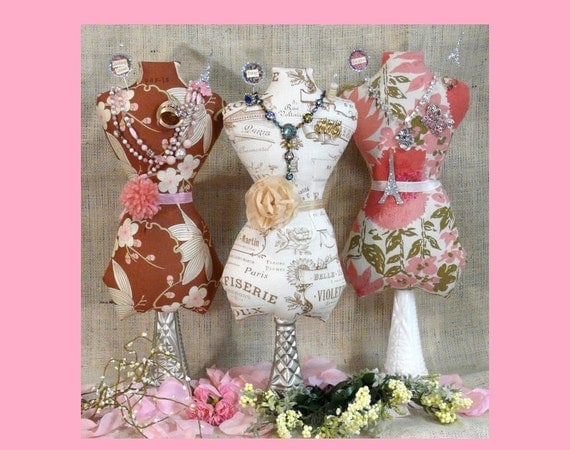 I just love Etsy...I love being a seller on it and love buying from Etsy sellers too! They have a great price for sellers and it is so easy to list items on it.
When I look at some of my statistics...these were my most bought and favorite items....according to etsy.
My large Mannequins pattern....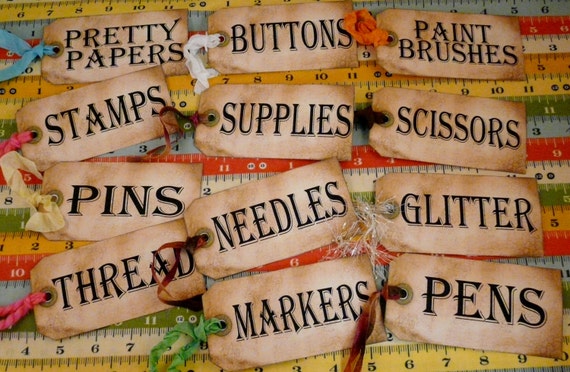 My supply tags....to organize your sewing space. I made lots of different versions of this too.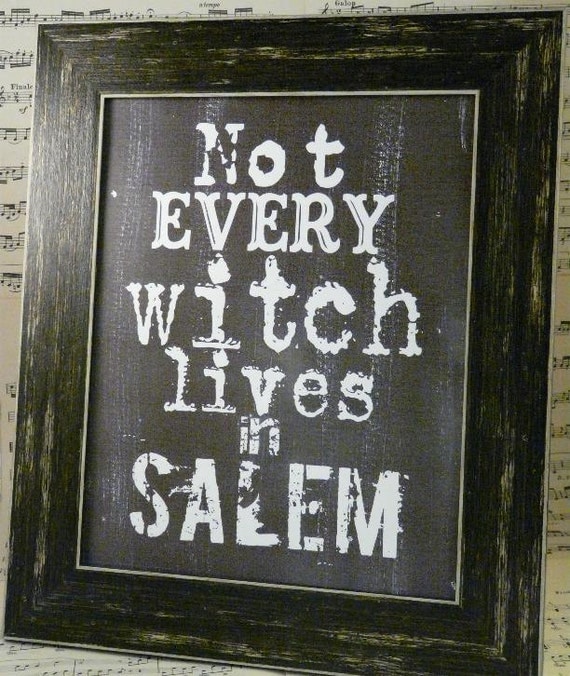 Everyone loves this sign it seems....my sister lives in Salem...ha ha ha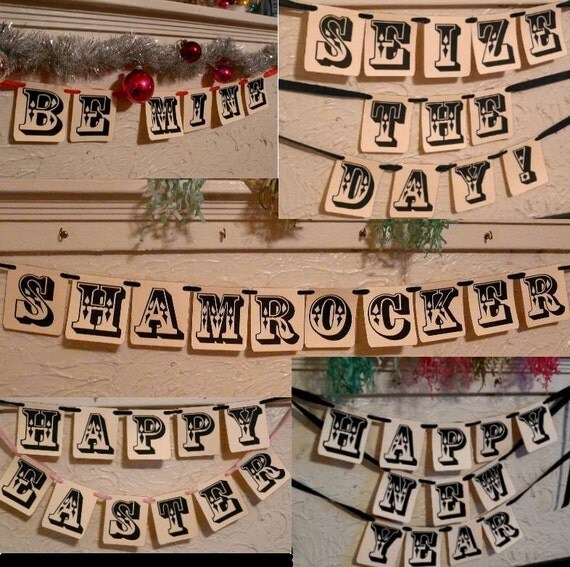 My banner letters...to make a banner for anytime or event.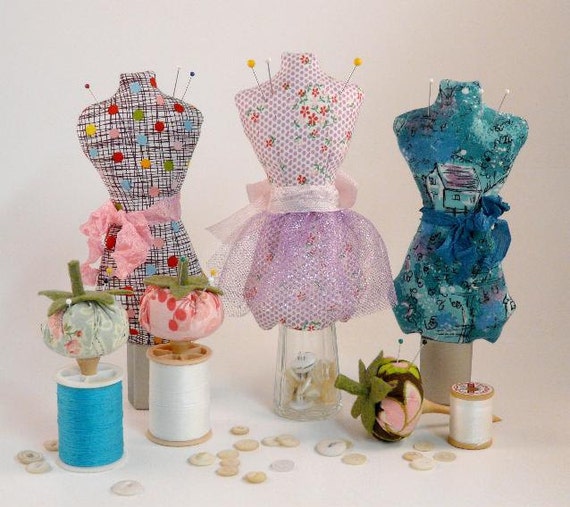 My mini mannequins and small tomato thread toppers.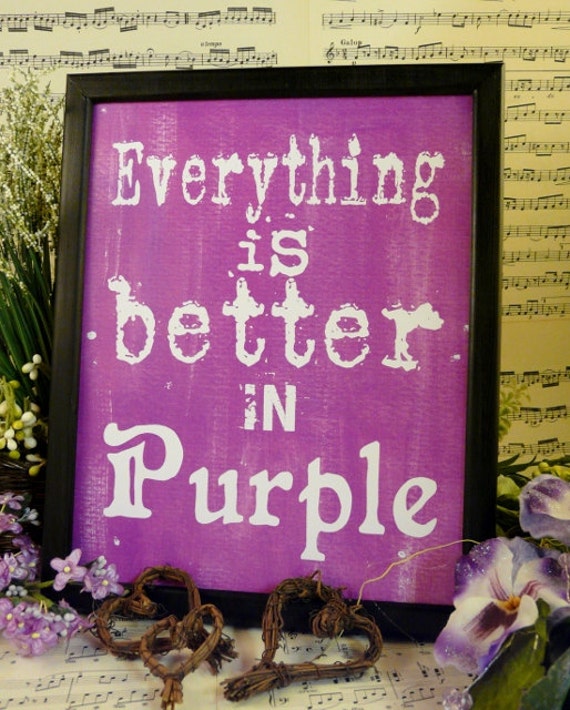 Everything is better in purple. I also have one for pink.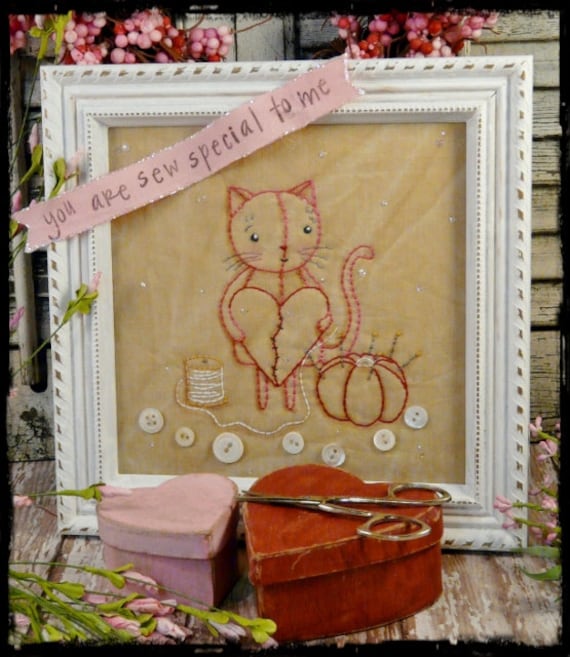 My cute kitty!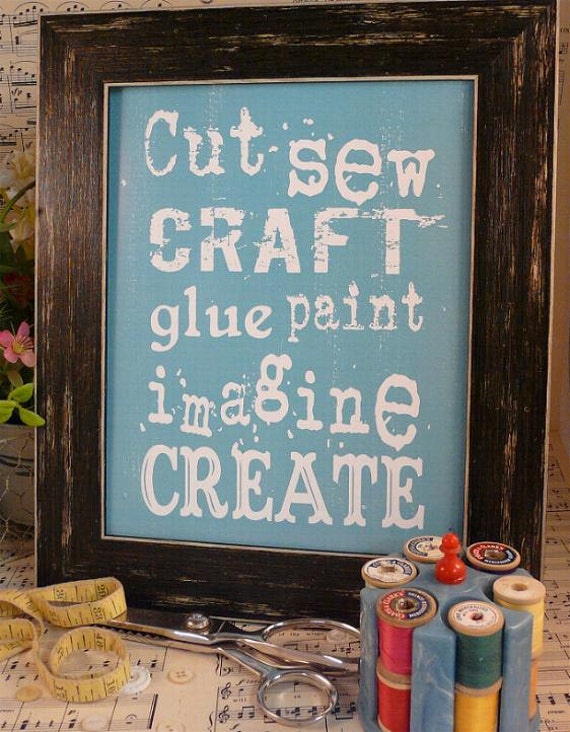 And this sign for your sewing room.
-----------------------------------
Here are some items from a treasury I was in recently....they are so cool.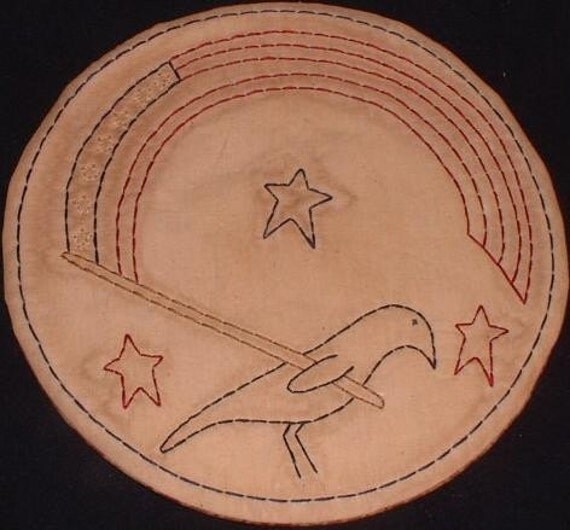 Love the crow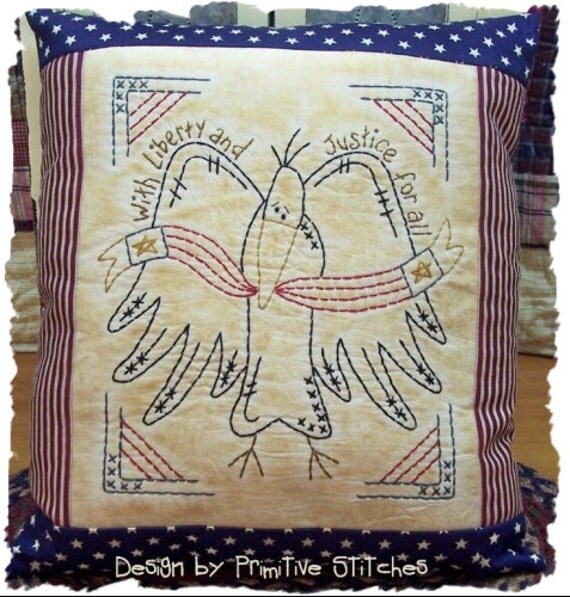 Good deals here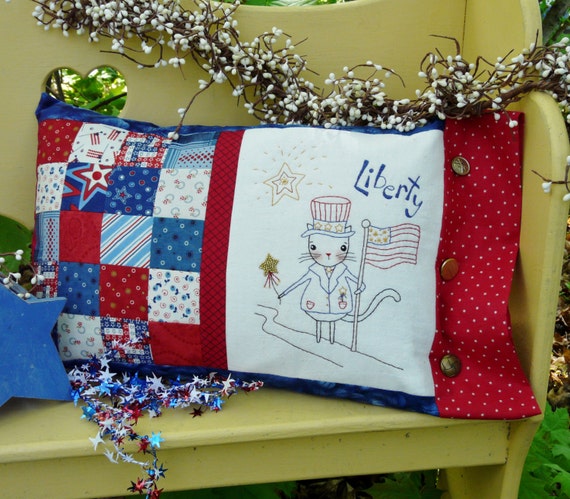 My design...liberty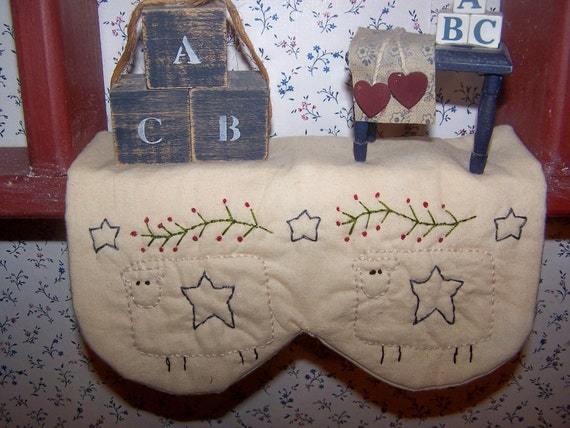 Sweet for a shelve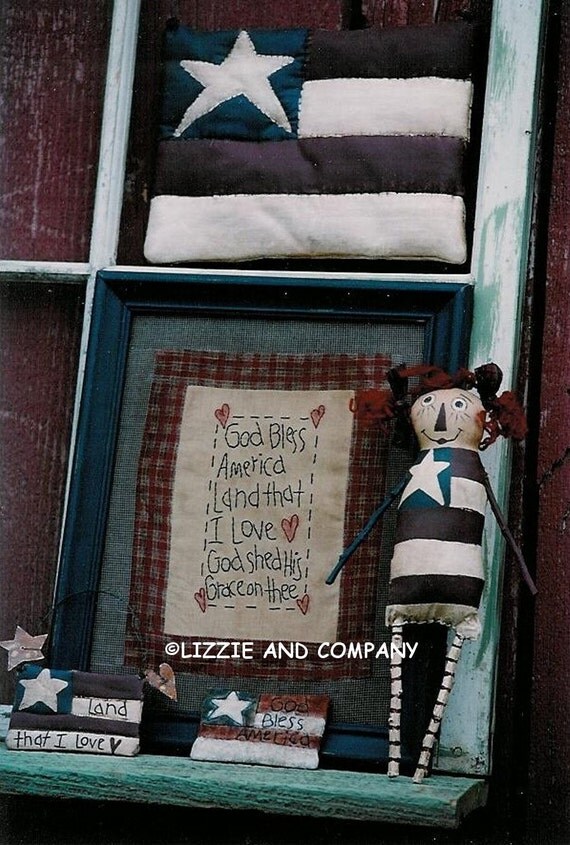 so darned cute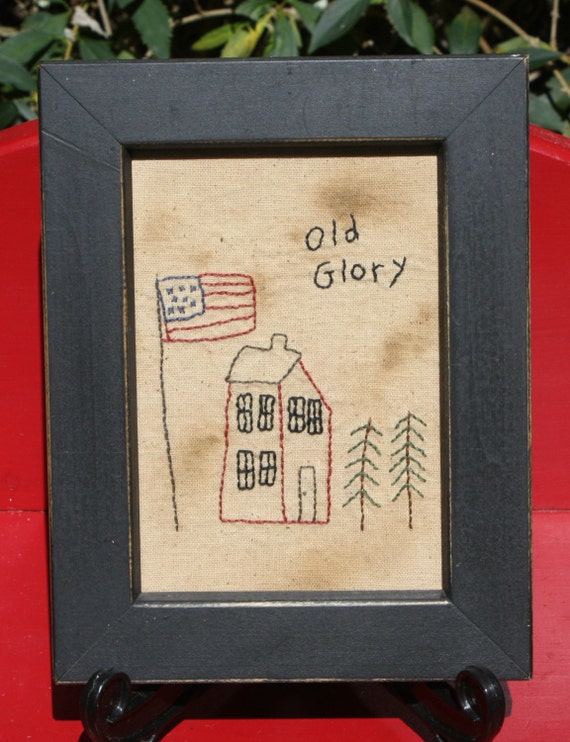 nice and prim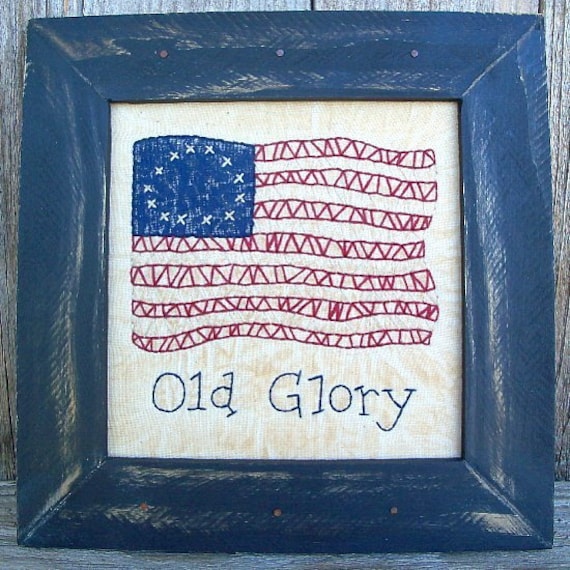 The flag is awesome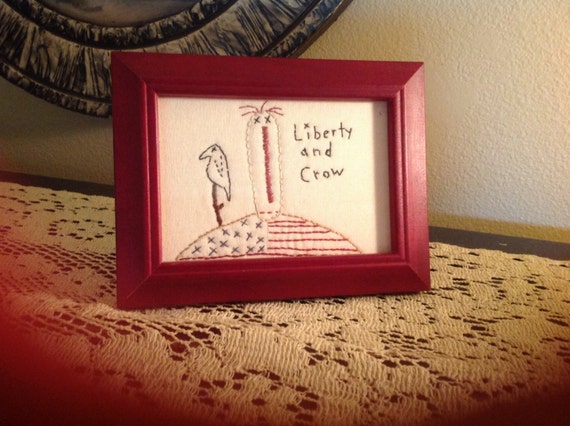 liberty and crow
Don't these just get you inspired and feeling patriotic!
There are tons of treasuries on etsy ...for every subject you could think of.
It is fun to wander around and look.
I love being a part of Etsy!