Cute lion....isn't it.
It couldn't harm a flea!
This reminds me of a nice gentile circus lion depiction.
Copy this and save.
----------------------------------------------------------
I wanted to share some pics of my some of St. Patrick's day decor.
I have had this leprechaun a long time...a craft show find!
Also there is my new doll and an old postcard and some other goodies.
Here is a leprechaun my friend Sue made next to an old shamrock creamer.
This is a money tree we won a few years ago....originally it had real money all over it.
We won it playing Bingo.....my daughter was over moon about it.
My mom's piano (which she played like crazy on - even with bad rheumatoid arthritis).
I have my new owl on it plus some head busts from Goodwill.
I stitched this up at least 20 years ago....I was in LOVE with Cross-stitch!
I love putting random items on this green rack....here it is filled with all things Irish.
I love crafting with paper.
Here is a small watercolor I did 16 years ago...I still love raggedy Ann and Andy...and I have designed many crafts with them as my inspiration.
-----------------------------------------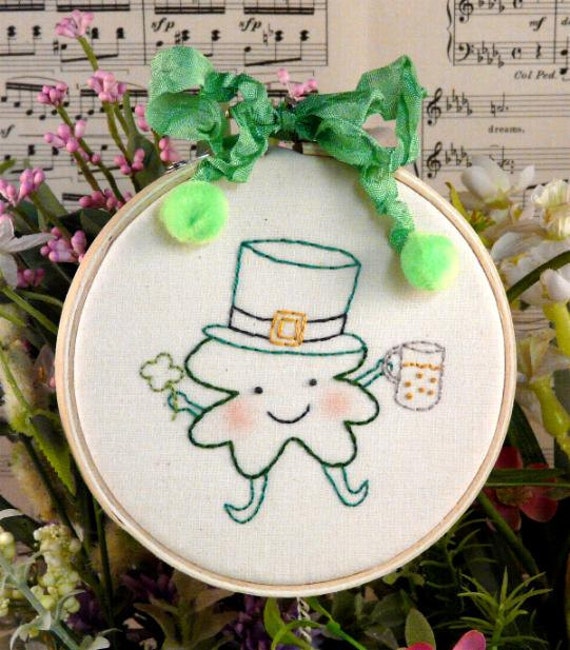 I have never liked the taste of beer....I just can't understand what others see in it!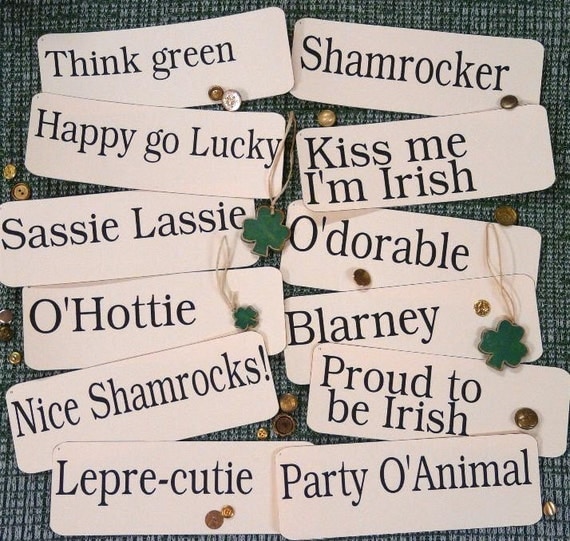 These large flash cards crack me up...they are fun at a St. Patricks day bash....everyone holding them up for a photo op or selfie.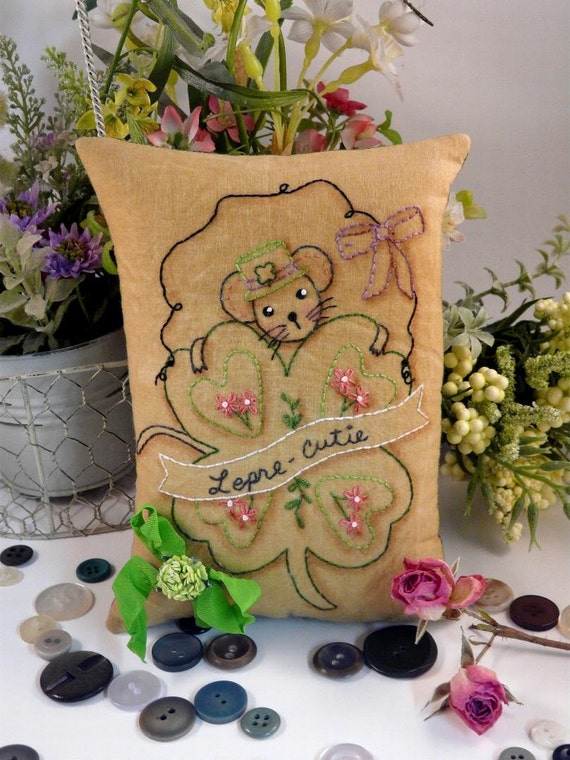 Lepre-cutie.....so sweet. I just really like this one.
--------------------------------------------------------------