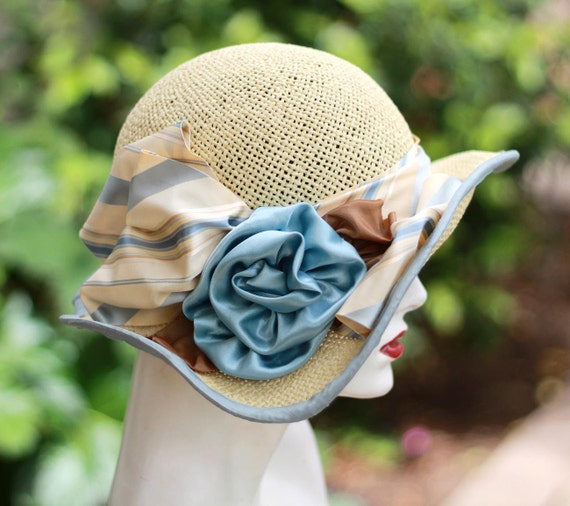 So beautiful!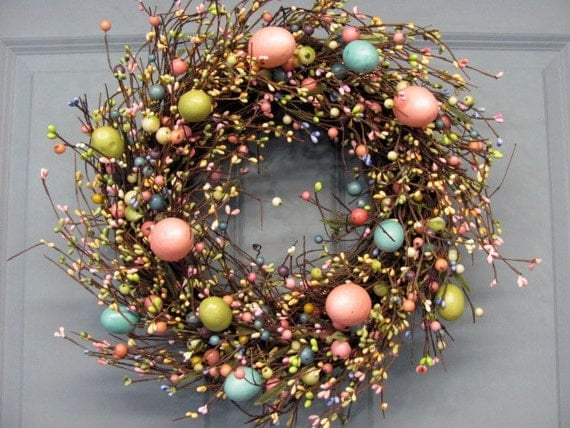 Gorgeous wreath!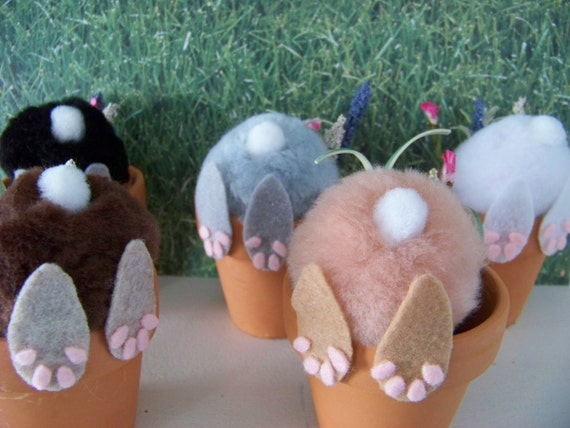 I love this...I think she is selling tons of these....cute!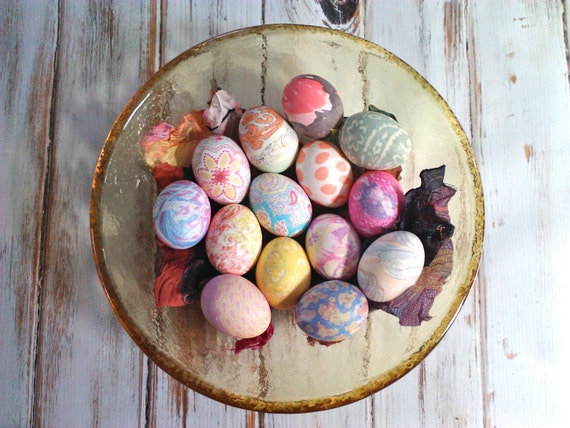 Just beautiful
Now that is a pretty pendant ...a girl in her bonnet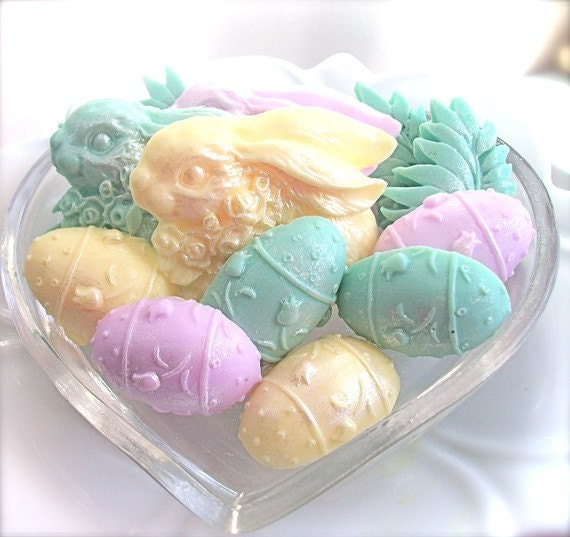 Soaps....I almost can smell their sweet scent!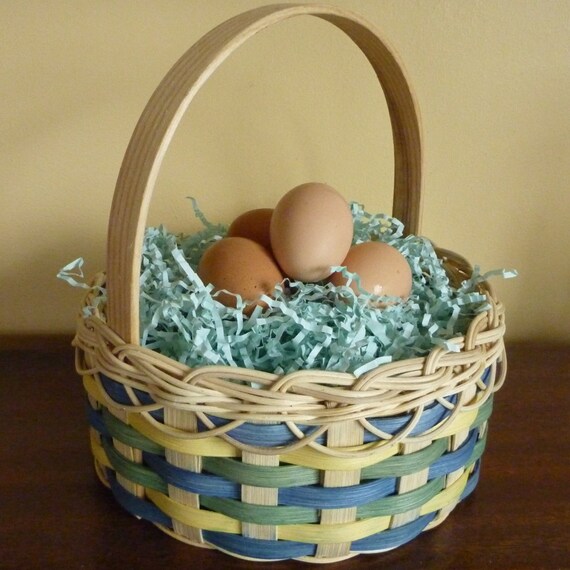 simply lovely basket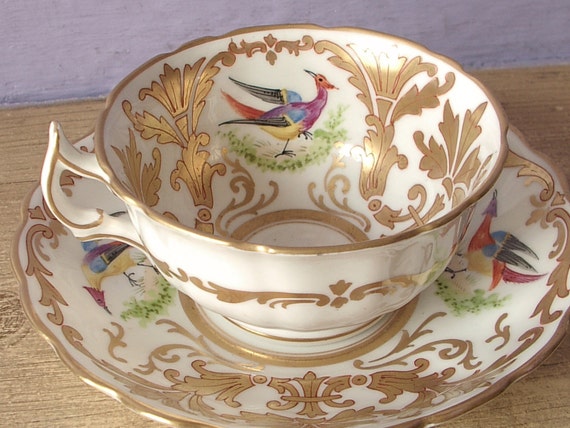 I had tea this morning...it would have been better in this cup!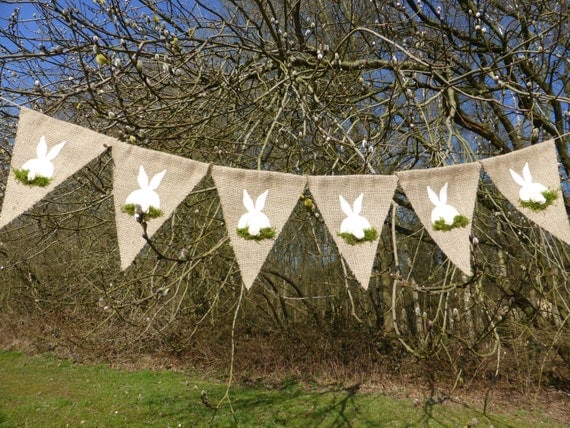 I love banners!!!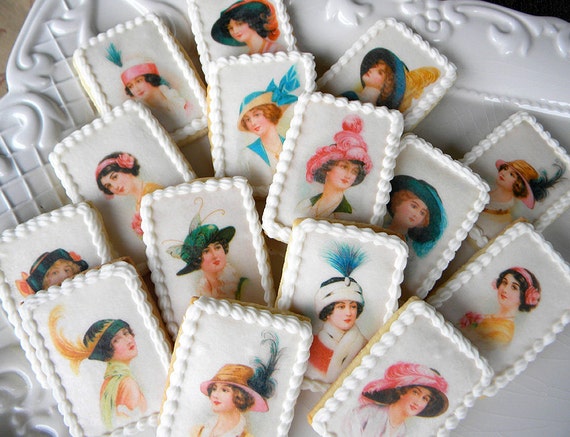 Can you believe these are cookies....cool!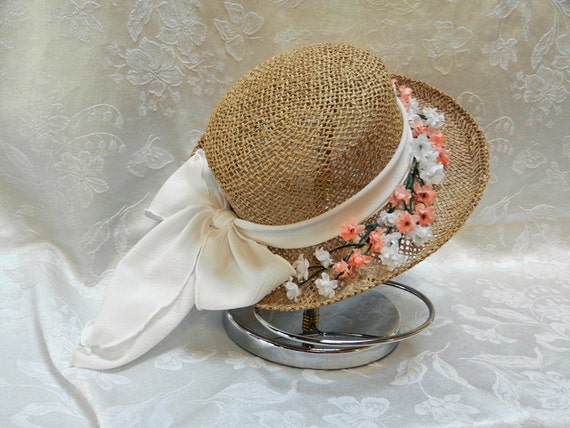 Just as sweet as can be!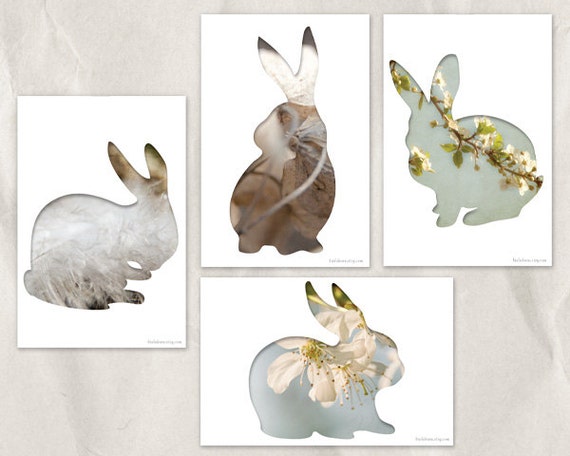 Unusual....very springy!
Take a moment to see these
delightful etsy items
...made from many talented artists who really need your support! Plus they make much better gifts than some random object at walmart!
--------------------------------------------
Gotta run to the dollar store....for a few little things, but I never get out of there without buying a whole lot more!