I love sharing tips and tricks with you.
When I make
my mannequins
....I like to mix things up and make them all unique.
The one above is a large mannequin....and it's base is a vase...painted with nickel colored spray paint.
New tip: You can put a dowel in the vase...fill it with spray foam insulation (lowes $3.50 a can) and make it really sturdy.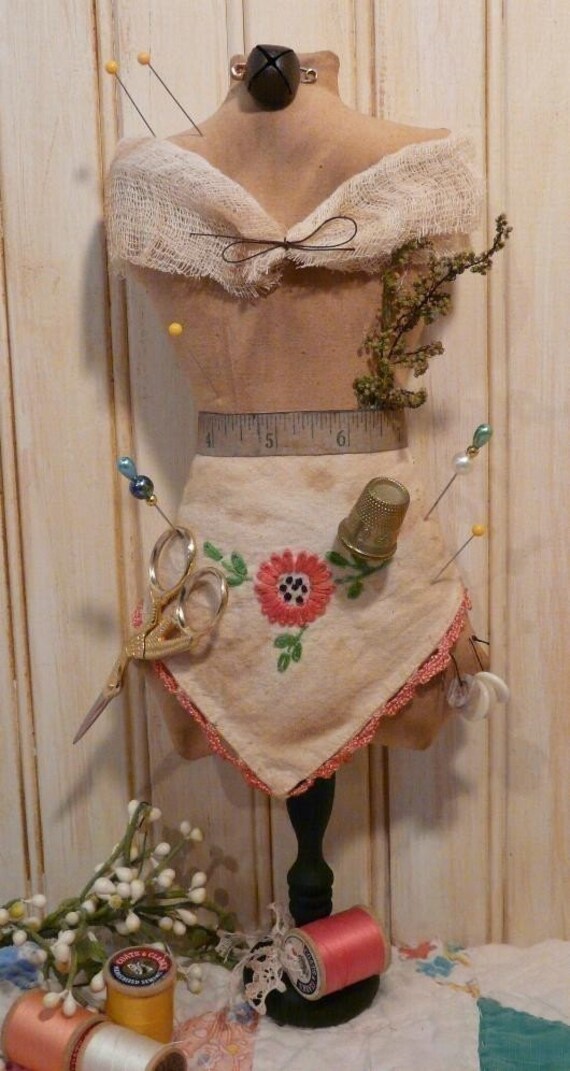 On this medium stand...I just took a wooden stand from the thrift store and painted it black.
Thrift stores usually have a section of funny wood items for the home.
Here you can find candle stick stands and unusual wood items to make into stands...dirt cheap.
This stand is a rusty piece of metal.
Flea markets and habitat for humanity shops have lots of this kind of item.
Just checking my dad's garage....there were all kinds of potential stands...he thought I was nuts...lol.
Here is a mannequin I am currently finishing, not quite done.
I had nothing prim to work with....so I took a glass candle stick and transformed it.
All you need is mod podge, tissue paper (like an old sewing pattern), a brush and acrylic paint in brown and black.
Just modge podge tissue to the glass stand..let it be crinkly.
let dry.
Paint it with Brown...wipe off with a cloth and then add black paint and wipe some off with a cloth.
It makes it looks old , almost like leather.
This is perfect.
I added this wax medium to the stand for a finish.
This is a great wax for paintings (finish), and paper mache painted projects.
This is at art supply stores...just ask them where it is so you don't look for an hour.
You could also use this lovely mod podge.
Love matte!
Hope you like this additional info