Here is a sweet lil lamb for you to stitch!
You could get the lion design from the other day and put it next to the lamb for a "March is coming in like a lion and out like a lamb" idea.
I was sick yesterday...so I am an the mend today.....my mind is a little nutty.
----------------------------------------------
It's raining today....I got a lovely new umbrella...a clear bubble kind like when I was a kid.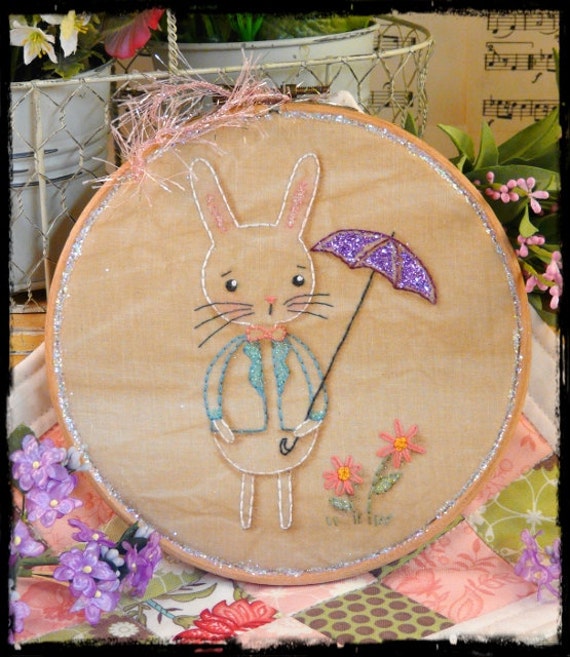 My Showers and flowers bunny reminds me of it.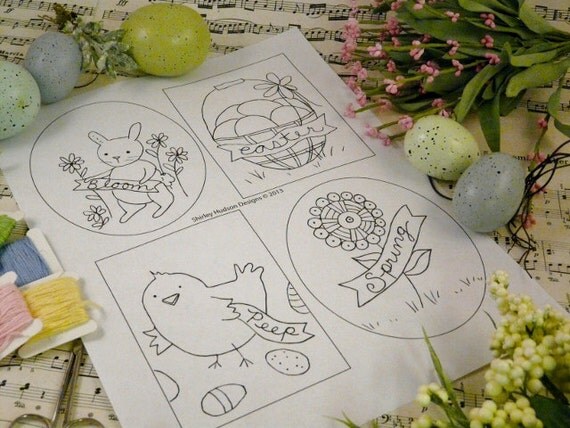 This is a simple sheet pattern..only 2.99
4 designs in one.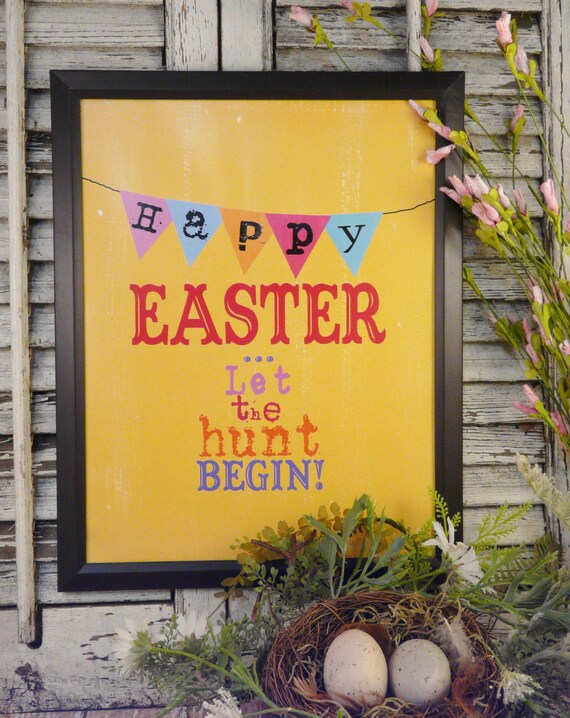 Bright yellow....it is cheery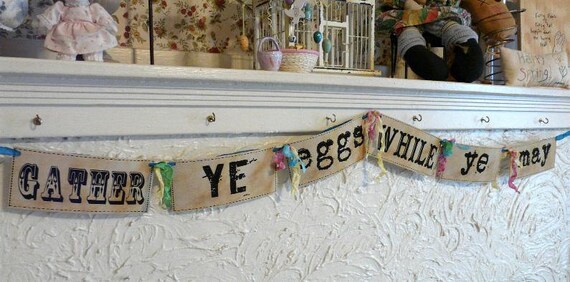 I love banners....my mantle is perfect for them.
I have really been enjoying my St. Patrick's day decor on my mantle this year...Easter is late this year so it works out perfect for getting these two kinds of decor in.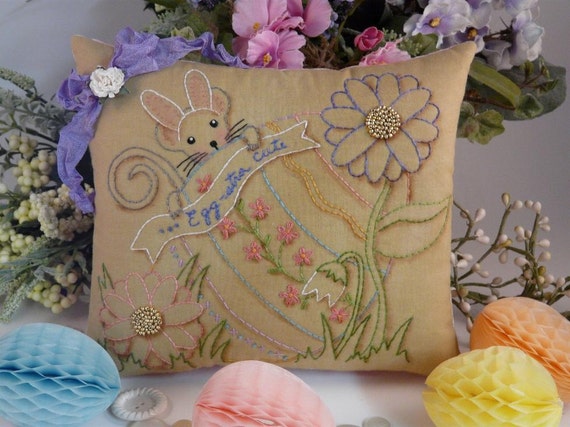 Egg-stra cute mousie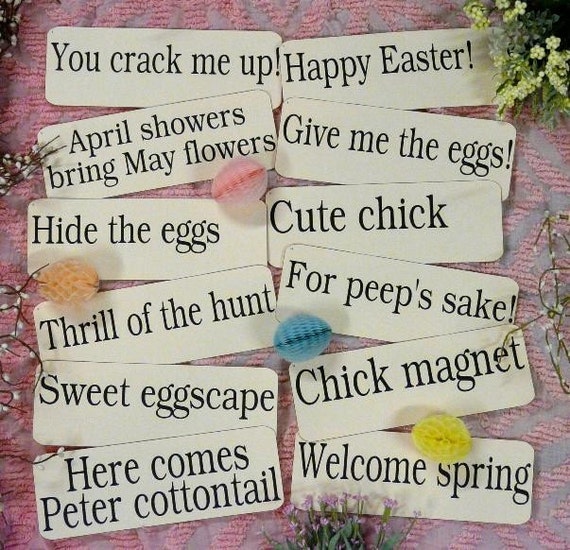 Easter Flash cards.....fun and easy to print out.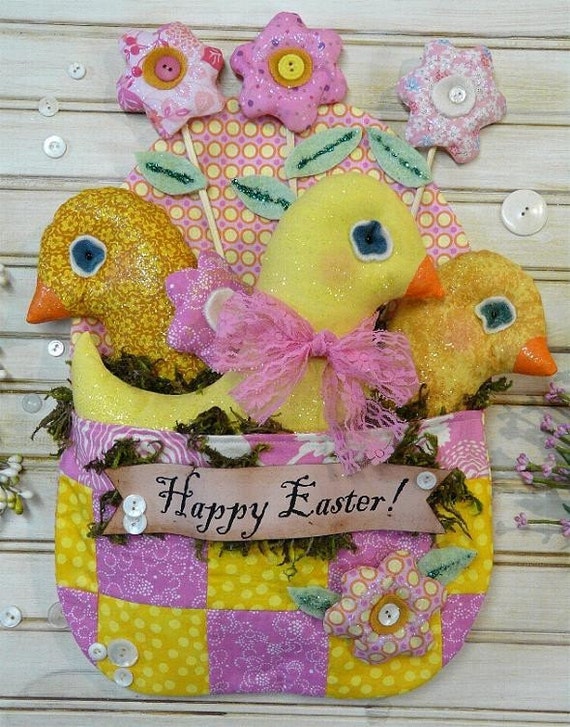 My Easter chicks....inside a quilted egg.
I just wanted to share a few patterns from the past few years.
--------------------------------
Tomorrow I am going to reveal the design that got me started designing....
you could also do what I do!
It is fun!
See ya tomorrow!