This is the sugar for the tea set...the 6th in a series of tea related designs.
Next week is the last one....the glorious teapot herself!
Click on the image to make it larger and save.
I have been doing alot of stitching because it is so darned hot....so I stay inside and stitch...catch up on movies and shows. I love the movie "Blue Jasmine".
--------------
Some quilts I have made use a lot of stitching....like the 12 month raggedy Ann on below.
This one was so fun....it is probably on of the top designs I have ever done.
My favorite is the October witch one.
-------------------
Below is my Halloween quilt....always hard to photograph because of the deep contrast between muslin and dark Halloween fabrics.
Every design is done in Orange embroidery floss.....so easy that way.
It reminds me of redwork....but using orange...very pretty.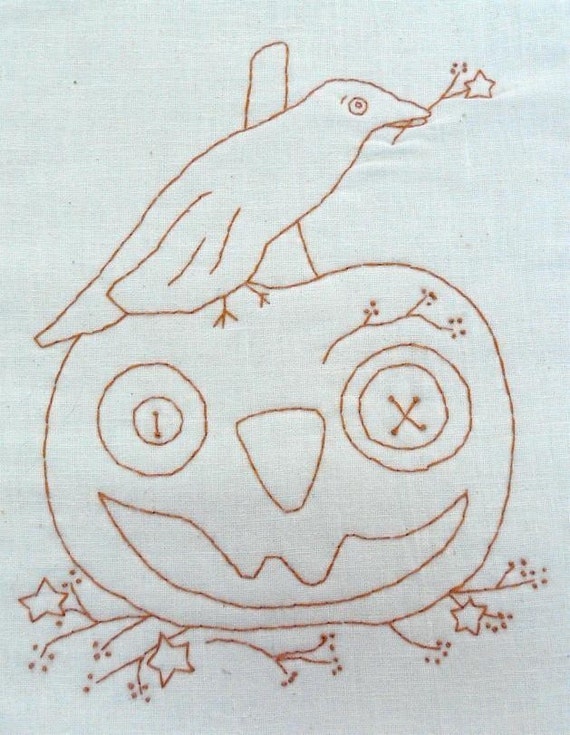 This is the crow on pumpkin...one of the embroideries in the Halloween quilt.
-----------------------------
Another favorite is the 12 month kitty cat quilt.
I made the cats fun and whimsical....I love the Christmas one best.
----------------------
Come to
The party bunch
, the
pin me linky party
,
Thrifty thursday
....lots of fun ideas and projects!