Are you ready for school to start?
Are you ready for cooler weather....kids getting on the school bus...alittle peace and quiet?
I am soooo ready!
The buying of school supplies are fun....but clothes shopping is something I put off for a little later.
My daughter is still wearing summery clothes for the beginning of school anyway.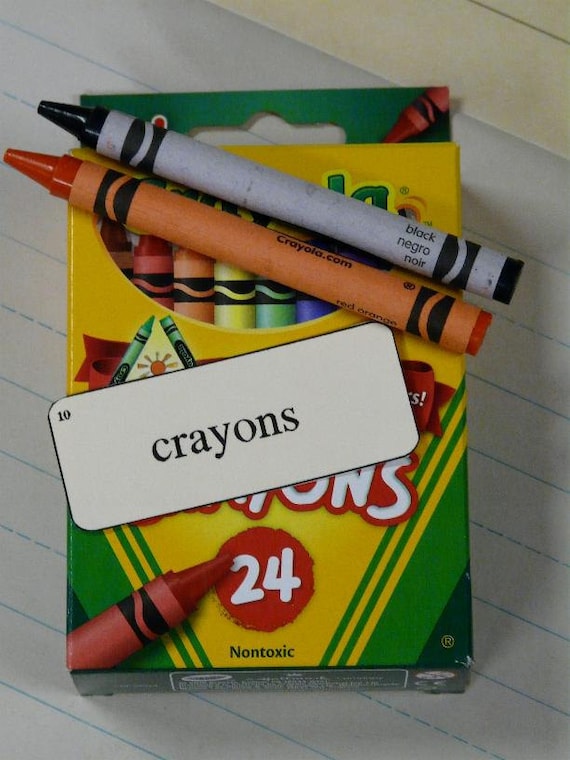 I love the crayon smell....and nothing beats a box of brand new, untouched crayons!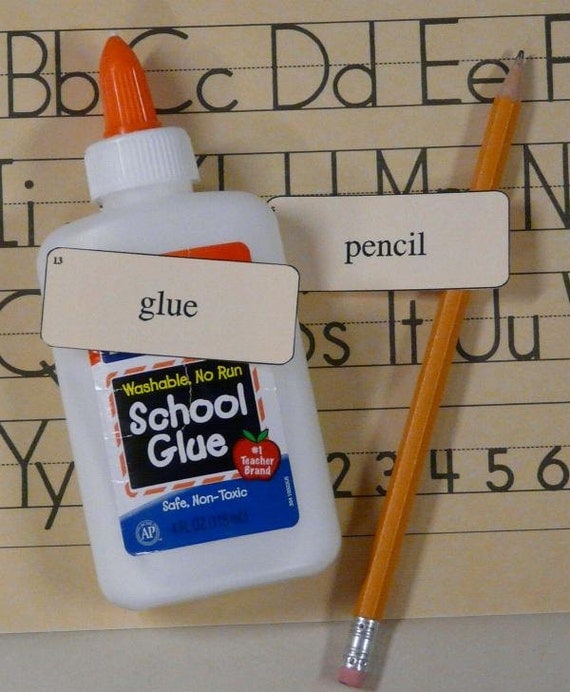 Glue is so darned cheap....I usually get stocked up on white glue and glue sticks!
Plus you can never have enough pencils.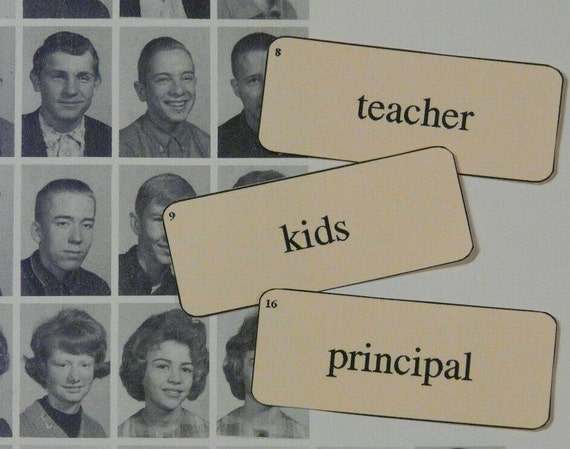 My daughter doesn't want to admit it....but she wants school too.
She wants to see all her friends.....gather at the lunch table, goof around and all.
I sometimes ask her if she learned anything, because she loves to talk about the antics.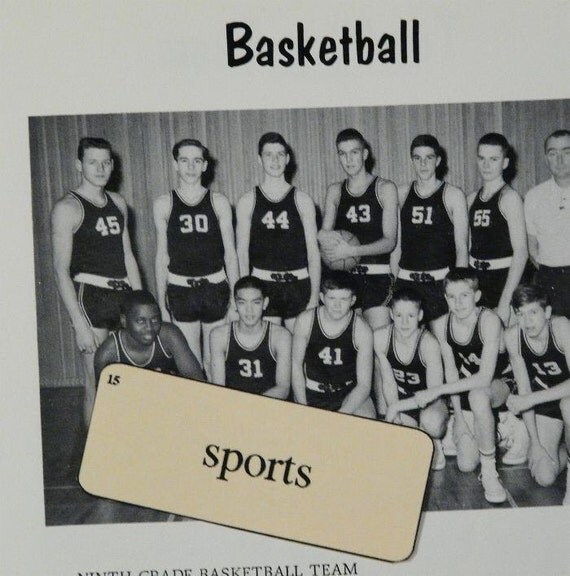 I love these old school yearbooks!
I am sure football practice has started and some other sports.
They will enjoy seeing all of them in the future.
These flash cards are also cool as tags for treats and teacher gifts.
These are small, but adorable!
They measure: 2 1/2" x 1".
It is still super hot....and summer is not over yet......but I am looking forward to school!
Come to
Thrifty Thursday
, The
Pin me linky party
and
The Party Bunch link party
....so much fun!