Yay! It's the 4th installment of 26 freebies.....a sort of alphabet series!
For the other 3 go back to my last Friday's....I always post them on Fridays...plus there are tons of freebies from the past too!
You could use this to make a quick stitchery or embroidered quilt for a child...so cool!
Next week is "E is for......". Be the first to guess the correct answer to what "E" could stands for ....and you will get a sweet prize. Just make your guess in the comment section of this post.
One guess per person to make it fair!
-----------------------------------
I made up some new tags for my art shop!
These tags are perfect for Halloween....for gift tags and hanging in your home decor.
I painted the Skeleton and pumpkin image to make these tags....they are my own design. There are 10 tags on one sheet. There is a large oval 4 3/4" x 3 1/8", a large circle 2 15/16" x 2 15/16",
many assorted other sizes and shapes and words. There are alot of images that fit onto this sheet.
Just print when you need them...over and over. You can print on white cardstock, matte photo paper, or glossy presentation paper. Punch a hole in tags and add ribbon or string....so easy.
----------------------------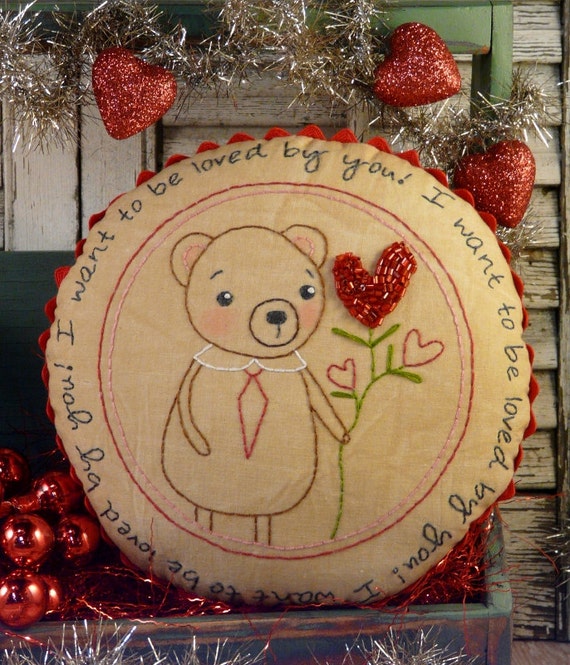 ....but I thought it would make a perfect shipping label....a label with love! I digitally colored in the bear and added "To the lovely.." so you add the rest of your info with pen.
There are 8 tags to a sheet....just print when you need them and cut out....so easy. You can show your customers, friends and family the care you put into the packages you send.
------------------------------------------
Lastly I wanted to show you some more surface patterns I am working on.
I drew the pumpkin guy and other elements and put it into a repeating pattern for fabric and scrapbooking paper. I am just learning and hoping to build my skills.
In Adobe illustrator you can change the colors of the design .....so I tried some....to much fun!
-------------------------------------
Have a fabulous weekend!!!
Come to to
Thrifty Thursday
,
Party bunch,
and the
Pin me linky party!