Recently my sweet lil baby girl turned 17!
I can't believe it!
Seems like yesterday we were strolling her around.
She had a wonderful birthday and had lots of fun.
We went to the fair on Saturday...and she won a Special grand award for her paper dress made from vintage dictionary pages.
It fits her as well. She is very artistic and talented.
She also won awards for her photography.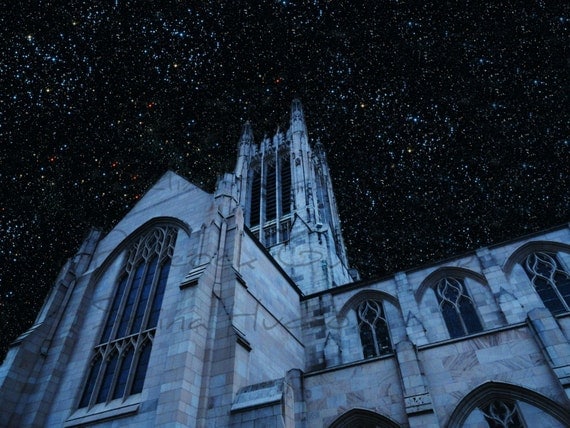 Here are some of the photos she won blue ribbons for...
a digitally enhanced starry night -church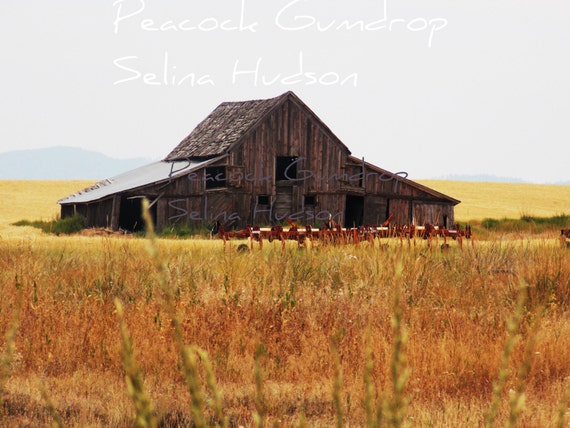 Her very popular barn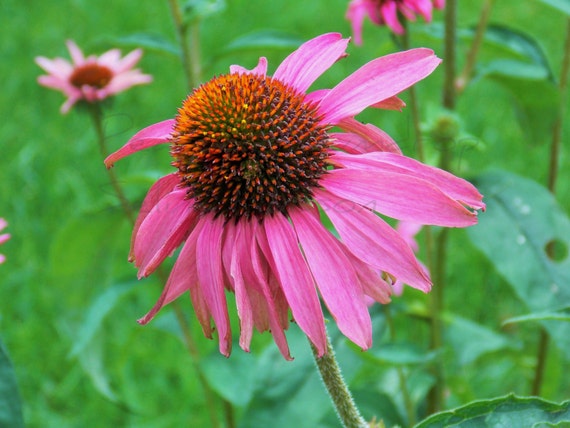 The pink cone flower (my fav!)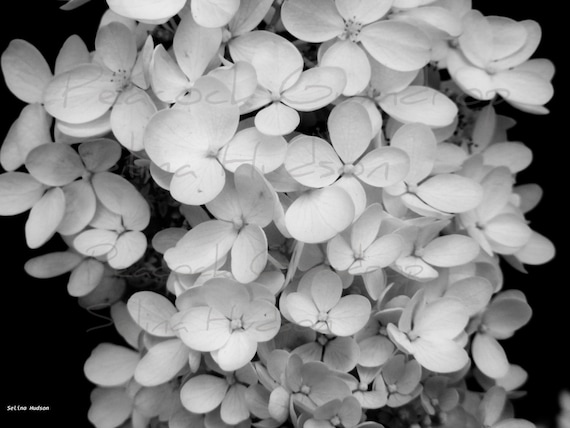 Her black and white flower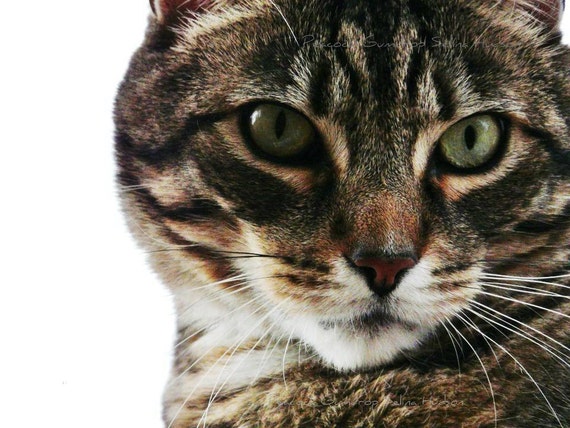 Lucky the cat....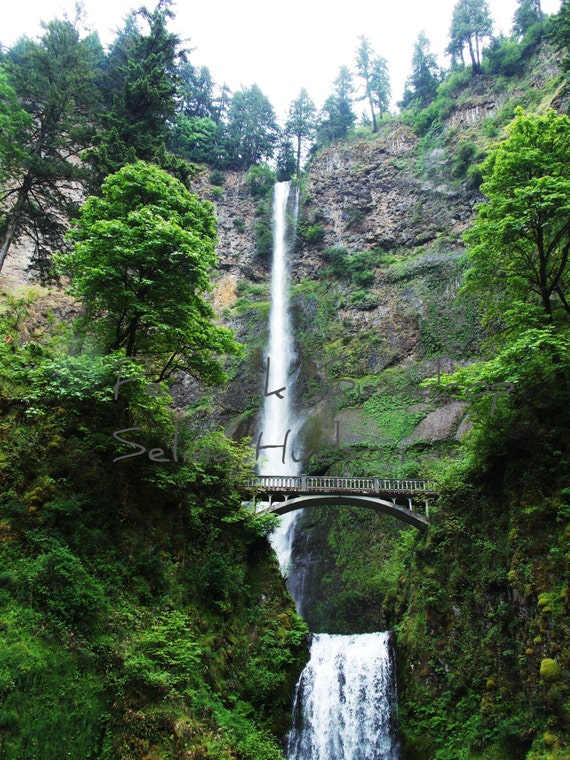 Multnomah falls too
I entered 4 paintings and won 4 blues...I am a happy camper too!
The theme of the fair this year was the Wizard of oz.
I wanted to share a wrist pincushion I made featuring the wizard of oz fabric.
Sweet isn't it!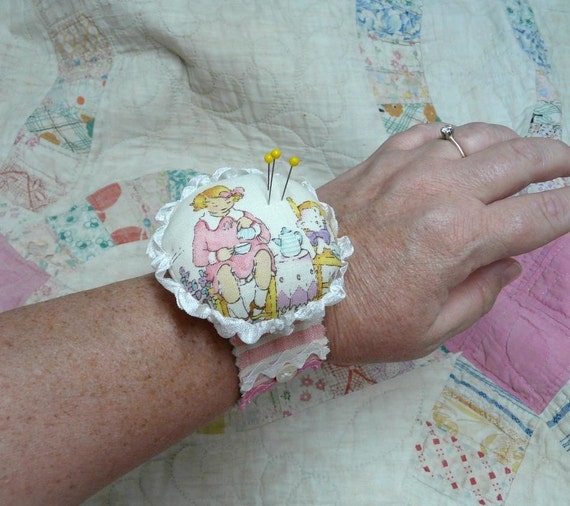 Like this cute lil girl fabric.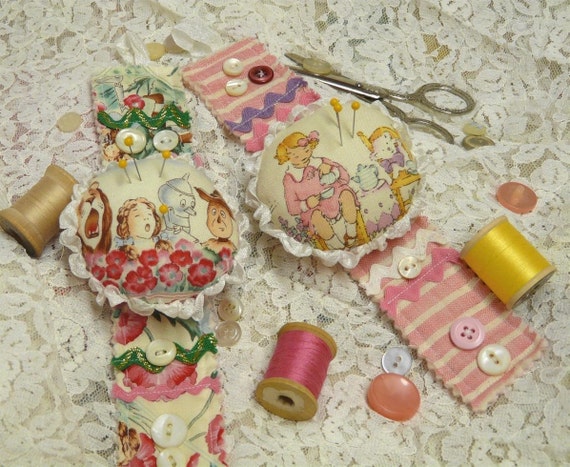 I gotta pick up our goodies at the fair now...my daughter is going to help me.
Try to enter something in your local fair next year...it is fun and believe me...people want to see your creations!!