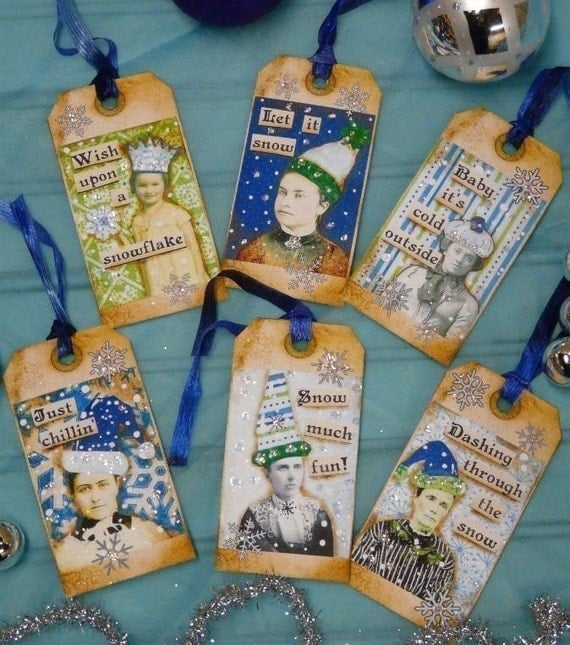 Hey everyone!
Are you wrapping your gifts like crazy?
You may need some new gift tags....all these lovelies are only
until Christmas day!
Add glitter to make them sparkle.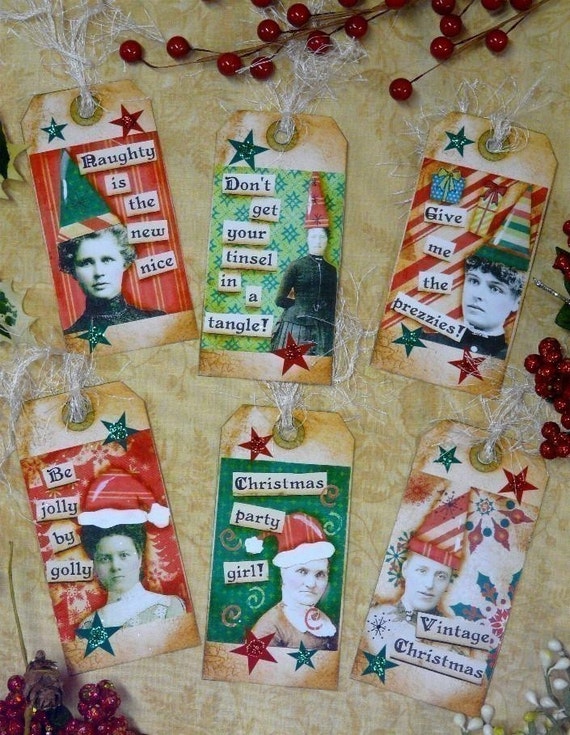 I love giving these pictures of ladies another life in fun tags.
You can use these over and over....just print when you need more!