I am done with my Christmas shopping and we are all dying to open them!
But we have more Christmas movies to watch and general merry making to do...lol.
I just wanted to show you my "new" New Year's eve tags.
You can print them off, add glitter and add some yarn and use them over and over. I drew each design with pen and ink. All 8 tags fit on one sheet.
These are sweet on champagne glasses, around the party table goodies, hanging on a tree, hanging on bottles, and fun on party hats.
Larger tags are 2 3/8" x 3 7/16", smaller tag are 3 1/2" x 1 1/2".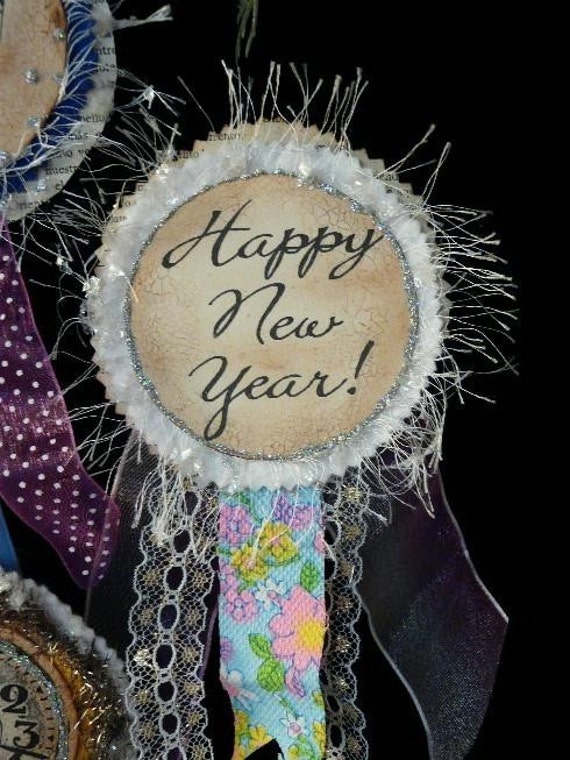 Badges to wear to the party!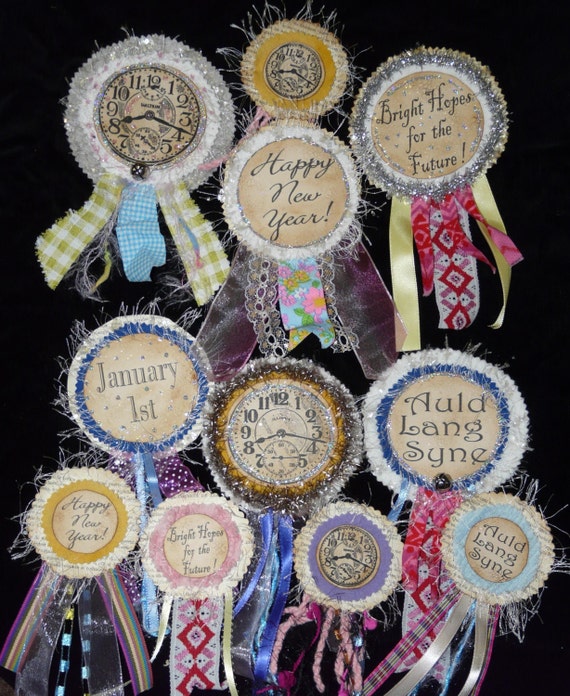 Lots to choose from and make...they are easy.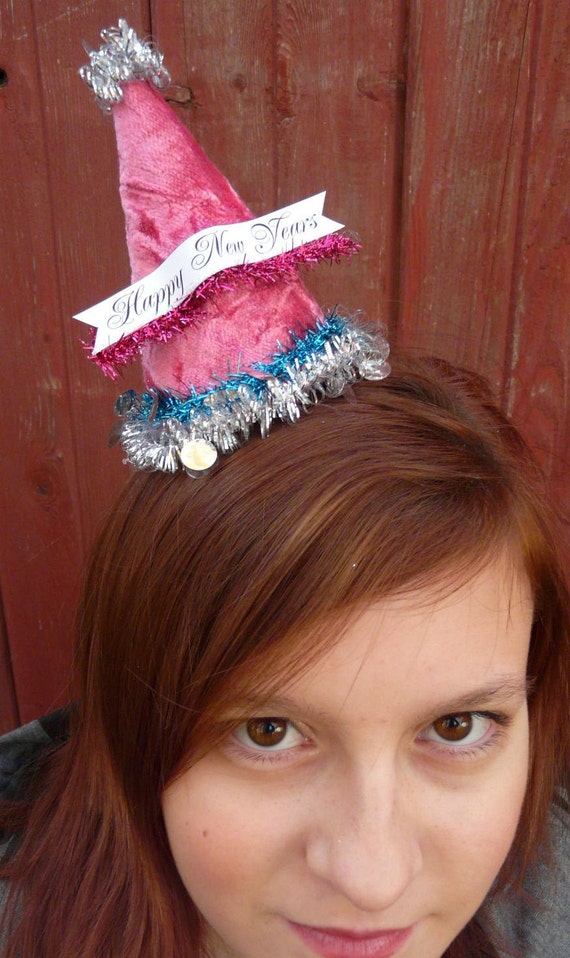 The banner for this hat comes in the hat pattern!.....plus lots of other banner sayings.
Easy banners to make ....by printing and string on a ribbon!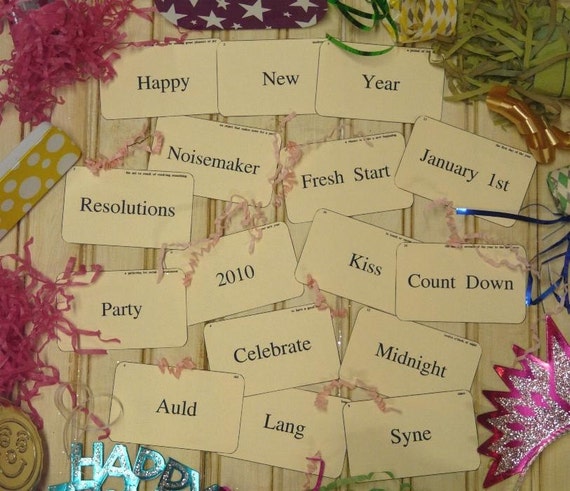 Flash cards to set about or put on the snack table....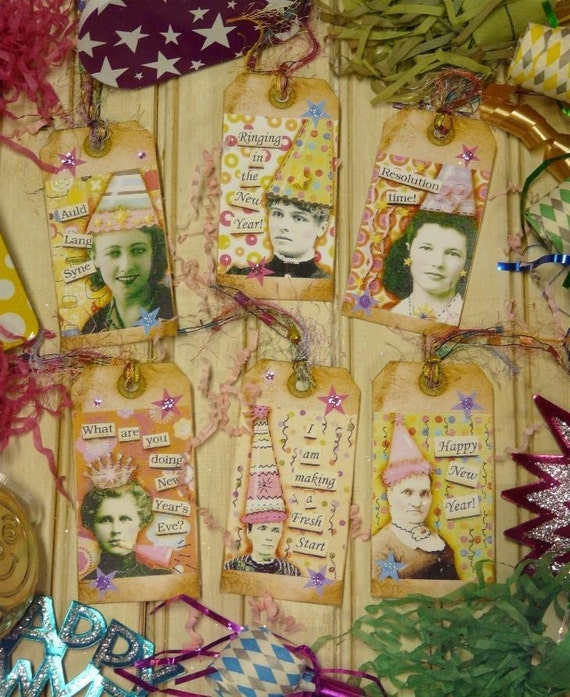 fun artwork on these tags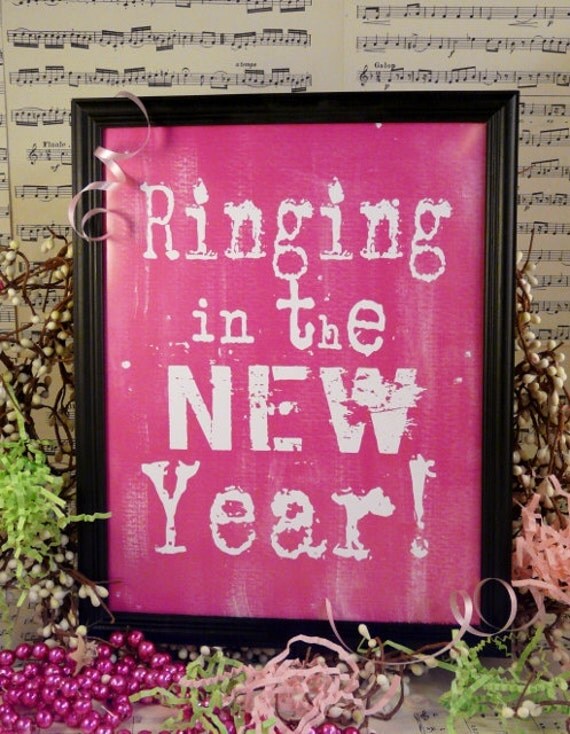 Cool signs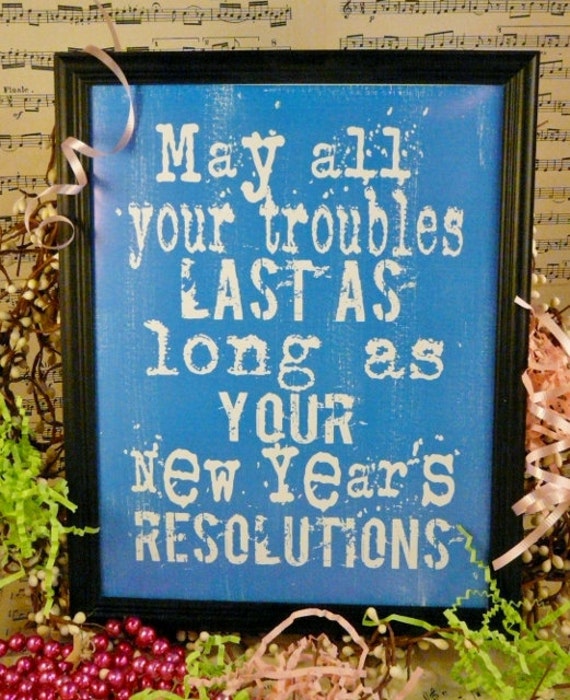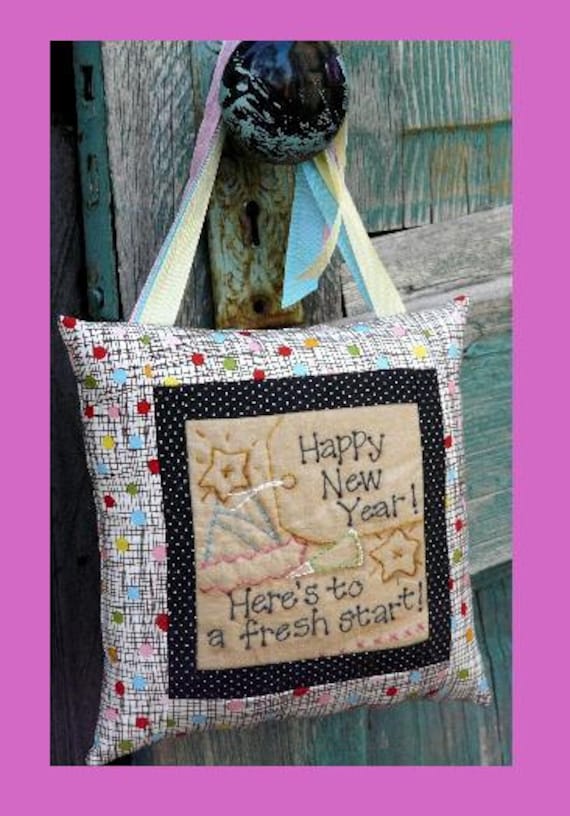 And a lovely door hanger!
--------------------------------------------------------
Lastly....this is a fun freebie from last year....you may want to stitch up!
________________________________
It is super easy....just say hi....and you may win~