Here is my Varsity Tennis player on the court of West Valley High school.
She was trying to avoid the camera...but HA I got a few pics in!
She loves tennis and we just love her to pieces!
Their orange and white tie dye shirts were made by all the girls.
is on sale today and tomorrow for only
....just until Friday morning (3/29) 6 PST
It is on my etsy....use the link above.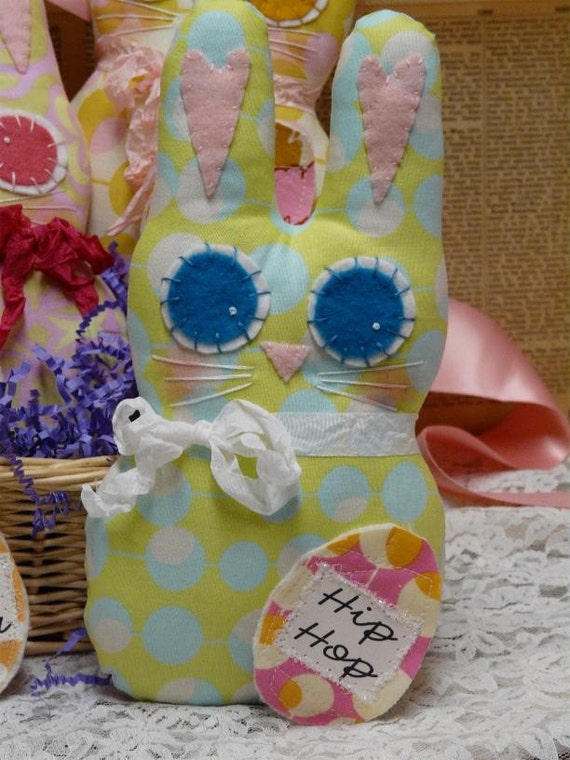 How do you like those eyes!
I love the Amy butler fabrics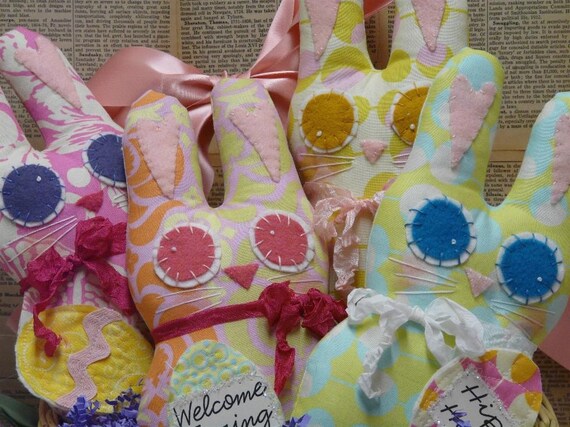 These cheerful bunnies are ready for spring! They are super easy to create. Choose bright & vibrant fabrics or get a completely different feeling with sweet & soft fabric. These pretty eggs can be made into wearable pins with or without the 18 sayings provided. Bunny measures: 5 1/8" x 9 3/4". Egg measures: 2 1/4" x 3 1/8".
Sayings included:
Happy Easter, Welcome Spring, Hip Hop, Bunny, Cute chick, Spring has sprung, Bliss, Bloom, Giggle, Frolic, Joy, Miracles, Laugh, Tickled pink, Primitive, Rejoice, Egg-stra cute, and
Egg-ceptional.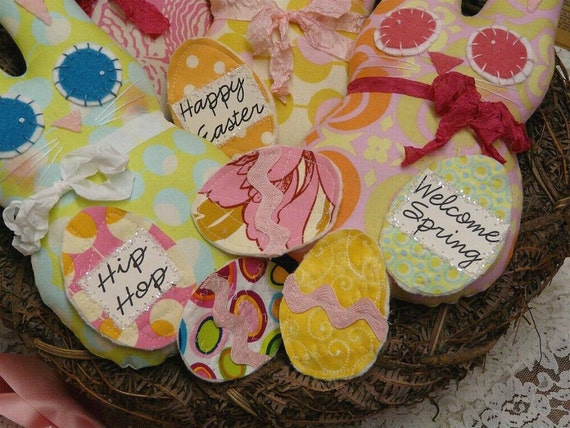 The pins are fun....and make great lil gifts.
After Friday morning .....the sale sadly ends on this one :(