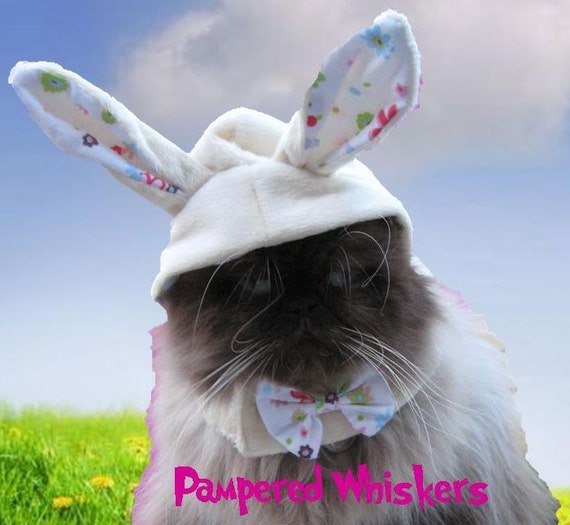 Called "Here comes..."
Isn't this cat costume fun!!! Love the grumpy face.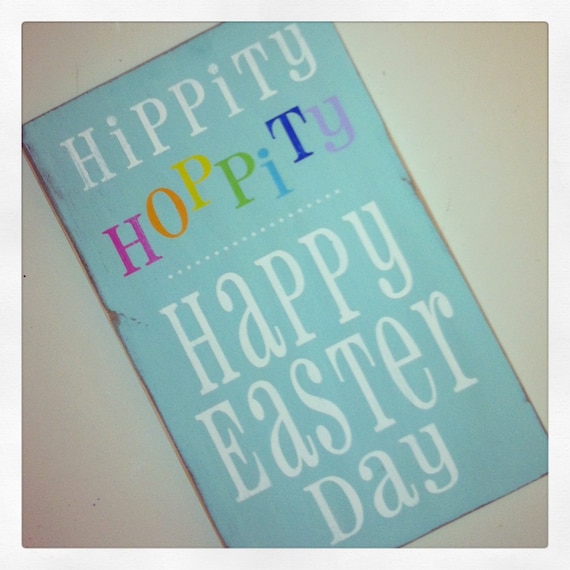 I love this blue sign....great colors!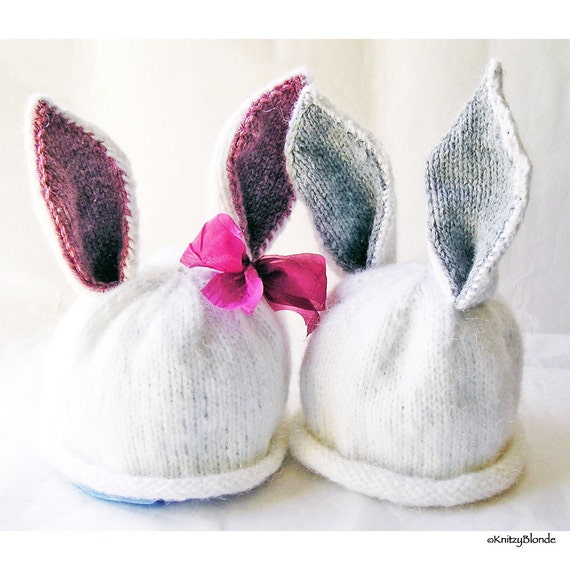 The sweetest hats for baby!

My banner pdf printable....so easy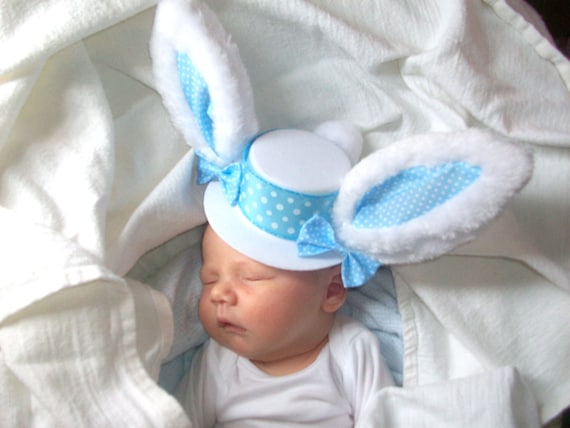 More baby goodness!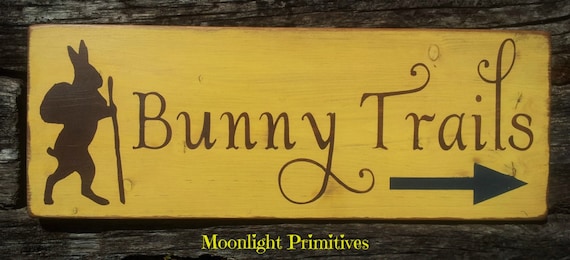 Cute sign....gotta run down that trail!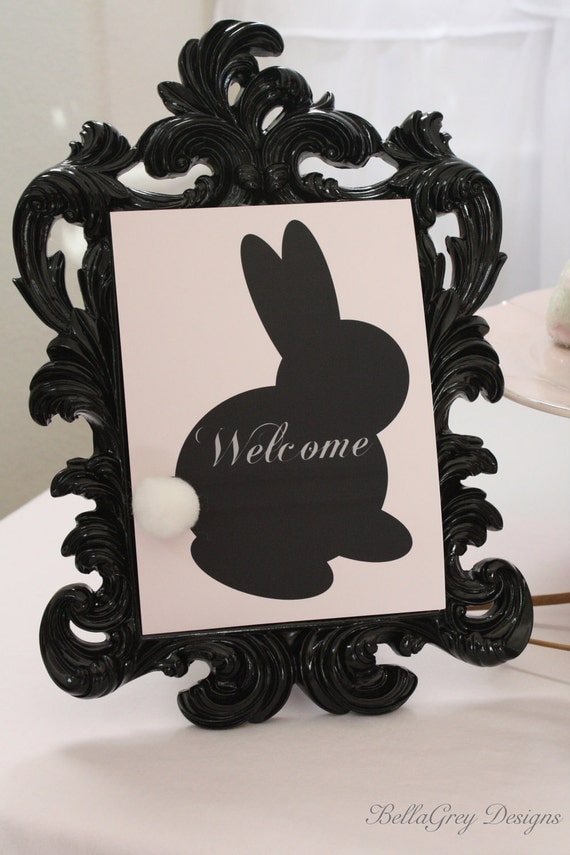 Pretty...and simple.
Remember to find these goodies go to the etsy treasury link at the top.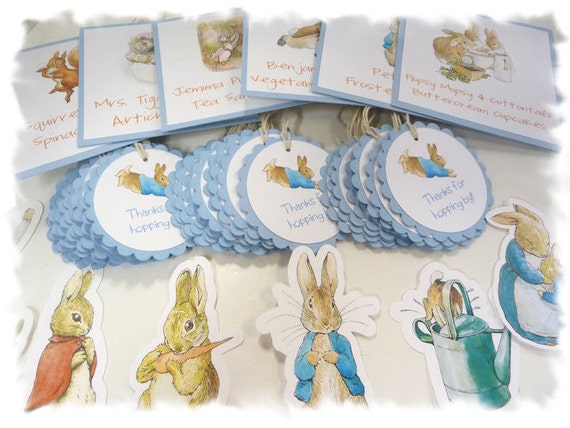 I have always had a thing for Beatrix Potter and her animals
Fun sign, great green color.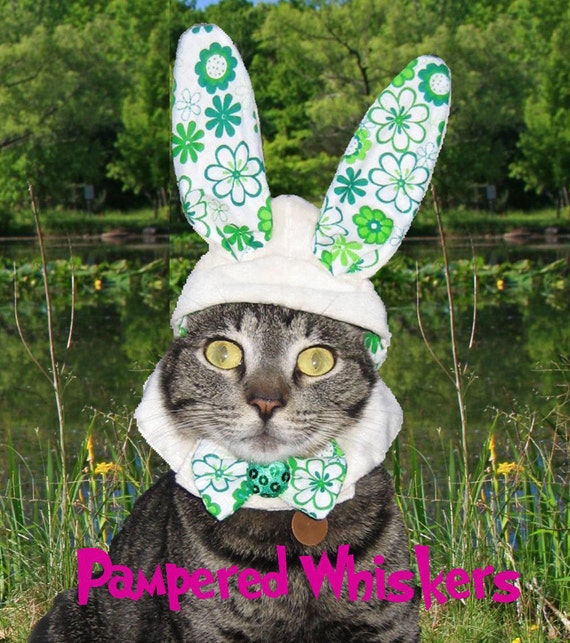 SO MUCH FUN!!!! Go to the link above for all kinds of cat and dog hats and cute stuff.
I just crack up everytime I see this picture!