Old my old fashioned roses are blooming....including the yellows ones....
which I don't like the scent of.
It must be JUNE!
I had to make some aphid spray....those darned bugs!
WE also have the strangest worm things falling from one of our trees...
yuck!
They were a lot of fun to make....turning fabric into flowers!
This one reminds me of the Tudors.
I put an old earring piece in this single one.
Haven't we all lost one earring....boo hoo.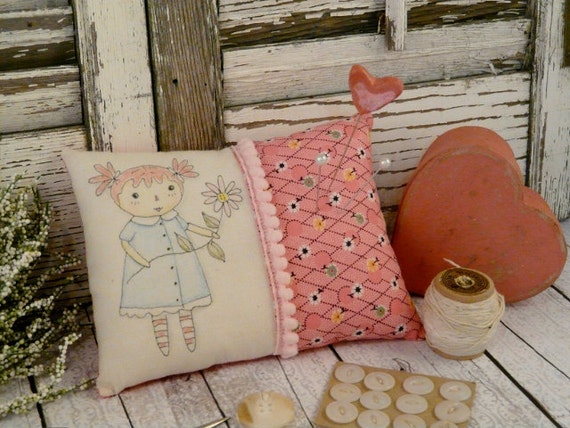 Also in my shop are:
This is raggedy....it is one of my inexpensive embroidery patterns.
I just used a black sharpie instead of stitching it....then colored it with colored pencils.
I got some cool trim and added it to the pincushion.
I made a cool heart pin...using air dry clay.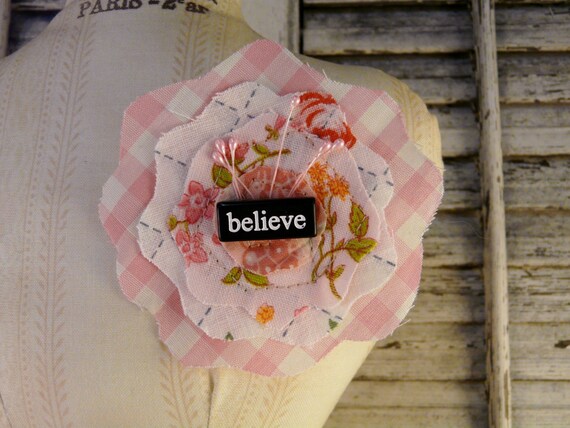 I love cutting our shaped of flowers with a good pair of scissors.
Sweet and simple.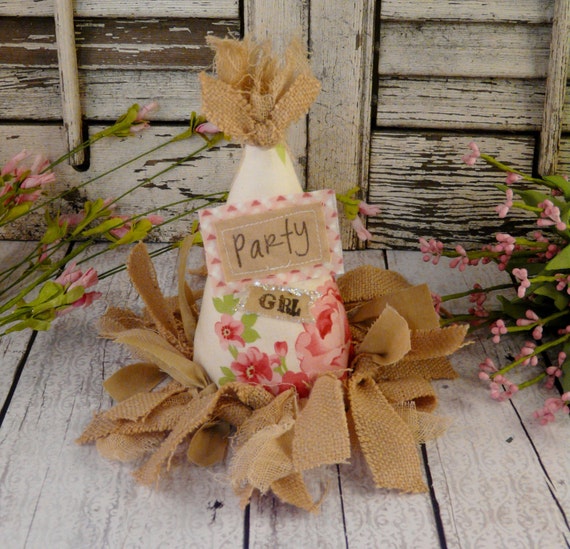 I usually wear one of these when going to the Farm chicks show...everyone gets into the spirit there...
Girl power!
I liked combining soft floral with beige linen fabric.
This hat has an alligator clip to easily clip onto your hair.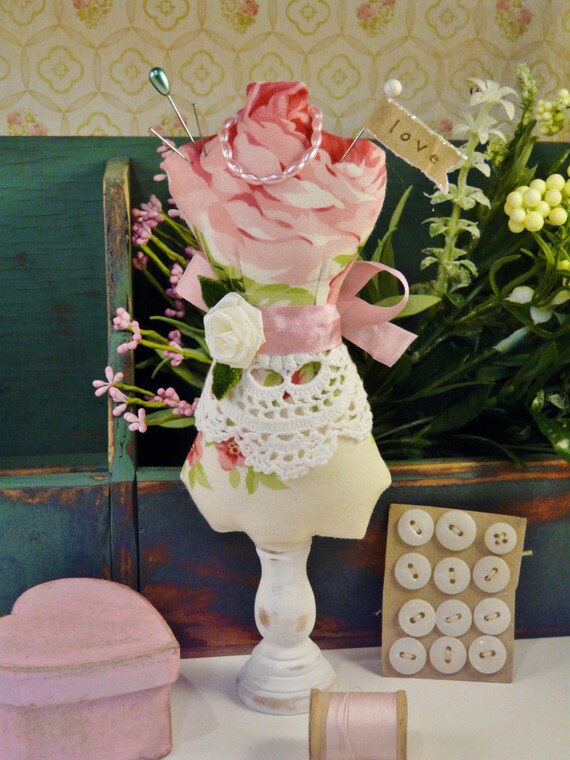 My mini Mannequin....so cute and small.
These are always a hit.
Gotta get back to work!
------------------------------------------------------------------------
Being happy doesn't mean that everything is perfect. It means that you've decided to look beyond the imperfections.