I am not a big fan of clowns....but this has to be the cutest clown ever!
Nothing scary about this guy. I have a huge collection of valentines...just love them and the corny sayings.
Kitty cat love...so sweet. Those are naughty green eyes!
Bowling? yes...bowling is fun...and I love how it is used for a valentine card.
I thought this was an astronaut...but If I could just read...it says something about being sunk...so I guess he is a deep sea diver? The drawings are fab!
Seems like Valentines is almost here!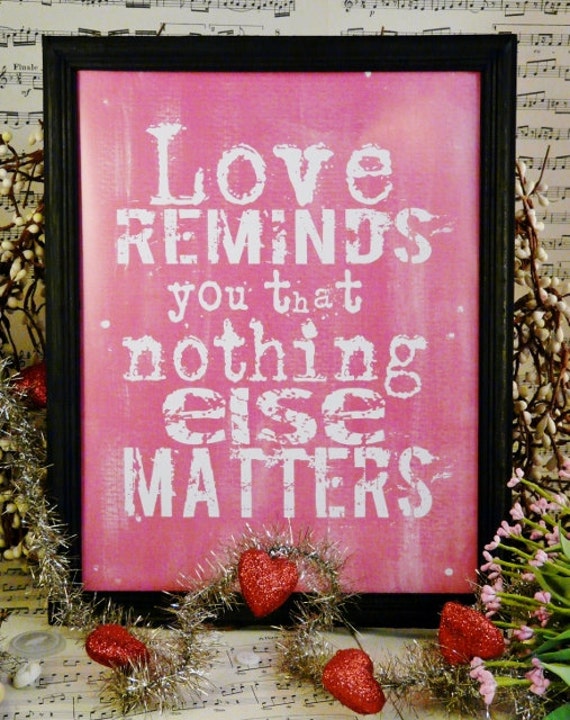 I have something really fun and cool in the works....I want it to be a surprise....Can't tell you much just yet....but I think you'll be excited about it and all it has to offer for you!
Got to run to hobby lobby...so much to do, never enough time!
Check out the
CREATE IT CLUB
for a hug amount of goodies for $5!
Come to
Whipperberry's friday flair