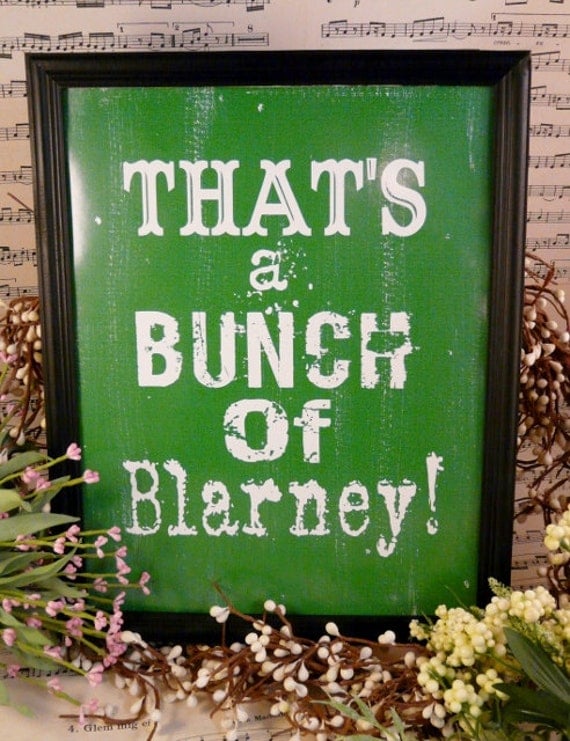 It'll be St. Patrick's day before ya know it! Blarney seems to be a word seldom used...unless St. Patrick's day is close by.
I am Irish and Scottish...but I don't dare say they are similar...that is a no no. Both sides would get mad.
Lots of fun! I have a good time decorating for this holiday.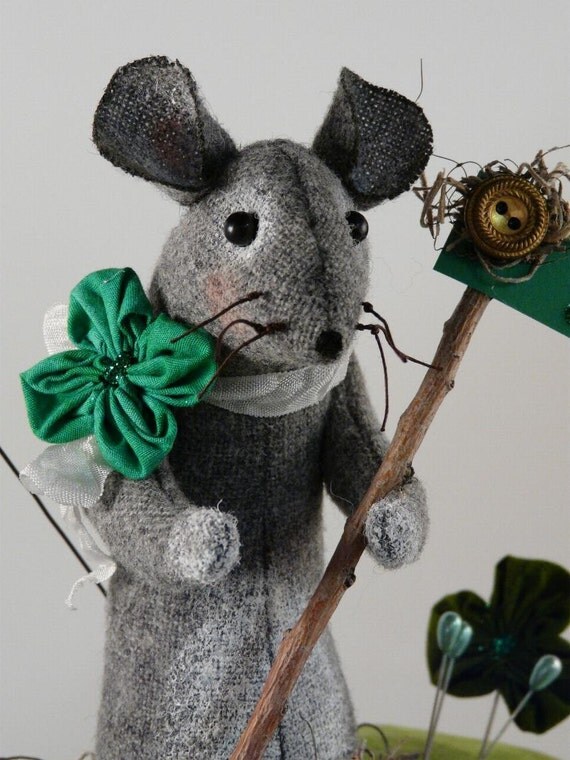 My mouse is very comfortable on this shamrock....very serious.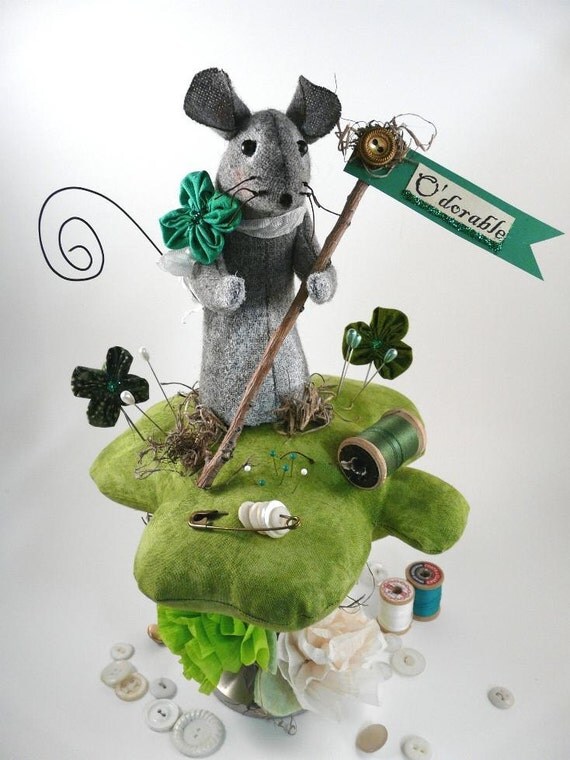 My pal Sue made a bunch of these for her next show.....she did a great job so cute!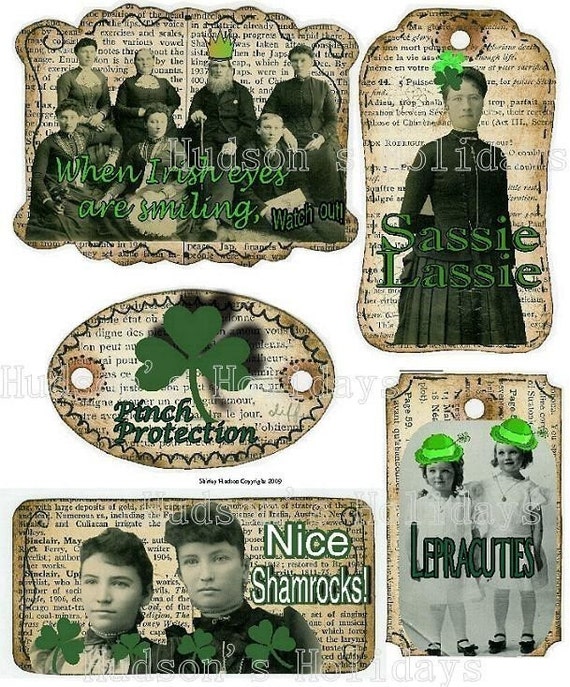 I love these old pics with my funny sayings.I crack myself up!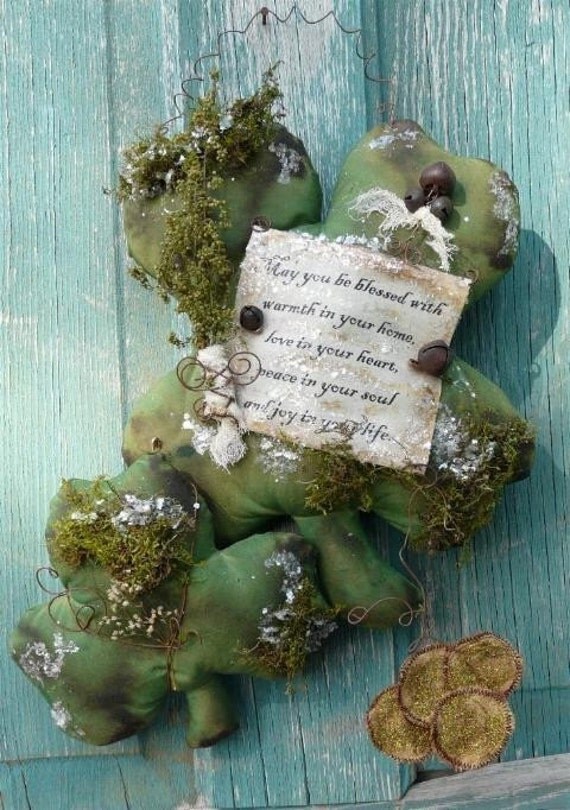 This is a very prim shamrock wall hanging...complete with gold coins.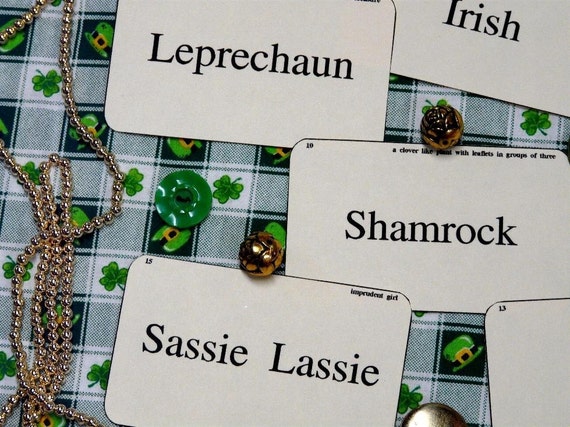 Flash cards..so cute at a place setting.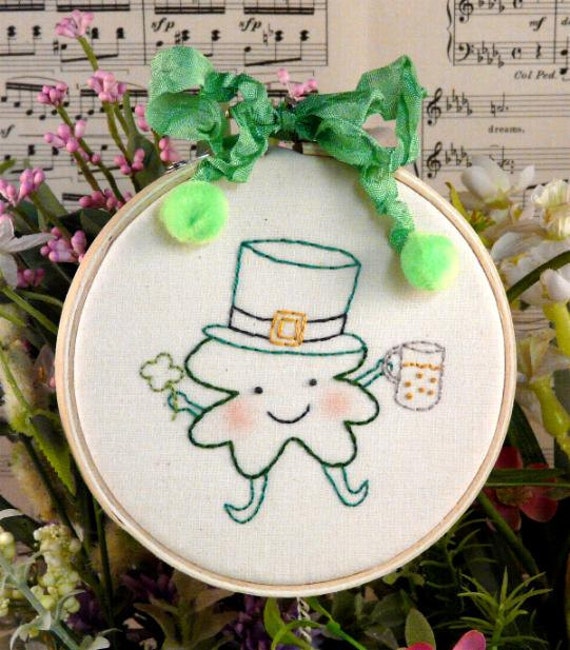 Ok...I don't like beer....never liked the taste...but isn't this shamrock cute!
I like a margarita.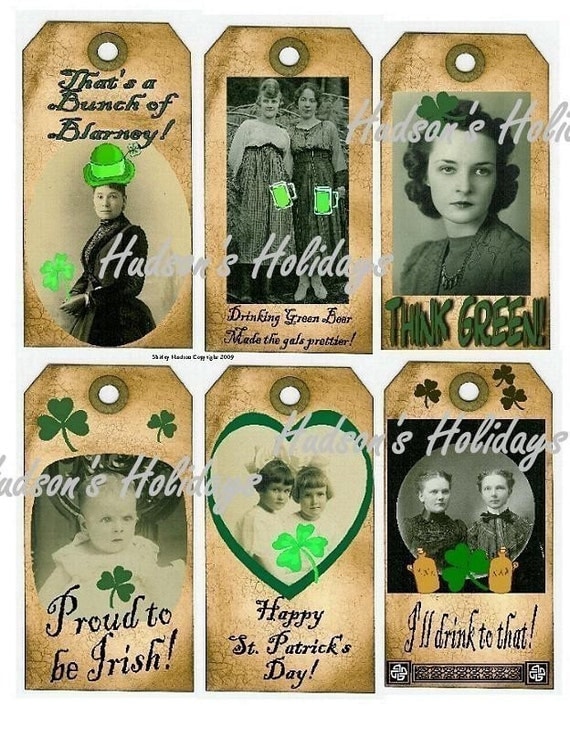 These tags bring me joy....one says "Drinking Green beer made the gals prettier". The pic of the girls are pretty funny...he he he.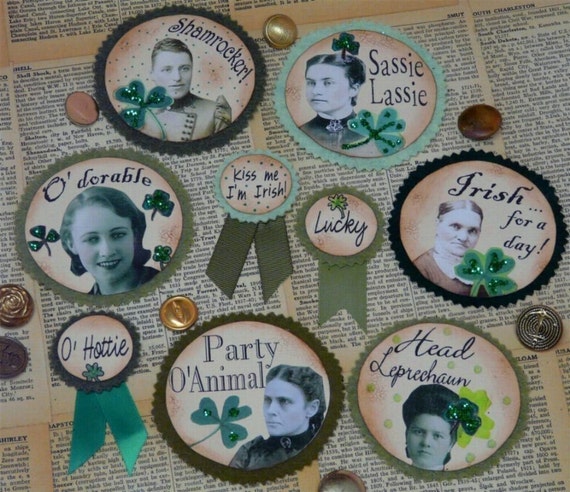 These pins are super fast to make and come with the artwork..couldn't be any easier!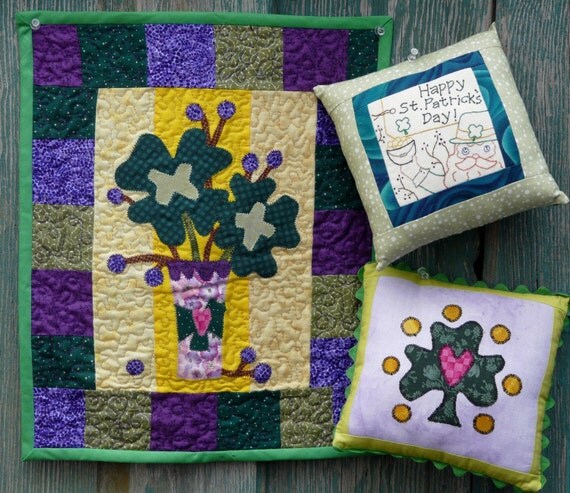 pretty wall hanging and pillows.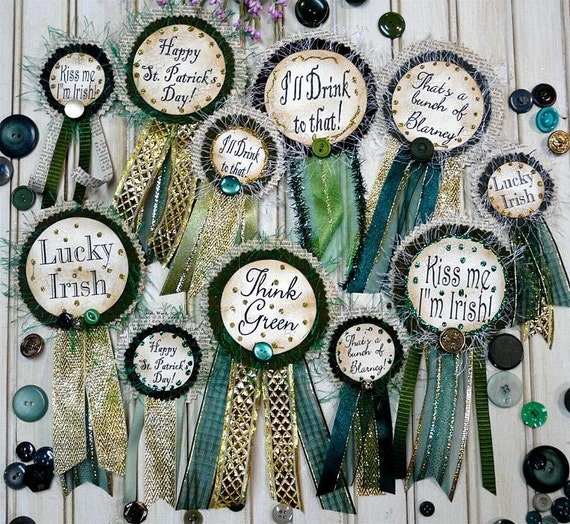 Badges are great for a party!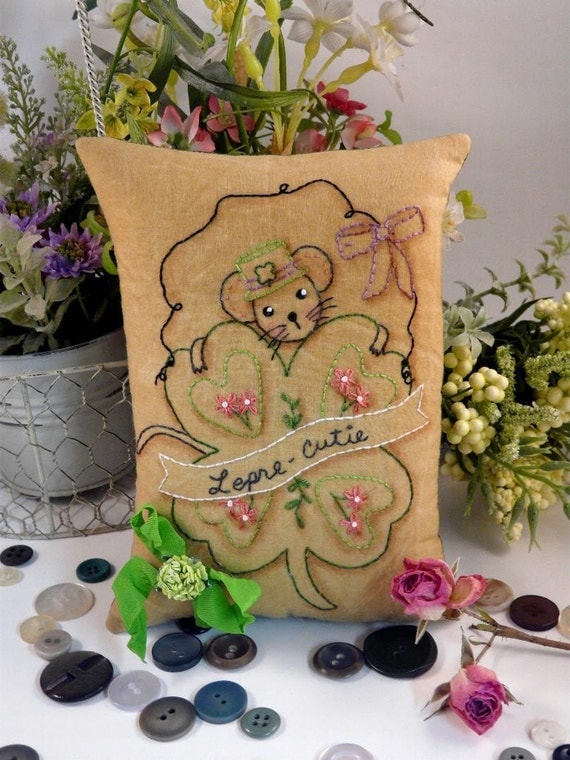 Lepre-cutie....lil mouse...so naughty!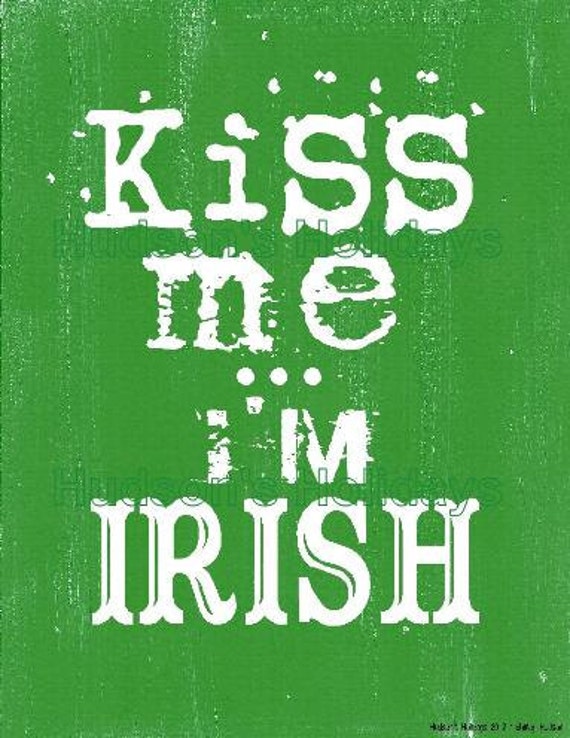 This sign could be dangerous if someone tries to kiss you...whom you don't want to kiss with..lol.
Last year my daughter won a super cute Shamrock money tree at school bingo night. It was so exciting....she really loved it. Now when I see any shamrocks...I think of her tree.