Good morning! The sun is shining and hopes of spring coming are running rampant!
I wanted to share this
ETSY Treasury
that I am proud to be a part of.
Those eggs above are sooooo cool!
These lights are gorgeous! The sweet simplicity!
I always love a cute stitchery
These eggs are so prim and lovely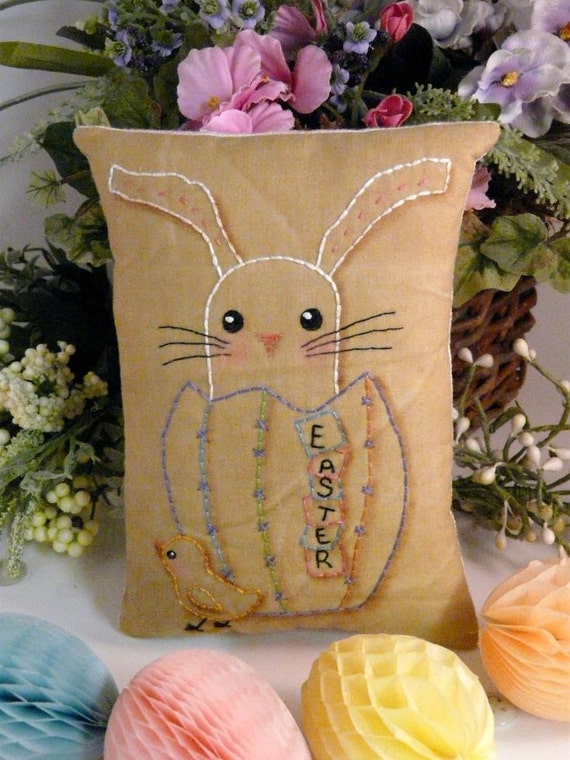 Here is my pattern above..very easy to stitch up
Yummy carrots
I love yellow chicks
Who wouldn't want this lovely wreath on their door?!!
Please spring come faster!
Can't wait to take a walk today!