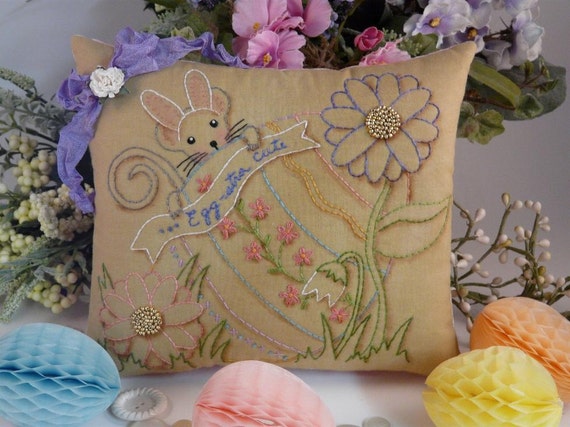 I'm looking forward to snow melting and spring!
Here is a fun Easter Etsy Treasury:
I am proud to be selected for this treasury...above is my Easter mouse embroidery design.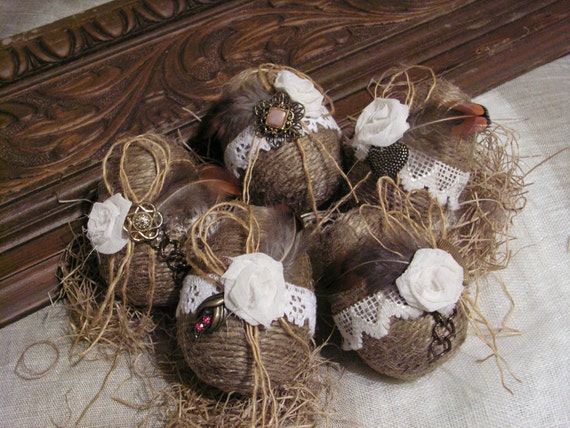 Very rustic and sweet eggs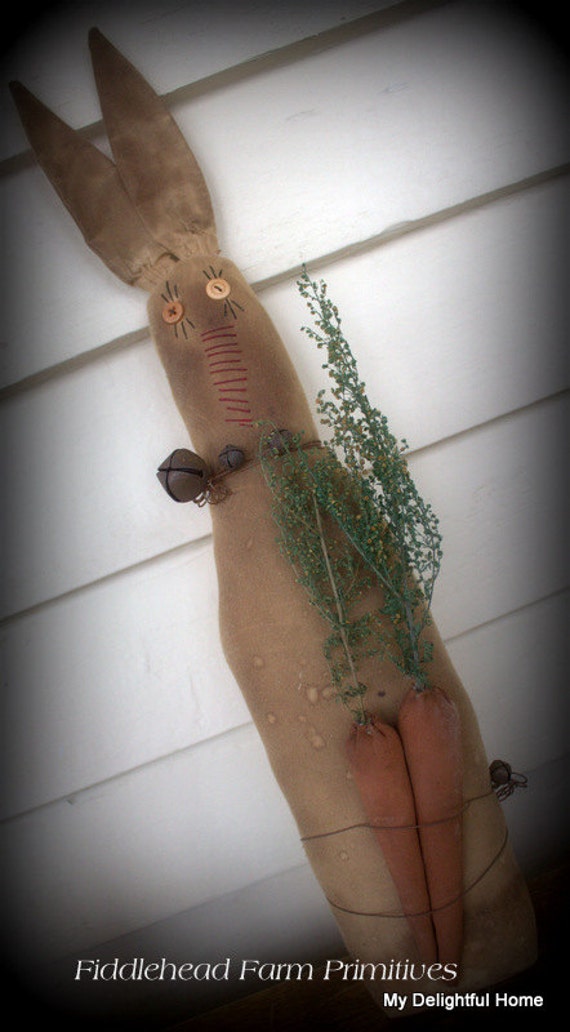 A prim grungy bunny and carrots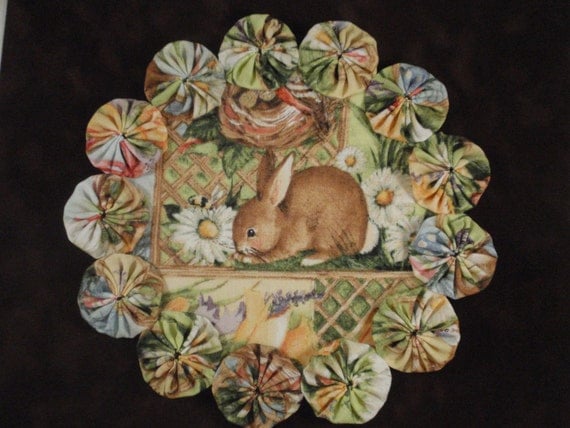 Pretty candle mat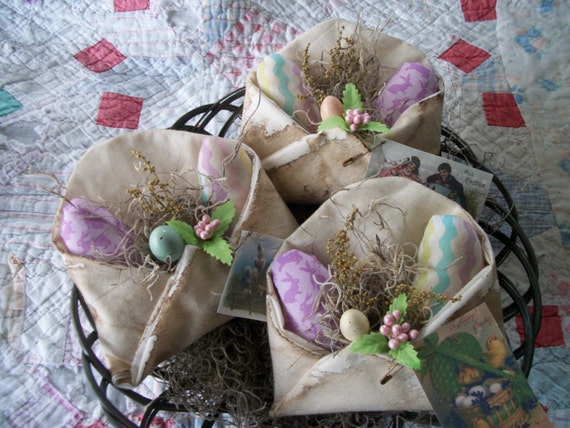 Easter envelopes....so darned cute!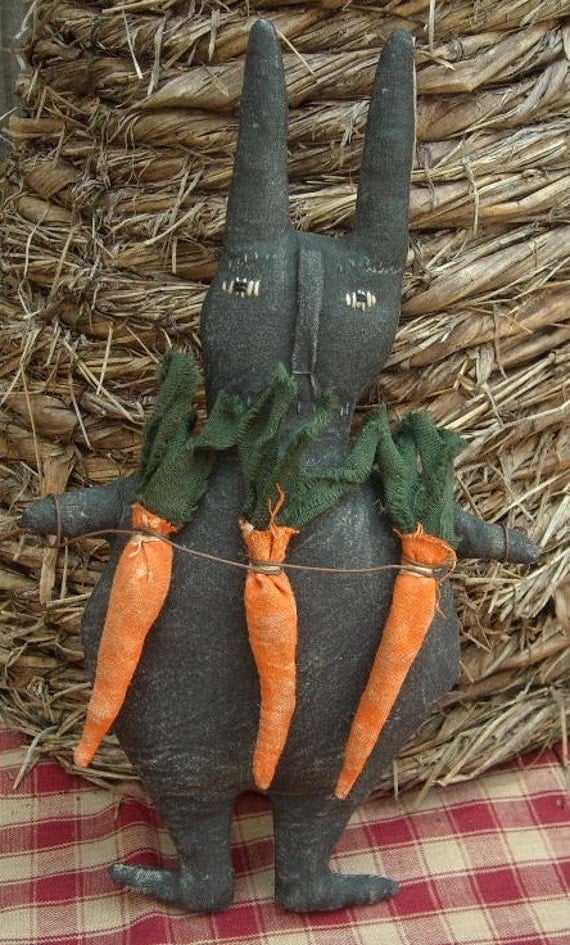 Black prim rabbit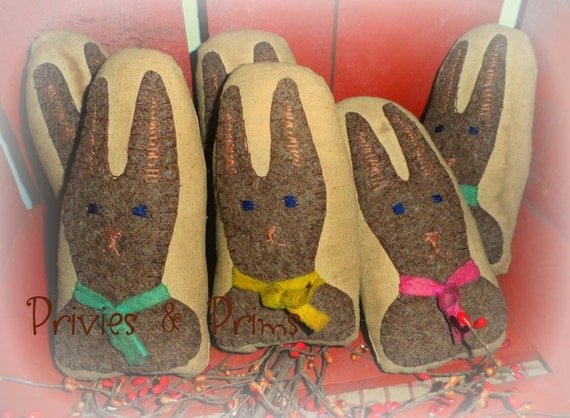 Wool bunnies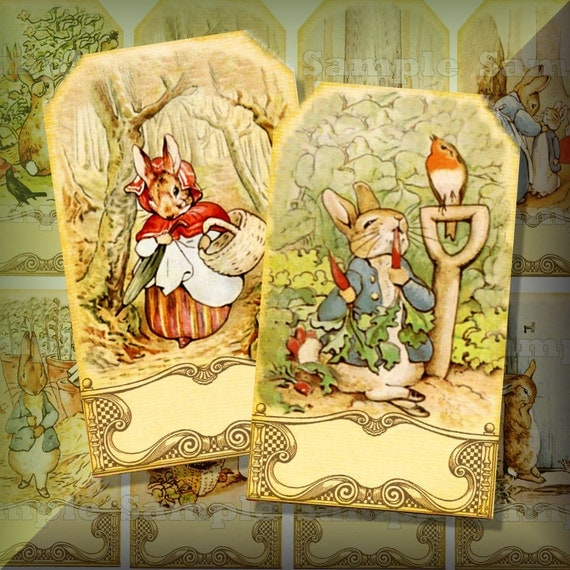 Peter Rabbit tags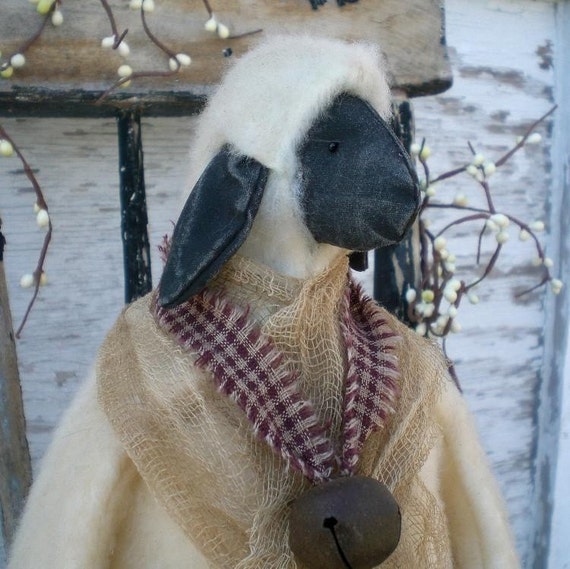 Cutest lamb ever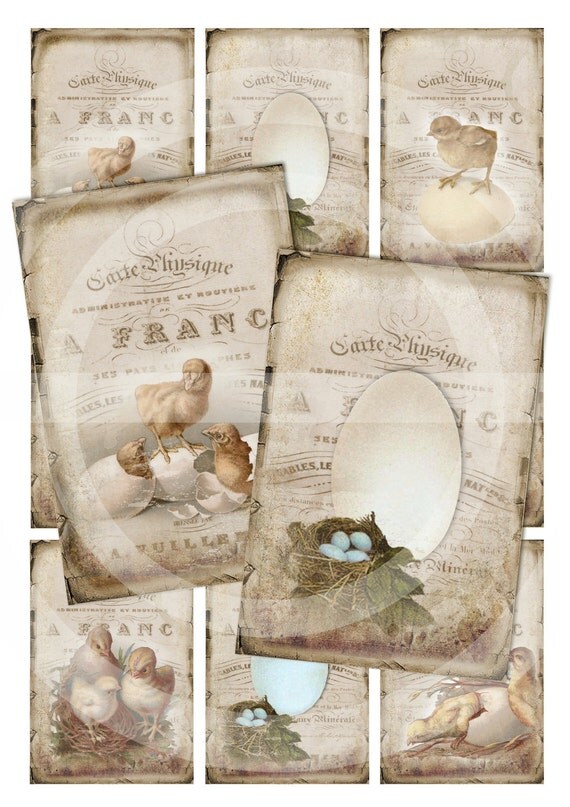 French Easter atc cards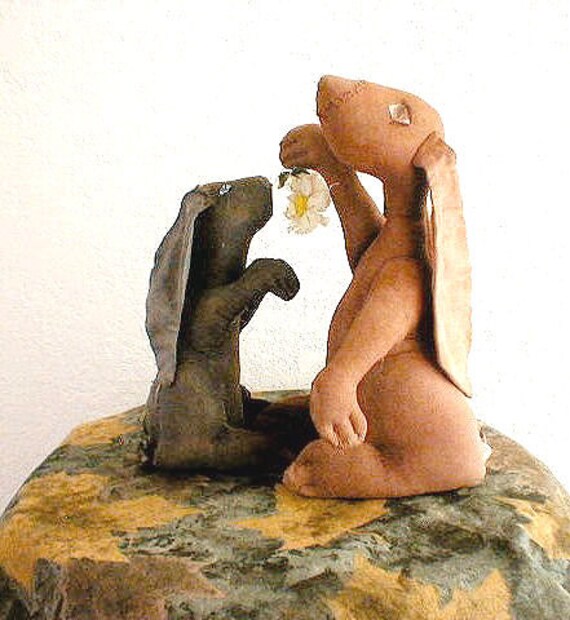 Cute prim bunnies
And there are many more in the treasury.
People put these treasuries together....and it is amazing the items you would never think to search for....so creative!
THINK SPRING!