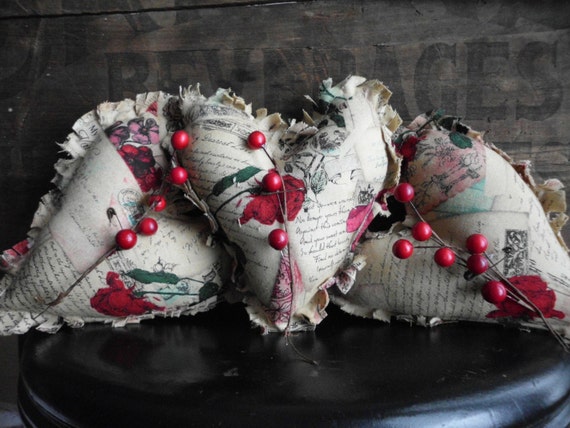 The loveliness of Valentines in coming!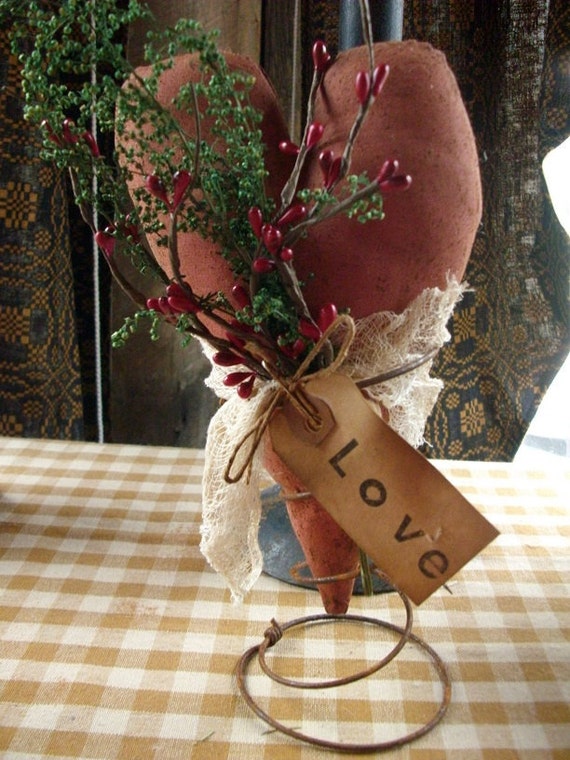 Prim heart in spring....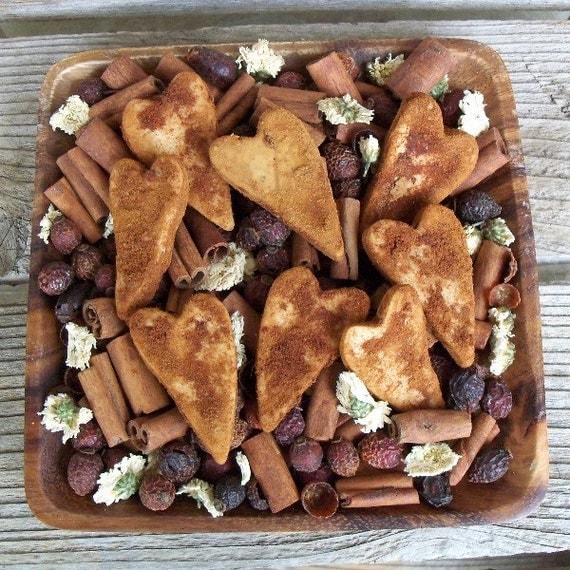 Yummy!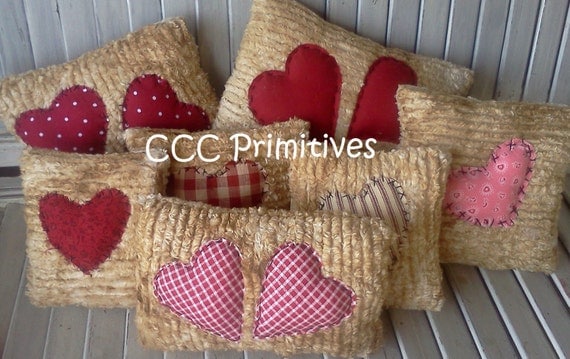 The fuzzy goodness of these lil pillows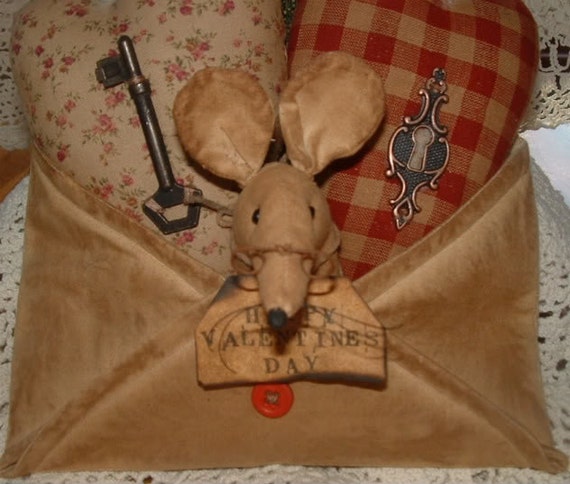 Love this mouse and envelope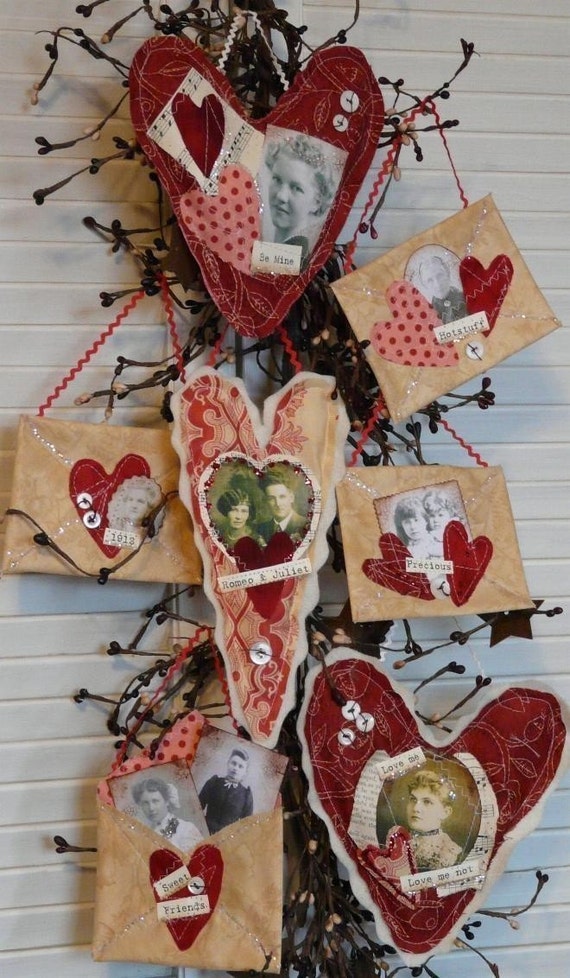 My sweet pattern of hearts with vintage photos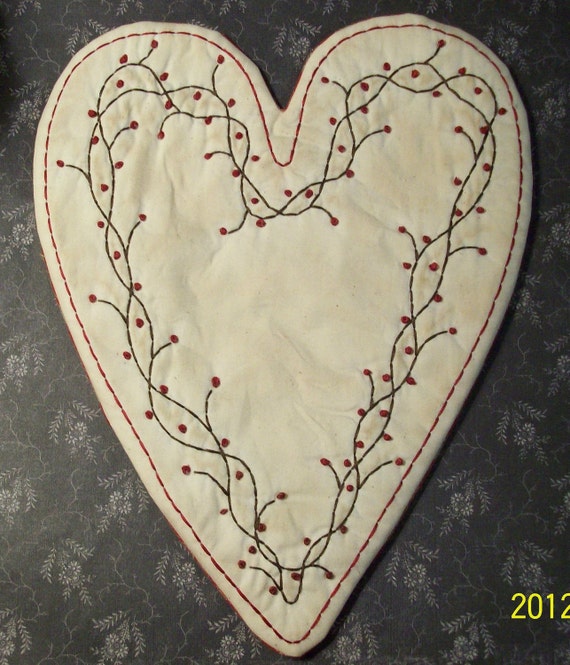 sweet table mat pattern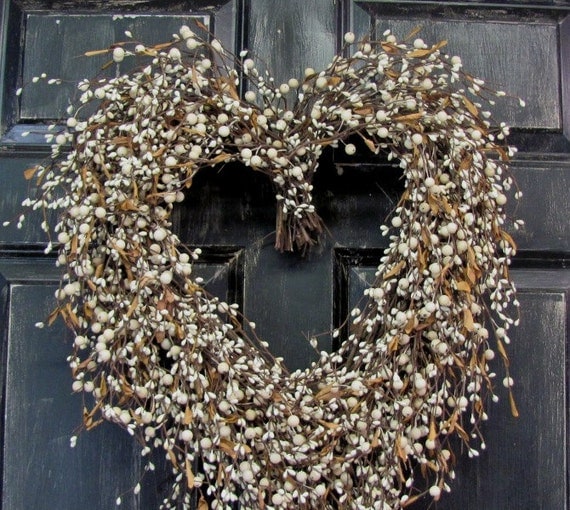 Prettiest wreath ever!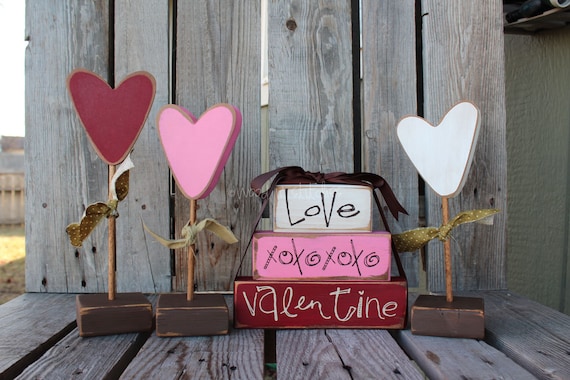 I love this set.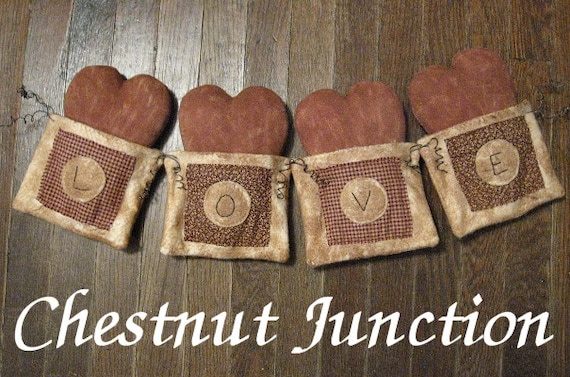 Cute swag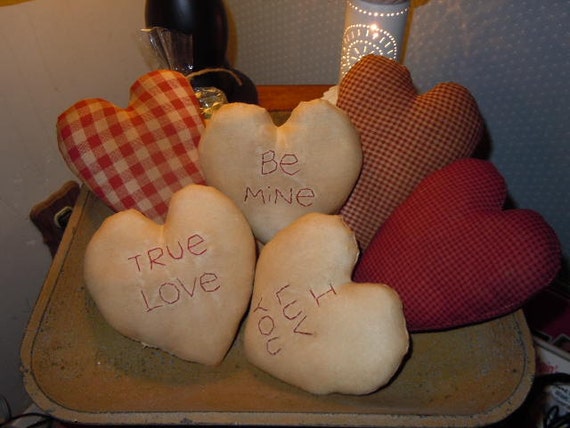 Sweet hearts!
Check etsy for more treasuries.