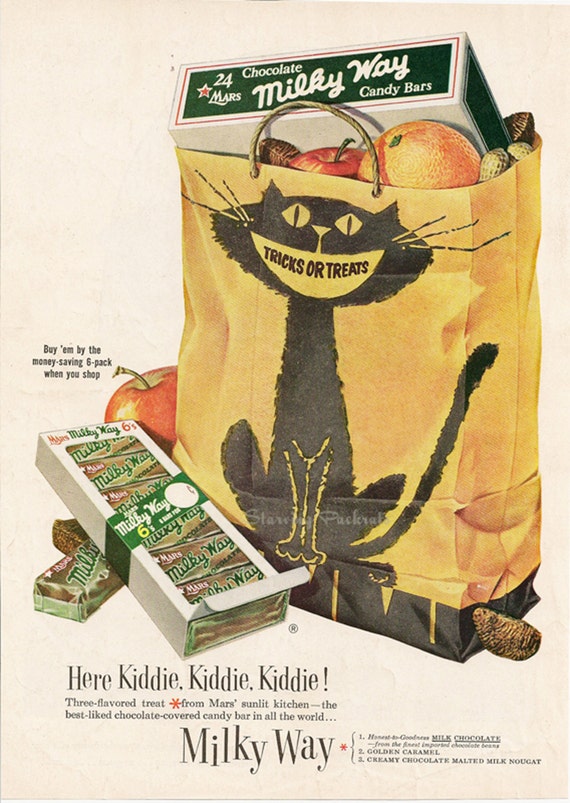 I saw some cool Vintage Halloween goodies on Etsy....you may like them too!
Love the milky ways!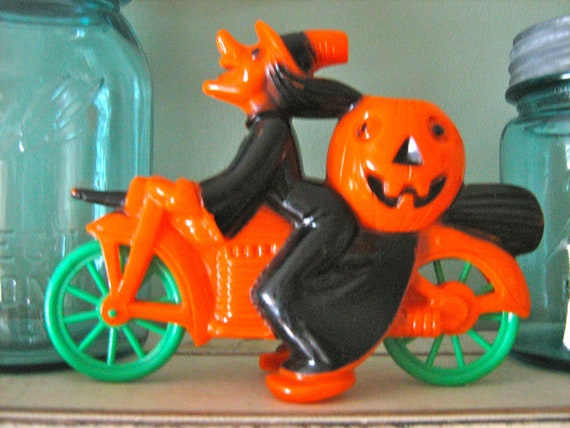 Really cool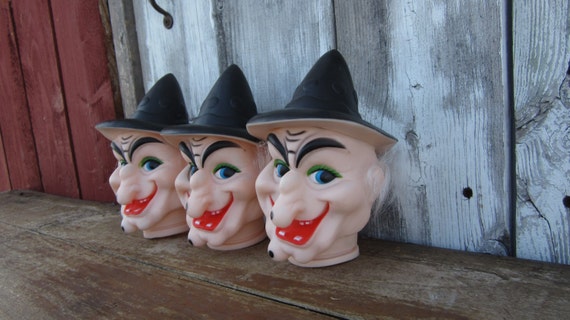 These crack me up!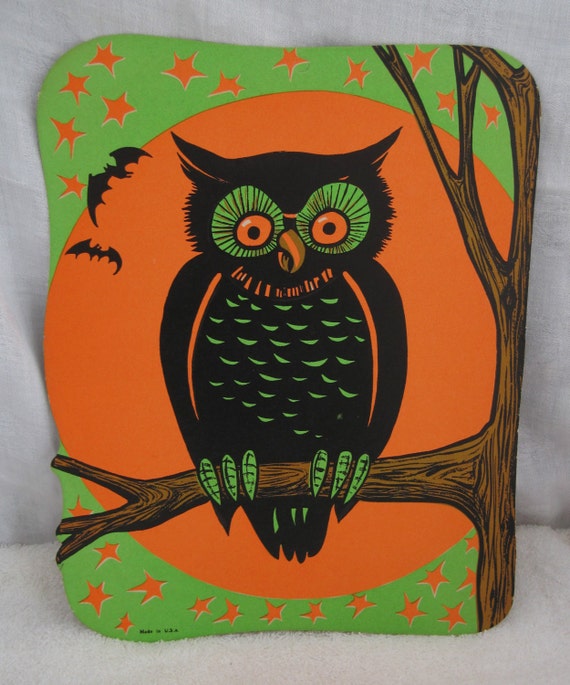 Nice color and unusual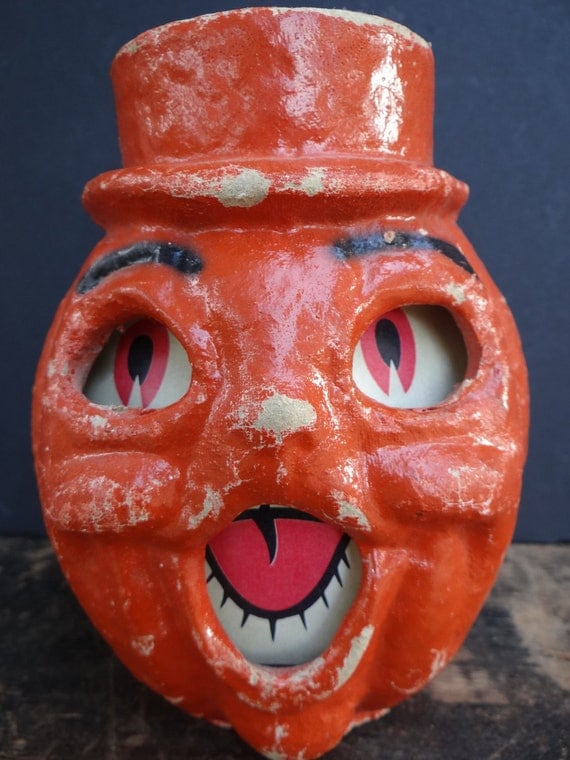 I love these....a great collectible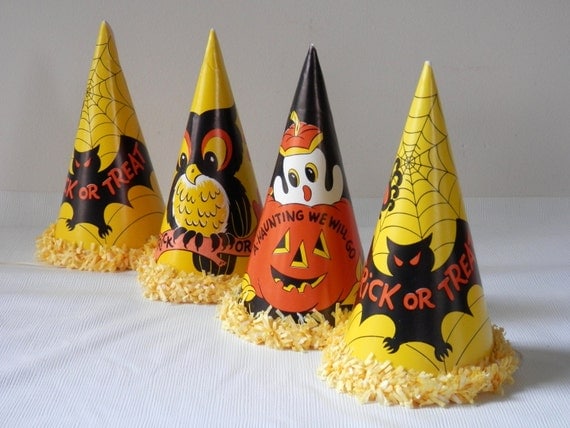 Nice yellow hats from the 40's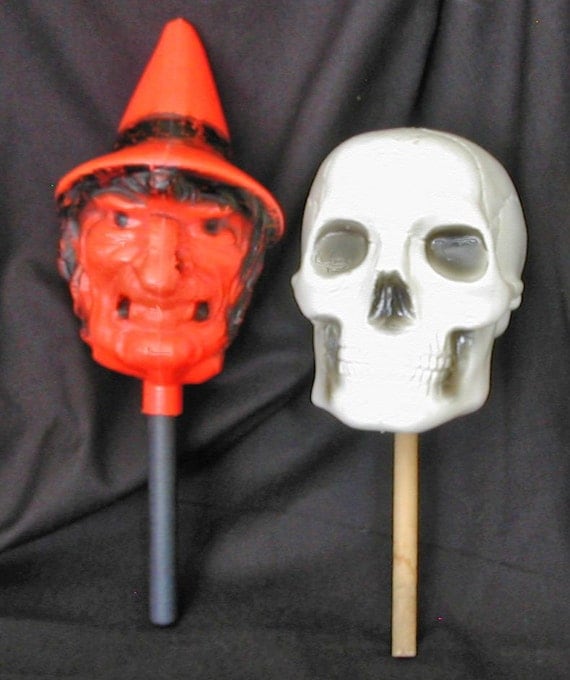 I have some of these...cool!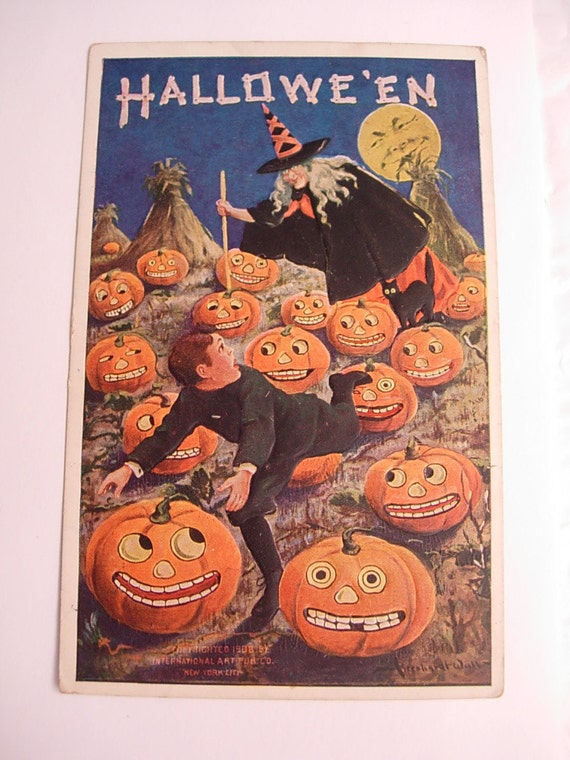 Great artwork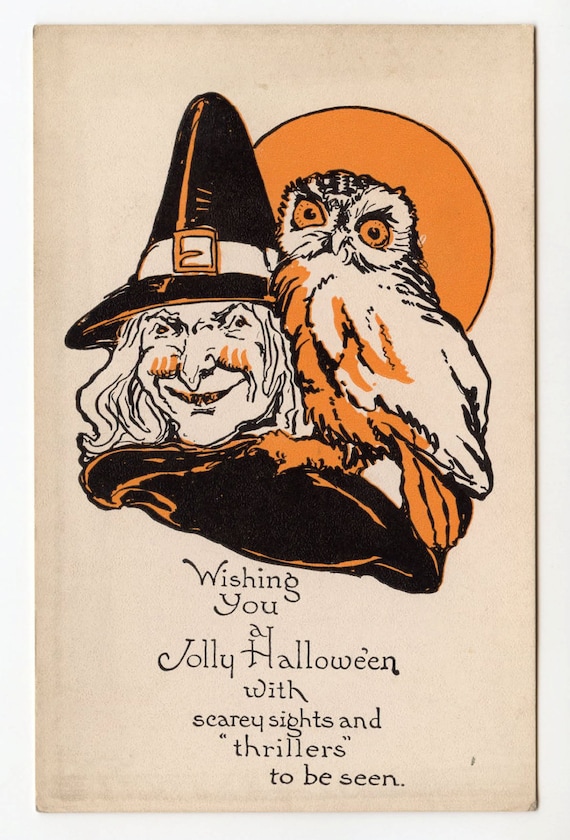 They just don't make cool Halloween decor like the old days.
Hope you enjoyed looking...there are lots more vintage Halloween items on Etsy!