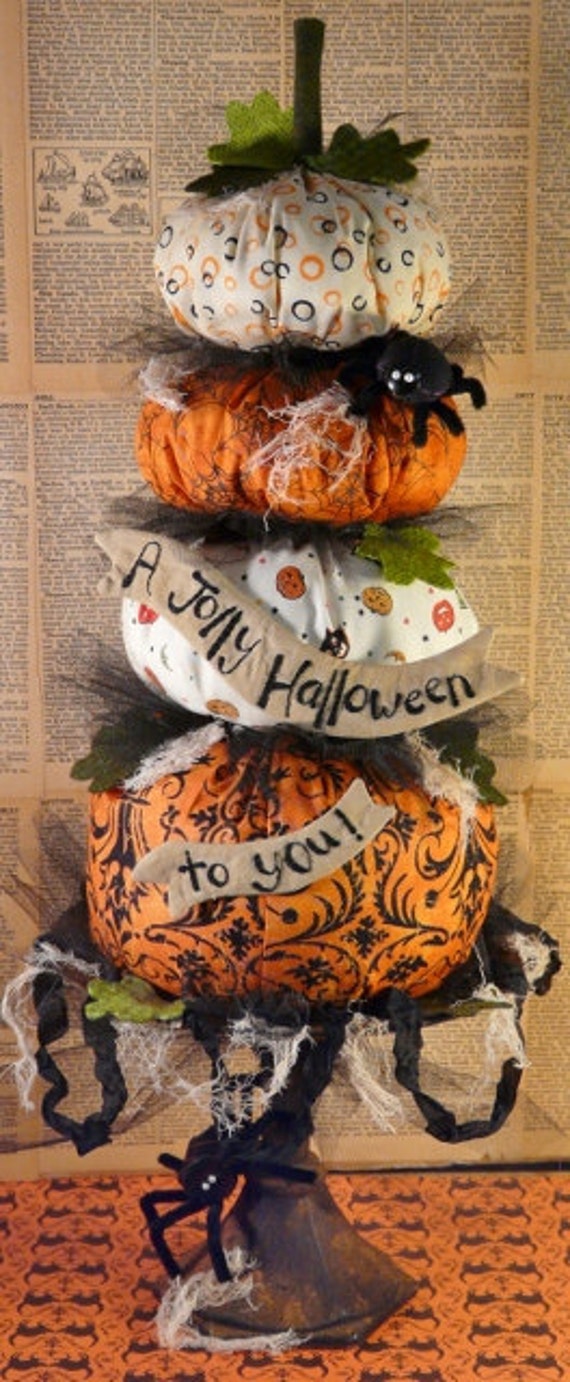 Seems like everyone is getting ready for fall crafting and fall shows.....now is the time to craft these guys up!
The craft stores have Halloween supplies already....woot woot!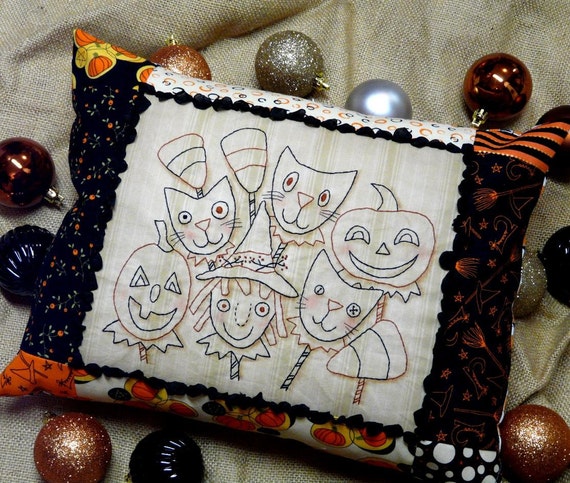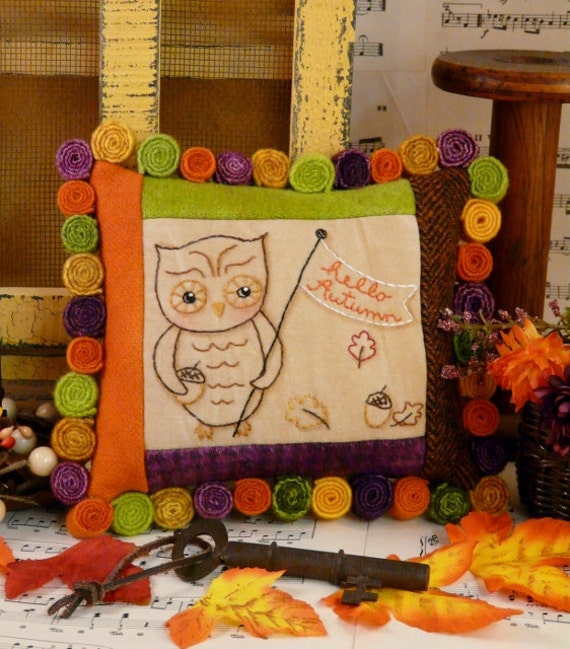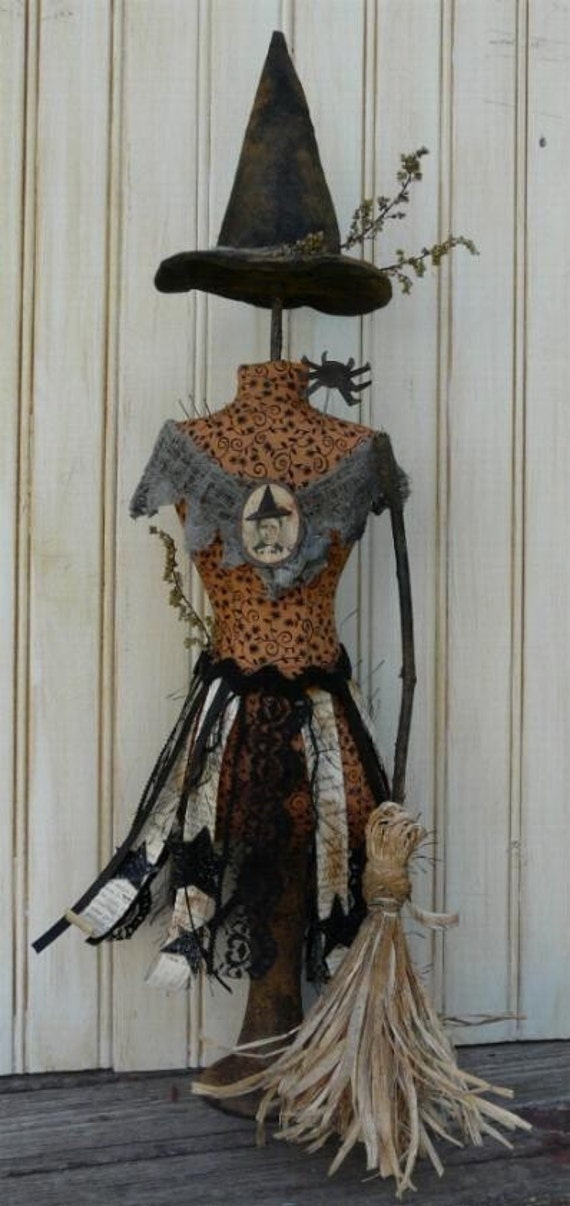 This has always been a top seller throughout the year.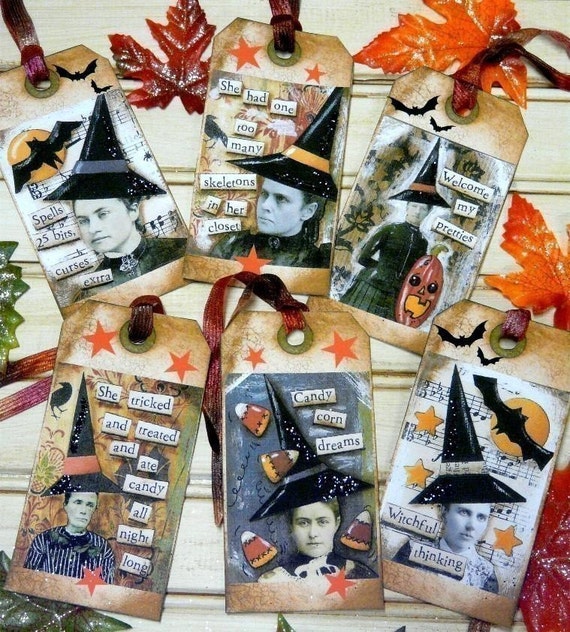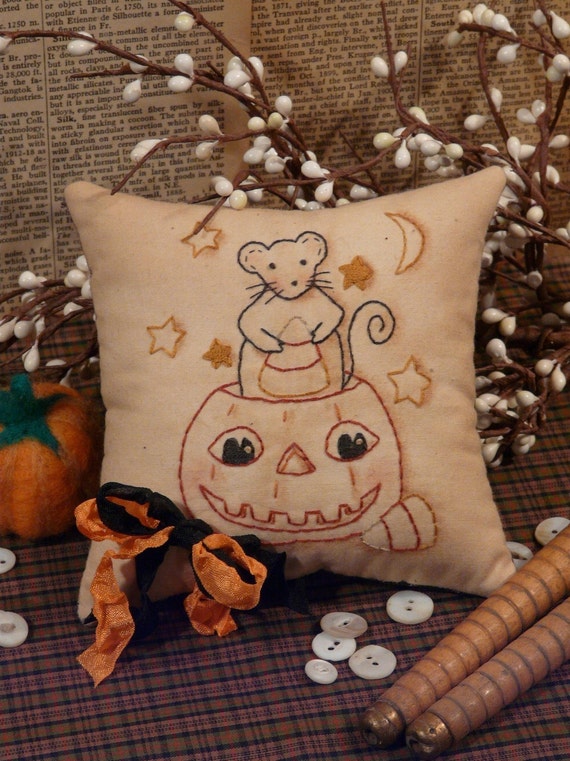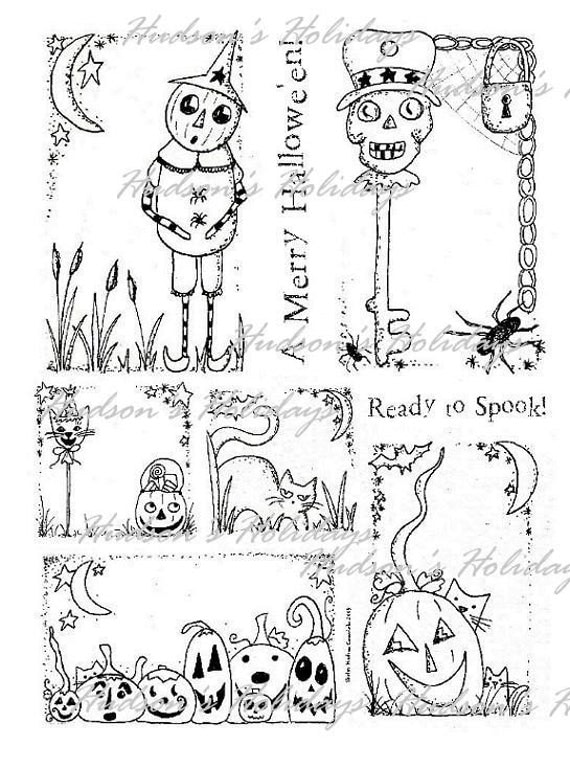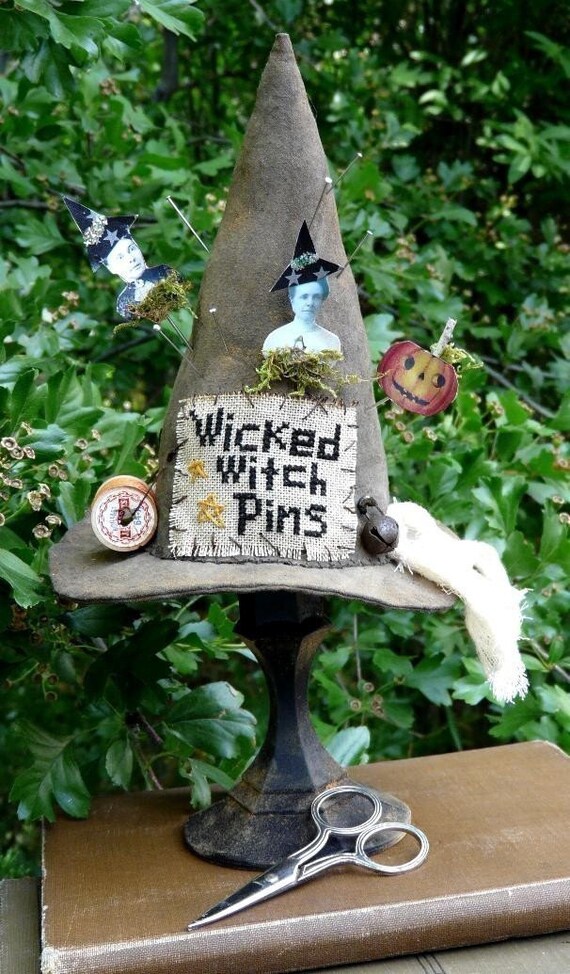 and I have lot more not shown!
The temp here is going to be 96 today....yikes....so I gotta stay in and craft...darn! lol
Stay cool!