This one cracks me up! When I am a grandma....I intend to spoil, spoil, spoil!
Here are the second set.....S
ummer tags!
I truly believe this!!!
I love her flip hair do
This is funny too...my daughter and husband are a chip fiends....I am a sweets fiend.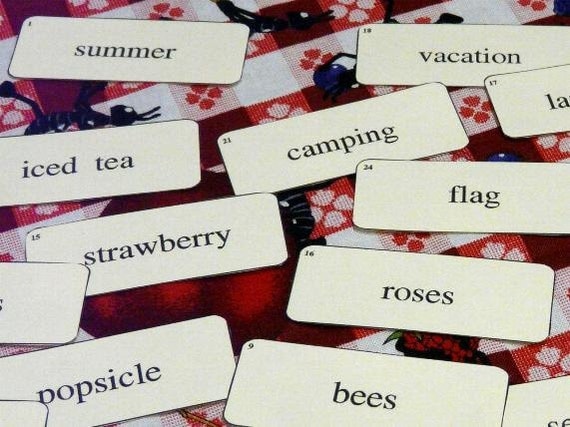 They are small, but mighty
27 little cards...u print as many as you want. These are fun as tags, using in scrapbooking, cards, artwork collage, and place settings.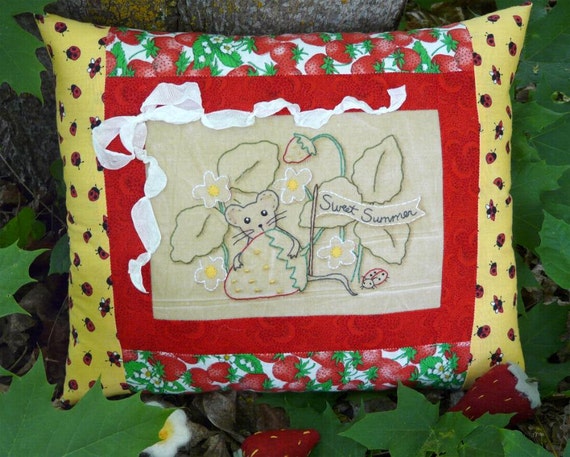 I had to use my ladybug and strawberry fabric....so summery.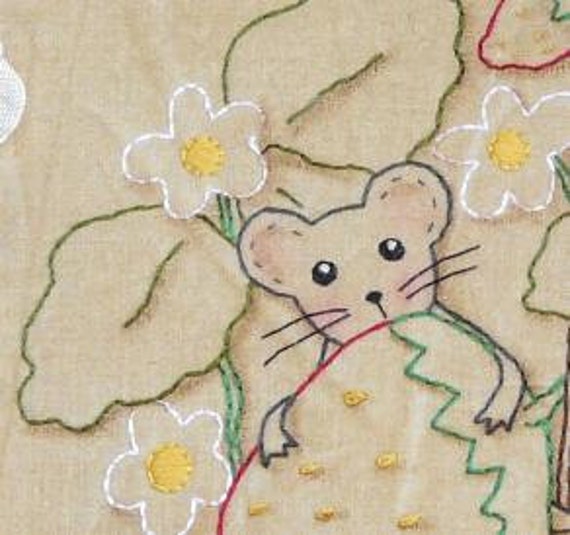 Why doesn't the mouse my cat gives to me look like that?
My husband thinks it is not a gift...it is a warning.....yikes!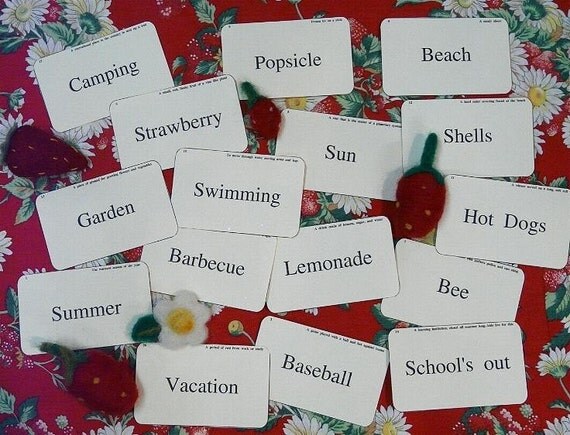 These are slightly bigger than the mini flash cards....3 5/8" x 2 1/4".
These are fun to put on shelves and among your decor.